Update 11/17: Watch Charlie Sheen's interview with Matt Lauer, during which the actor admits he is HIV positive.
In a TODAY exclusive, Charlie Sheen will make a revealing personal announcement on Tuesday, November 17, in a sit-down interview with Matt Lauer.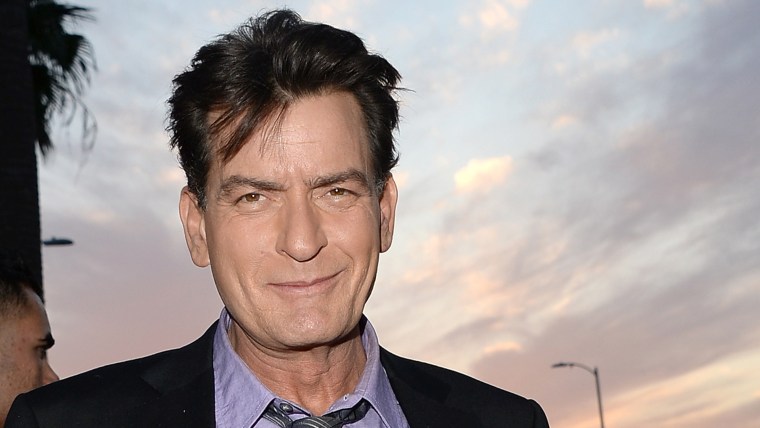 The actor will appear live in Studio 1A.
The exclusive interview will be available on TODAY.com after it airs.