"Good morning, Angels."
If that phrase gives you fun flashbacks to the "Charlie's Angels" film franchise (and maybe even to the 1970s TV series), we've got great news! Deadline has confirmed that a new "Charlie's Angels" reboot, starring Kristen Stewart, will be making its way to theaters in 2019.
Stewart's fellow crime-fighting Angels will be played by Naomi Scott, who's starring as Jasmine in Disney's upcoming "Aladdin" remake, and British newcomer Ella Balinska. In a fun twist, Elizabeth Banks will play the role of Bosley, the intermediary between the detectives and their mysterious, unseen employer, Charles Townsend.
Actually, Banks is pulling double duty because she's also directing the new Sony Pictures film and she co-wrote the script.
"'Charlie's Angels,' for me, is one of the original brands to celebrate the empowered woman since its debut in the '70s," Banks told TODAY in a statement. "This film honors the legacy of Charles Townsend and his agency while introducing a new era of modern and global Angels. I couldn't be more excited to work with Kristen, Naomi and Ella to bring this chapter to fans around the world."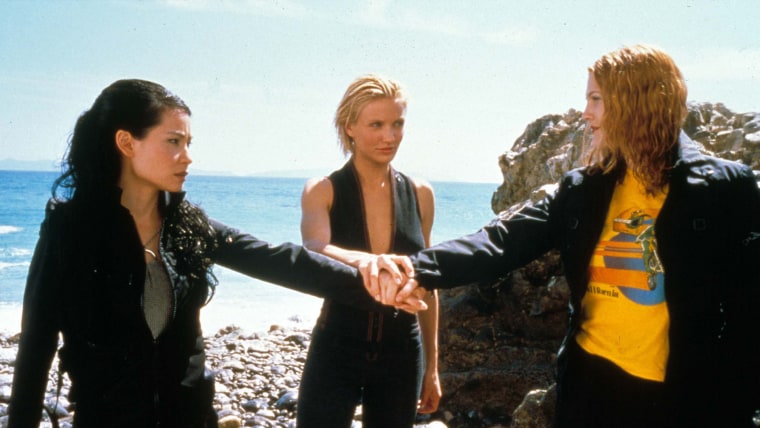 The new reboot will not only feature a new generation of Angels, it will also be updated to show just how big Charlie's operation has become.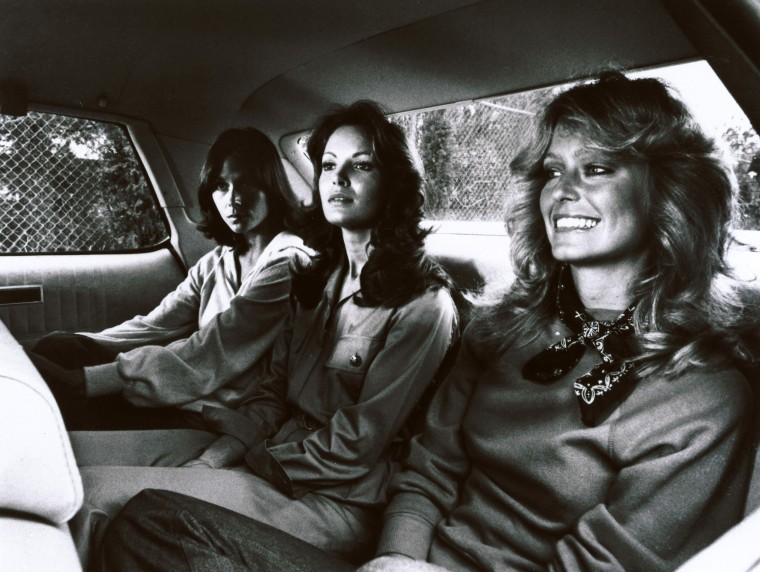 Since the original films — starring Cameron Diaz, Drew Barrymore and Lucy Liu — based on ABC's 1970s television series, the Townsend Agency has gone global, providing security and intelligence services to a variety of private clients with offices and highly trained teams around the world. The new action-packed film will focus on one of those elite teams.
"Charlie's Angels" is set to hit theaters in September 2019 — and we can't wait!