He's back! For the second summer in a row, singer-songwriter Charlie Puth hit the TODAY plaza for our Citi Concert Series.
And we can't think of a better way to kick off the July 4th weekend than kicking back with his hot hits.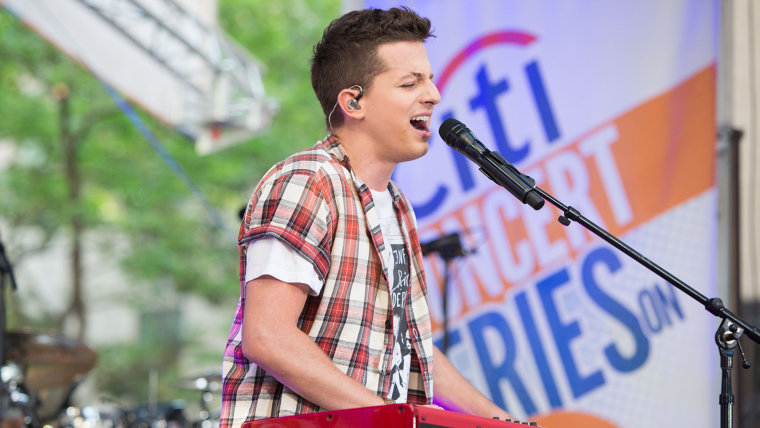 The 25-year-old started things off with his newest single, "Attention," and he got our attention with a big announcement.
Fans have long known that the track will appear on his upcoming album, which is due out this fall, but they didn't know what that release would be called — until he told us Friday morning.
"My sophomore album is going to be called 'VoiceNotes,' and the reason why is because every song ... came about from the Voice Notes app on my iPhone," he revealed. "So I thought it would be cool."
For those wondering why he turned to such an unconventional songwriting method, Puth confessed, "I'm really bad at writing the music notes down."
But he's really good at every other part of the process.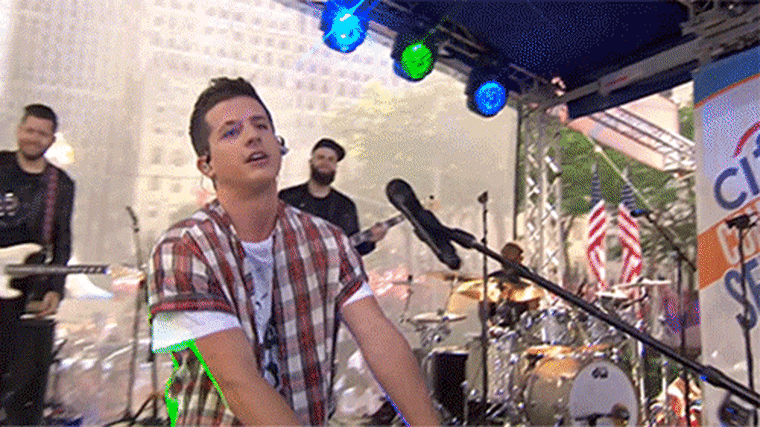 As for the rest of Puth's performance, the other songs all came from his smash debut album, 2016's "Nine Track Mind," including "We Don't Talk Anymore," "One Call Away," and the retro R&B vibe of "Suffer."
Bring on the fireworks! We're definitely ready for the weekend now — and already hoping for a three-peat performance next summer.
But you don't have to wait until then for more concert fun. Puth hits the road Shawn Mendes next month.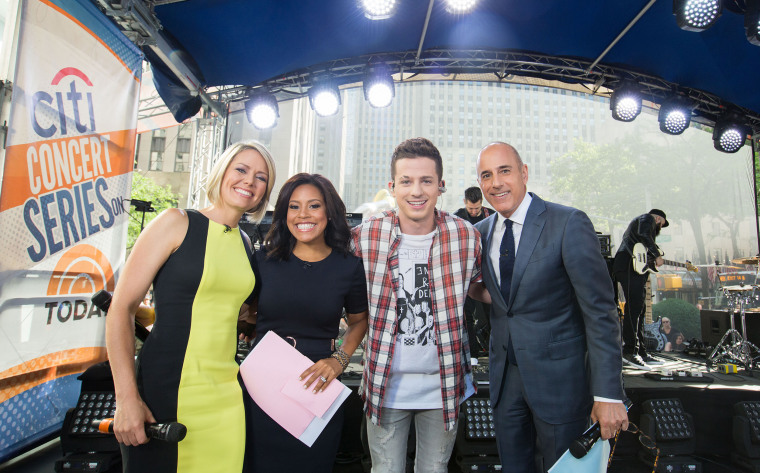 Of course, you can stay right here for more music, too. Next Thursday, we'll have "Shape of You" singer Ed Sheeran on the plaza!