Channing Tatum knows how to treat a lady on her birthday.
The "Magic Mike" star not only took his wife, Jenna Dewan Tatum, to Mexico for a romantic birthday getaway this past weekend, he also found time to write her the most swoonworthy tribute ever.
"This creature is one more year beautiful. The transformation she invoked this year has been something they only write about in books of fairytale and magic," the actor, 37, wrote on Instagram next to a gorgeous pic of Dewan Tatum, who turned 37 on Sunday.
"Your strength and grace ever evolving. By doing so you make everything around you grow — everything," he continued. "And I am so very grateful for your lessons. Happy life day my love."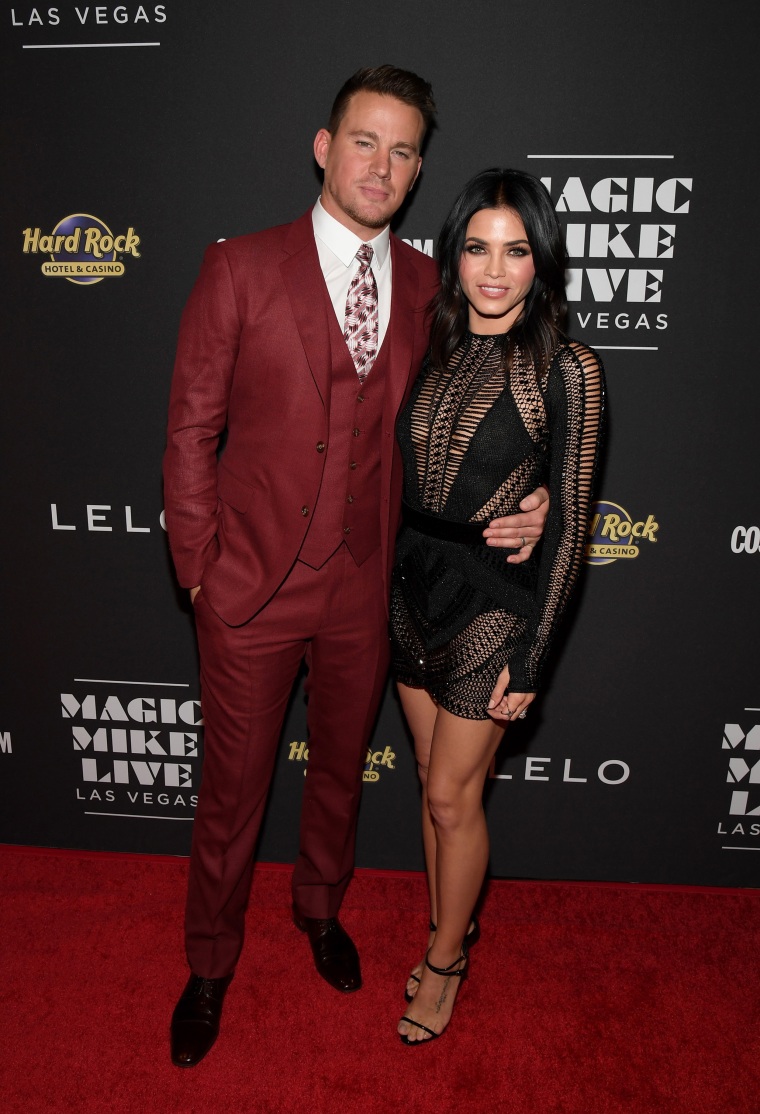 E! News reports the two stars spent the weekend relaxing together in Cabo San Lucas, soaking up the sun, reading and chatting with one another.
Dewan Tatum chronicled some of the couple's sexy fun on her own Instagram page, sharing pics of herself sporting a black one-piece bathing suit on a beach.
One snap found the "World of Dance" star cavorting in front of a special birthday message written in the sand.
The beautiful couple famously fell for each other on the set of the 2006 dance romance "Step Up" and tied the knot in 2009. They have one child together, adorable daughter Everly, 4.
In August, Tatum revealed the secret to the pair's happy marriage is their ability to adapt to life's changes — together.
"It just morphs, you know," Tatum said of the couple's relationship. "Like you ... one year, you need this, and next year, you need that. Then you have a kid, and then it all changes all over again."
And, clearly, even after 11 years together, there's still plenty of magic there!
Happy birthday, Jenna!