Channing and Jenna Dewan Tatum's little girl is already a makeup artist to the stars!
The Hollywood couple's 4-year-old daughter, Everly, gave her parents an adorable makeover, which Dad proudly shared a pic of Sunday on Instagram.
"This is what it looks like when a little tyrant fairy artist holds you down and makes your face look 'better,'" the "Magic Mike" star, 37, captioned a hilarious selfie with his wife.
In the snap, the pair sport cartoony makeup on their faces — with Channing boasting both a dramatic mustache and a monocle! (Nice touch!)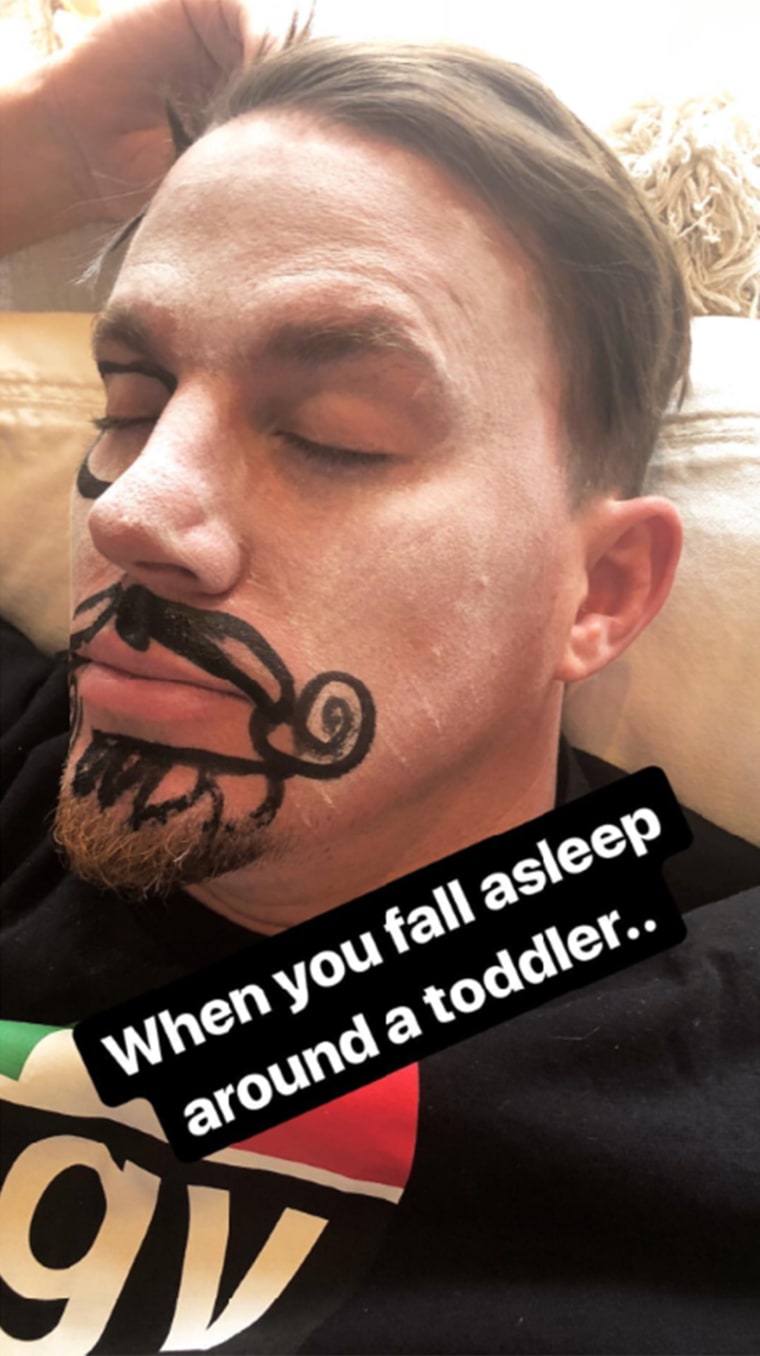 Mom also shared pics of talented Everly's artistic triumph in her Instagram story — including a close-up of her hubby apparently snoozing.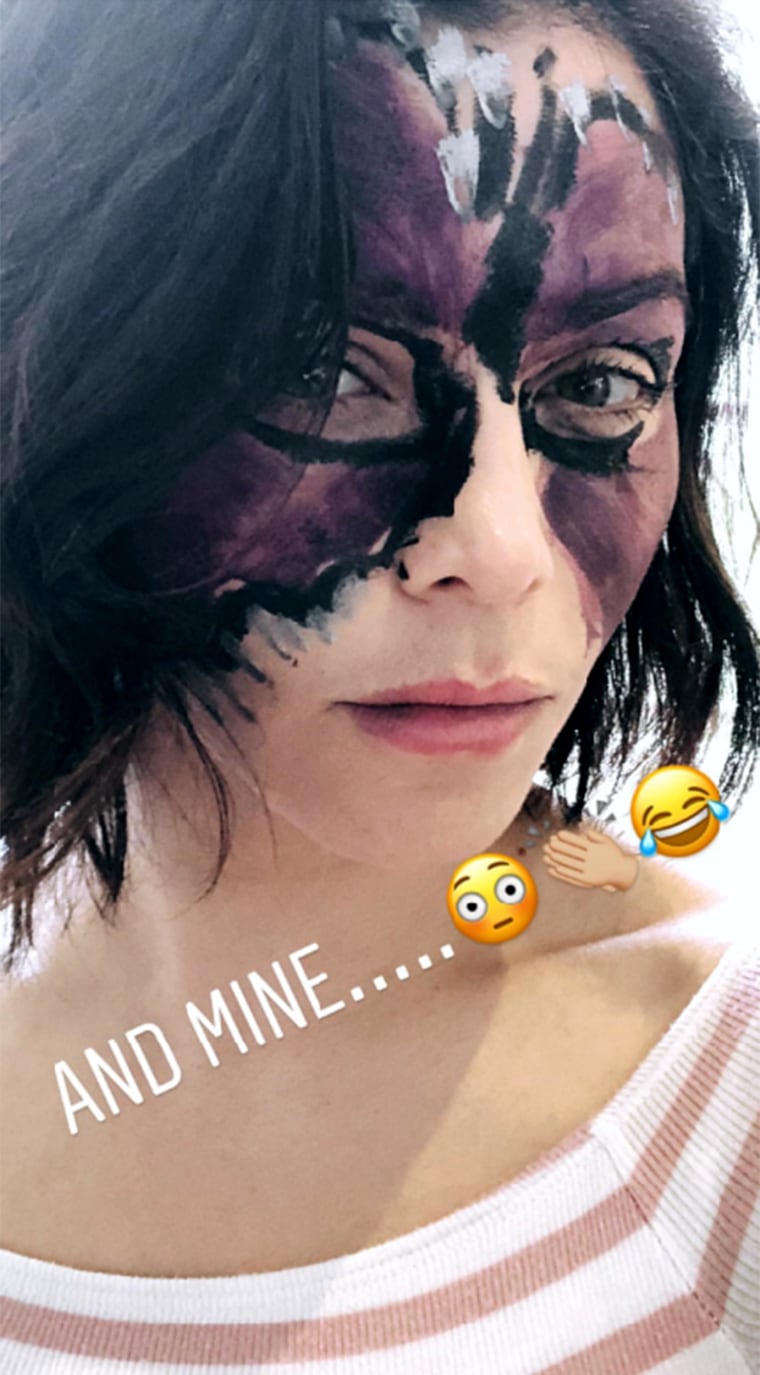 "When you fall asleep around a toddler," the "World of Dance" host, 37, captioned a pic.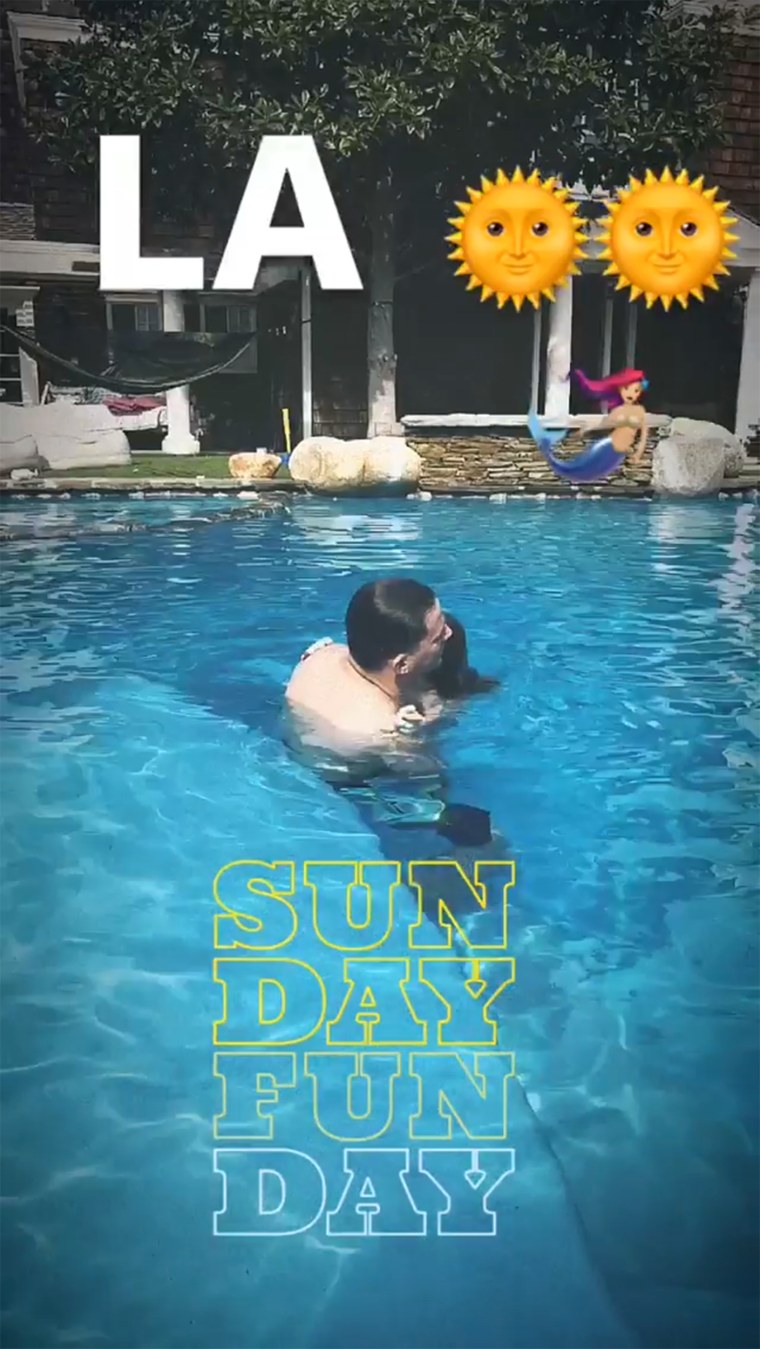 The actress and dancer also shared a short video of Tatum and his little girl enjoying "Sunday Funday" in the pool.
The happy couple tied the knot in 2009 after falling head-over-heels in love on the set of their sexy 2006 dance-romance "Step Up."
But, last summer, when the pair tried to show Everly the movie, she was anything but awed.
"We were like, 'This is going to be really cool. It's got dancing, she's going to love it,'" Tatum revealed to late-night hose Jimmy Kimmel.
Nope.
"Within 10 seconds she was like, 'Can I watch a real movie? I don't know, like a good one?'"