Sure, he's an actor and producer — and as anyone who's watched the "Magic Mike" movies knows, Channing Tatum can dance. But he has other skills, too.
For instance, he gives a good pedicure, according to his wife.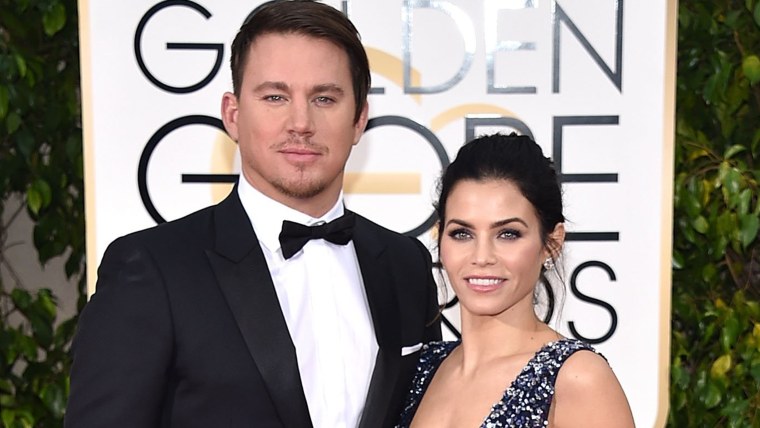 Jenna Dewan Tatum shared the star's impressive polish skills on Snapchat Monday.
MORE: Channing Tatum pours heart out to 'magical' wife, Jenna Dewan Tatum, on Instagram
In the first photo, he's head-down and focused on the task at hand — removing her old polish.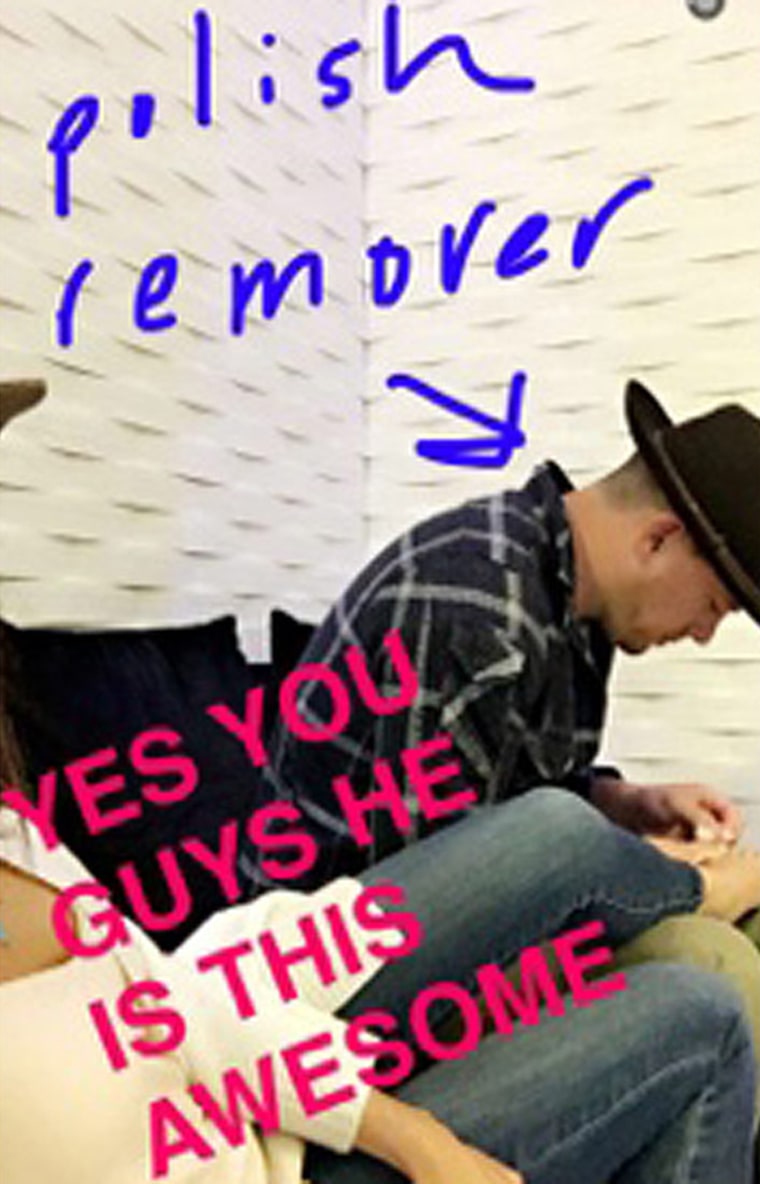 Another shot shows him mid-polish makeover, blowing on the hot pink color applied to two of her toes.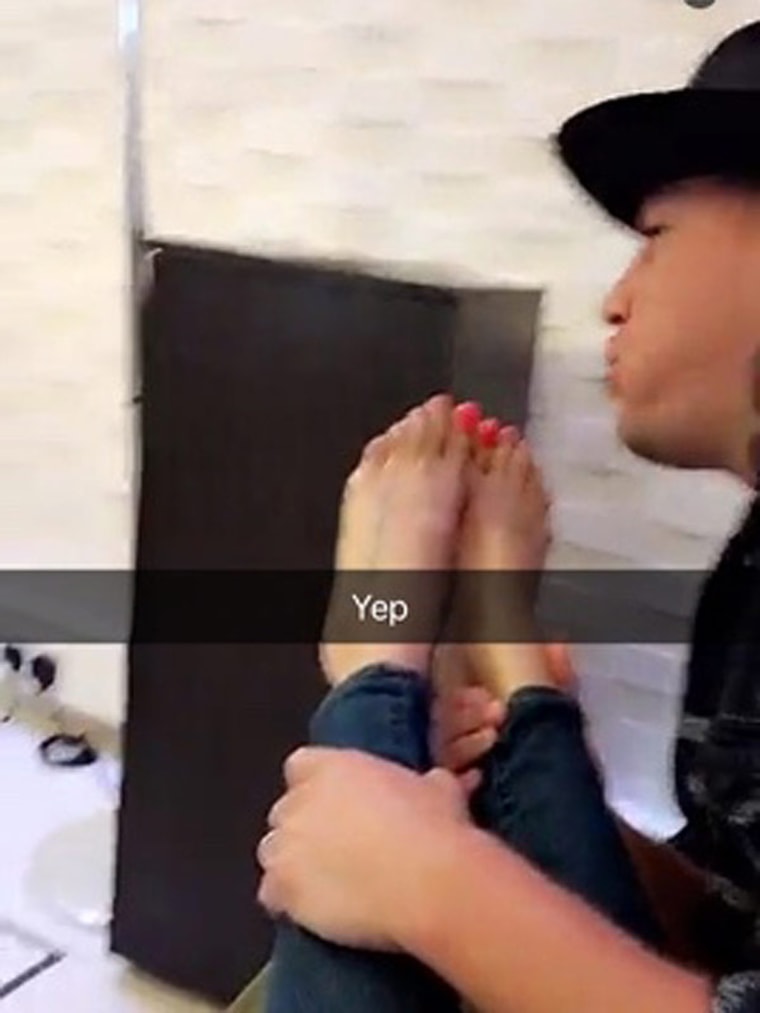 As if Channing's fans didn't have enough reason to envy Jenna before these photos — and they did! — this certainly seals the deal.
"Yes you guys he is this awesome," she wrote on one of the photos.
We believe her!
Follow Ree Hines on Twitter.