It's no strip tease, folks: "Magic Mike" is coming to the stage in Las Vegas, and things are about to get even hotter out there in the desert.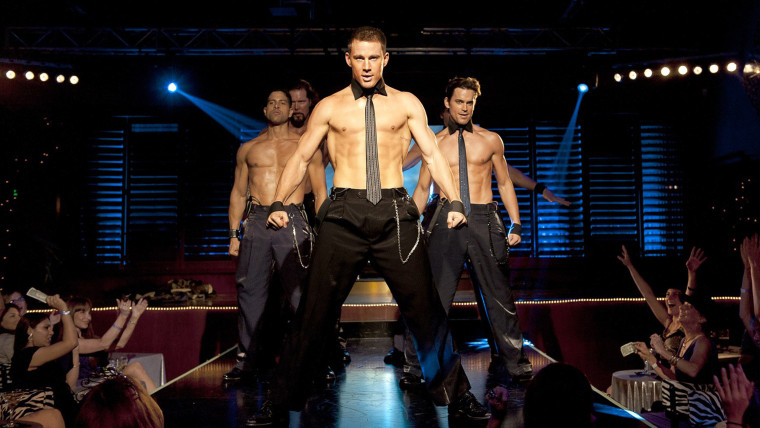 Channing Tatum, who lit up both "Magic Mike" movies, made the announcement on Wednesday night with two videos on Facebook. (Note: There's some racy language, but they're also filled with hunky guys getting soapy and playing with puppies, so — hey, where did you go?)
MORE: Jenna Dewan-Tatum nails husband Channing Tatum's 'Magic Mike' dance
"God knows, we have enough gentlemen's clubs in this world," said Tatum in the video for Cosmopolitan.com. "Let's start the first gentleladies' club. Or maybe not so gentle, depends what you're into."
So just to be clear, yes: There will be a live version of "Magic Mike" on stage at the Hard Rock Hotel and Casino in Las Vegas sometime in March 2017. But will Tatum bring his pecs (and arms and shoulders) out on stage, too?
Maybe. As he notes in the second self-filmed video, he doesn't think he's in the right kind of shape to do that every night right now, though that could change. But the actor/dancer did hint that there will be some cameos from the original cast of the movies. (We're not holding our breath for Matthew McConaughey or Joe Manganiello, either.)
But you can console yourself with the brief introductions from the diverse array of men who will be storming the stage, all of whom get introduced in the Tatum-made video.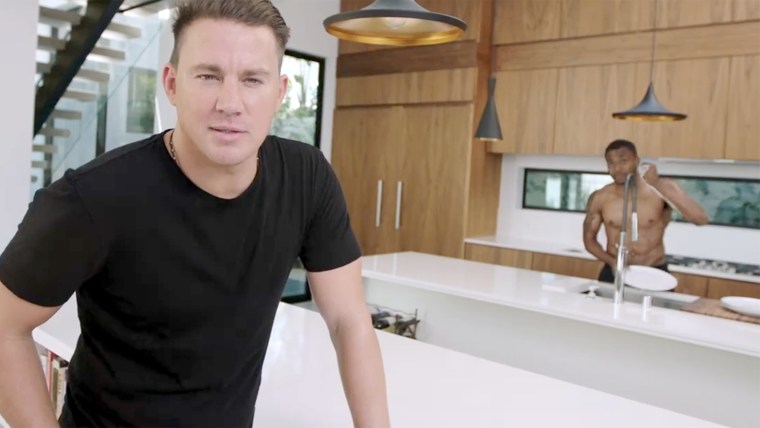 As Tatum noted, they're hoping to "change what male entertainment has been for years."
MORE: Channing Tatum pours heart out to 'magical' wife, Jenna Dewan Tatum, on Instagram
"We want to make it a little more of a conversation instead of just men going up there and trying to tell you what you should think is sexy," he added.
Much appreciated, Channing ... but we think you already have a pretty darn good idea.
Follow Randee Dawn on Twitter.