Celine Dion is in mourning for the loss of both her husband René Angélil and brother Daniel, who both died of cancer last week.
But she says the outpouring of sympathy from friends, family and fans around the world helps.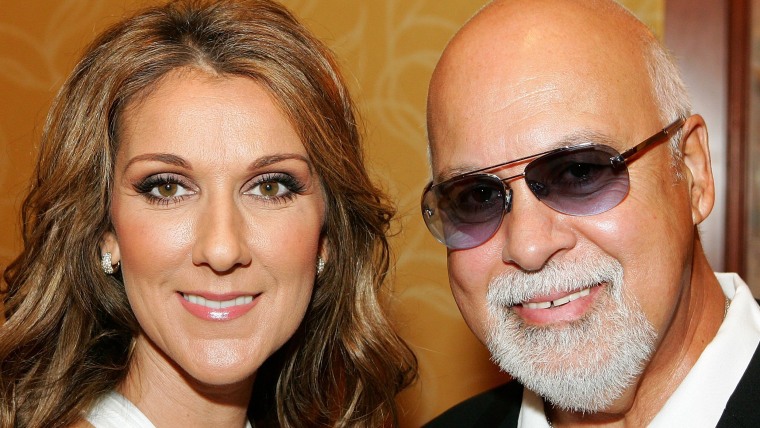 "The support we've received has been such a blessing," the singer said to People magazine while at the chapel of rest at the Notre-Dame Basilica in Montreal, Canada.
The church holds significant memories for Dion, who was married to Angélil 21 years ago there.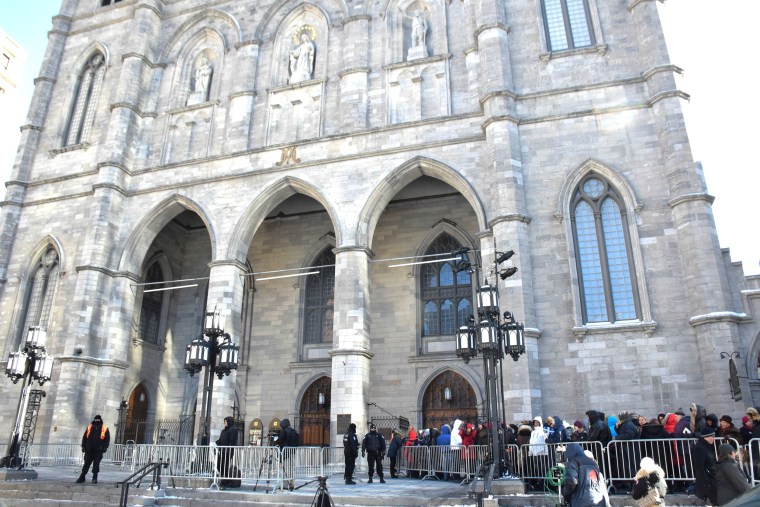 MORE: René Angélil's funeral to be held at Montreal church where he married Celine Dion
At the open-casket service for her husband, Dion was joined by her stepsons Patrick and Jean-Pierre Angélil, while thousands of fans waited hours in freezing temperatures to pay their respects.
Dion remained at the basilica until 9 p.m. when the service ended.
"Celine is Quebec. She is an ambassador for Quebec. And this was her great love, and we had to be there for her," one fan told People after waiting three hours in line. "They're inseparable — they're like one person, and now she lost half of herself."
MORE: Celine Dion's brother Daniel dies of cancer 2 days after husband, René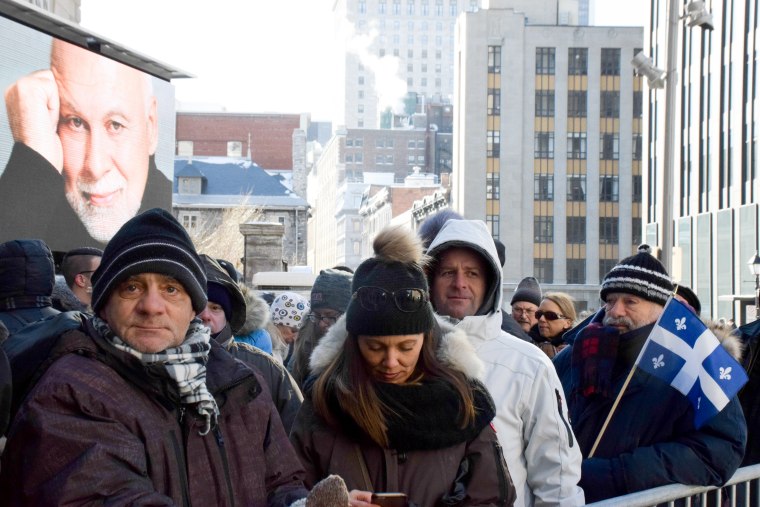 Another Montreal resident said, "I did tell Celine, 'Thank you for being here' because she's receiving everyone, one person at a time, and she's taking more of her time. That's why we kind of froze for hours before getting inside: It was worth it because it wasn't like in-and-out, in-and-out — she actually took the time."
Angélil's funeral is scheduled for Friday at 3 p.m. A tribute will be held for Daniel on Jan. 23 and will be followed by a religious funeral at St. Simon et Jude in Charlemagne, Quebec.
Follow Randee Dawn on Twitter.