Celine Dion just made a titanic fashion statement.
Over the weekend, the French Canadian singer lived out all your '90s nostalgia dreams when she appeared in Paris rocking a black hoodie with Leonardo DiCaprio and Kate Winslet from "Titanic" on it.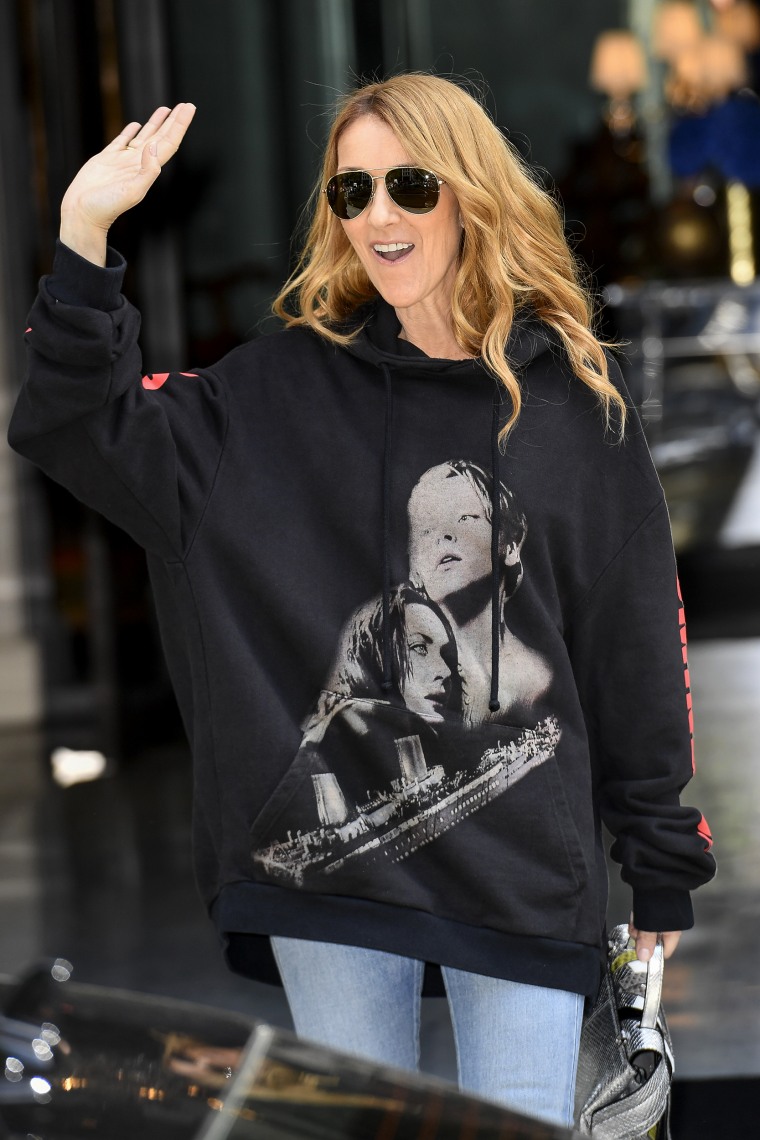 Seeing queen Celine as well as Leo and Kate's baby faces is surely an occasion to revisit the iconic scene that cemented Jack and Rose's love forever.
For those not fortunate enough to nab a "Titanic" tee at the height of the movie's fame, now is your time to invest in some merchandise.
RELATED: Leonardo DiCaprio and Kate Winslet reunite at the Oscars, Internet explodes
But keep in mind, the singer's oversized sweatshirt reportedly costs a mere *gasp* $885 and is currently sold out.
By comparison, a first-class ticket on the Titanic cost about $150 in 1912 (or around $3,600 in today's dollars).
Titanic fever has been in full force in 2016.
In February, DiCaprio and Winslet reunited on the Oscars red carpet, and the internet lost it.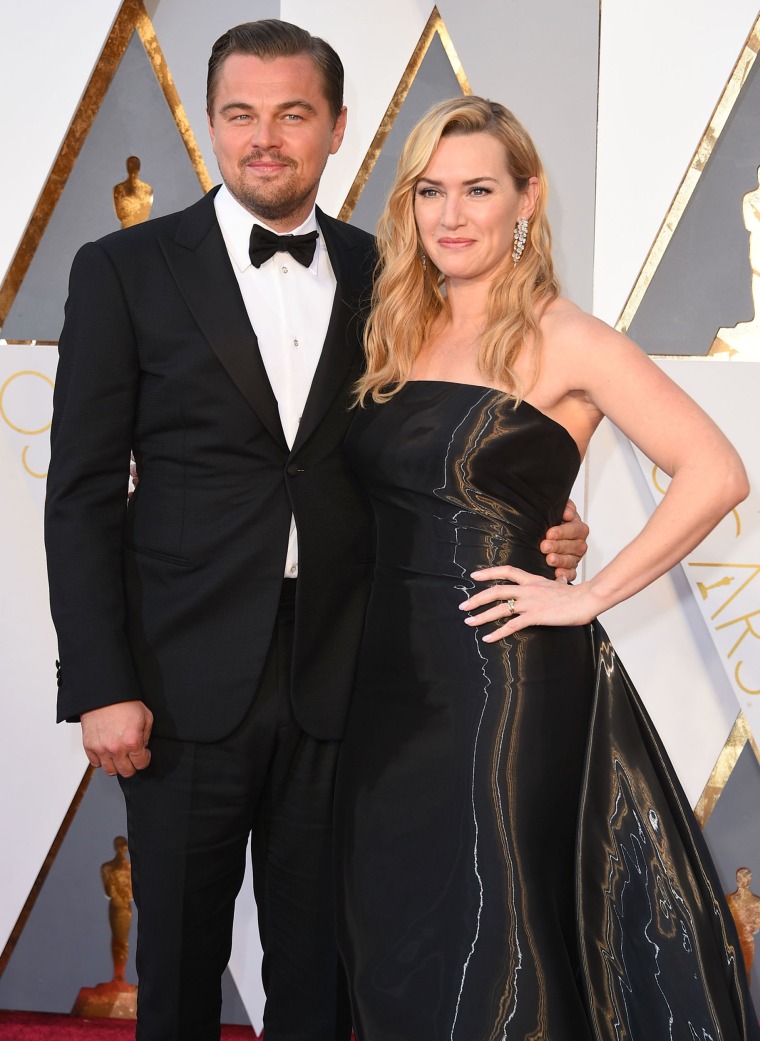 Maybe Celine will resurface the retro Titanic hoodie at her TODAY concert on July 22.
We can only hope.