A night of celebration became a night of tribute as well on Sunday, when Celine Dion took the stage at the American Music Awards and honored the Paris terrorist attack victims with an amazing rendition of a classic tune.
Dion was introduced by presenter Jared Leto as "one of the world's greatest voices" and then went on to prove it, singing Edith Piaf's "Hymne a L'Amour" ("Ode to Love") in French. Behind her, images of the Eiffel Tower, the Louvre and other Parisian landmarks played in the background.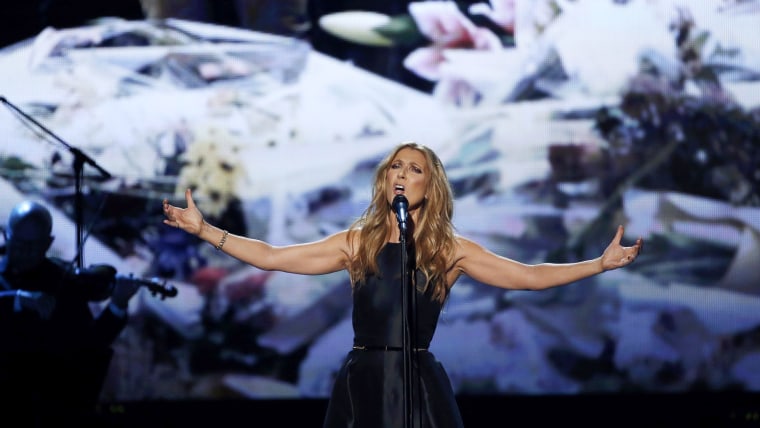 With (translated) lyrics like "We will have for us/eternity in the blue of all the immensity in heaven/no more problems my love/do you believe that we love each other/God, reunite those who love each other," it's clear why the song, which Piaf first recorded in 1950, has such meaning in light of what happened on Nov. 13.
And even though it was sung in French, the meaning clearly shone through; audience members could be seen wiping away tears as Dion sang.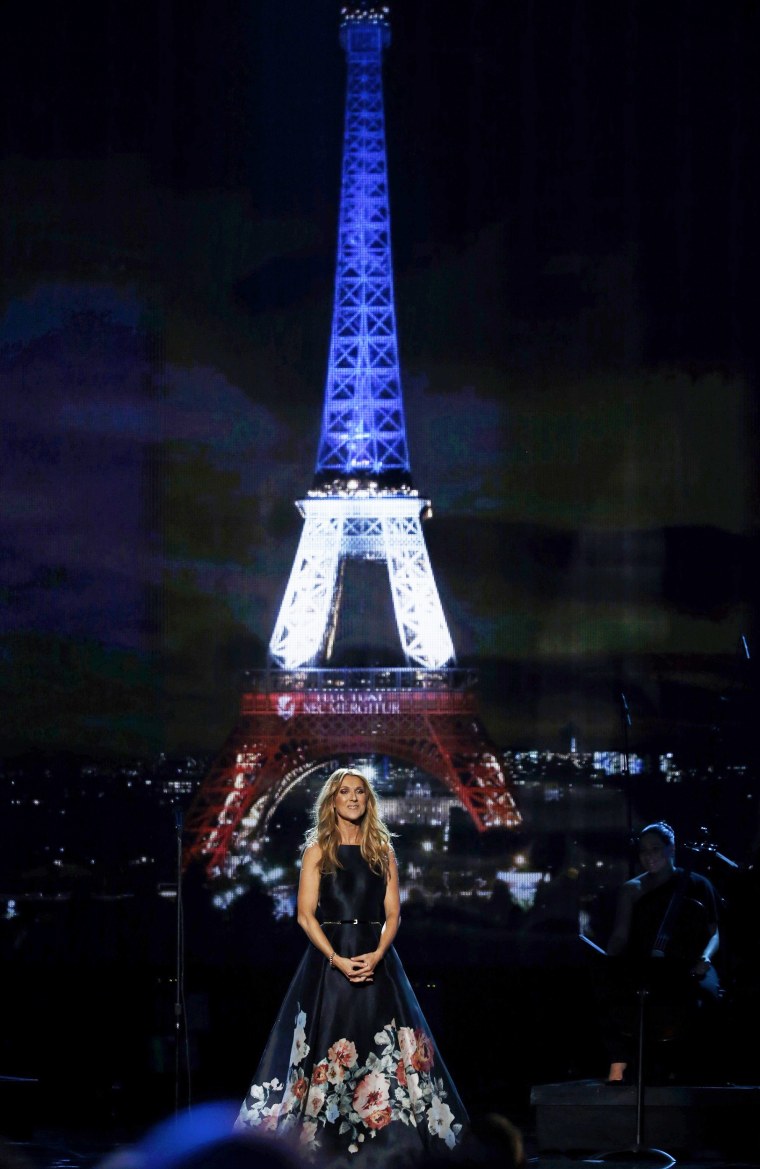 In addition, in his introduction, Leto noted that he and his own band had played the Bataclan concert hall in Paris last year. "France matters," he said. "Russia matters. Syria matters. Mali matters. The United States matters. The entire world matters and peace is possible."
Follow Randee Dawn on Twitter.