When René Angélil died in January after a lengthy battle with throat cancer, Céline Dion lost more than her husband — she lost "the only boyfriend" she'd ever had.
That's what the "Recovering" singer used to call Angélil, whom she met when she was just 12 years old. In a recent interview, she explained that he held another distinction in her life — he was the only man she'd ever even kissed.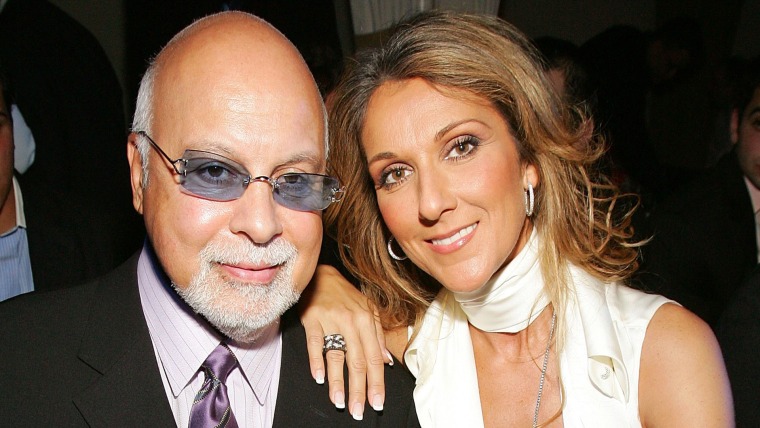 "Before he left, it was very, very difficult for all of us," Dion told CBS News. "For me especially, and my children, to see the man of my life die a little bit more every day. And when he left, it was kind of a relief for me that the man that I love, the only man that I kissed, the only man that I loved ... Yeah, I never kissed another man in my life. So the man of my life was my partner, and we were one, so when he stopped suffering, I said to myself, he's OK and he deserves not to suffer."
RELATED: Céline Dion opens up on TODAY about 'journey' since losing husband René Angélil
Now his suffering is over, but her love for him lives on. Asked whether she hoped to fall in love again, Dion shook her head and said "not now."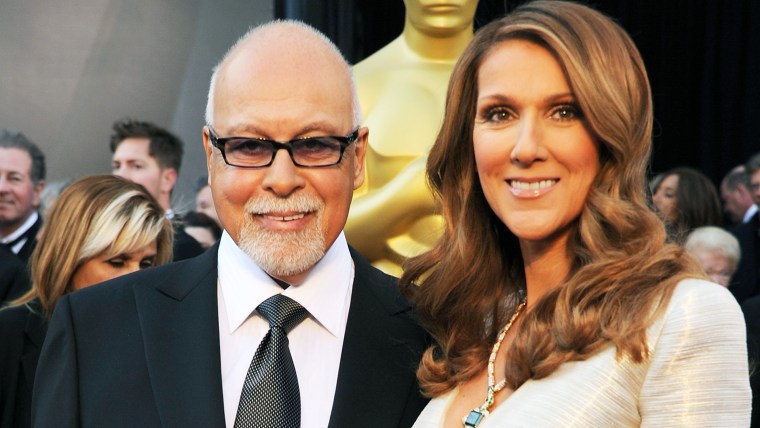 "I love. I love. I love him," she said. "I'm still in love with him. And I have the love of my children. I have the love of my fans. I love the people that I work with. So my life is not empty of love. But there's a song from Sia, 'I go to sleep and imagine that you're there with me.' And I go to bed with him. And I come on stage with him. And so I'm still married to him."
RELATED: Céline Dion, Kathie Lee Gifford bond after losing husbands: We were 'extremely lucky' in love
And, as she shared during a visit to TODAY in June, she even credits him with giving her to strength to live without him.
"I feel very strong because, not only that he loved me so much — for many, many lives to come — (but he) gave me three magnificent kids, so much knowledge, stability and confidence," she said.
Follow Ree Hines on Twitter.