In Hollywood, it's hard to find a marriage like the one Céline Dion had with René Angélil, who died Thursday after battling throat cancer.
"Rene Angelil, 73, passed away this morning at his home in Las Vegas after a long and courageous battle against cancer," Dion's rep said in a statement. "The family requests that their privacy be respected at the moment; more details will be provided at a later time."
Angélil had doubled as both Dion's husband and manager since the couple wed on Dec. 17, 1994. Together, they have three children — René-Charles, 14, and 5-year-old twins Nelson and Eddy.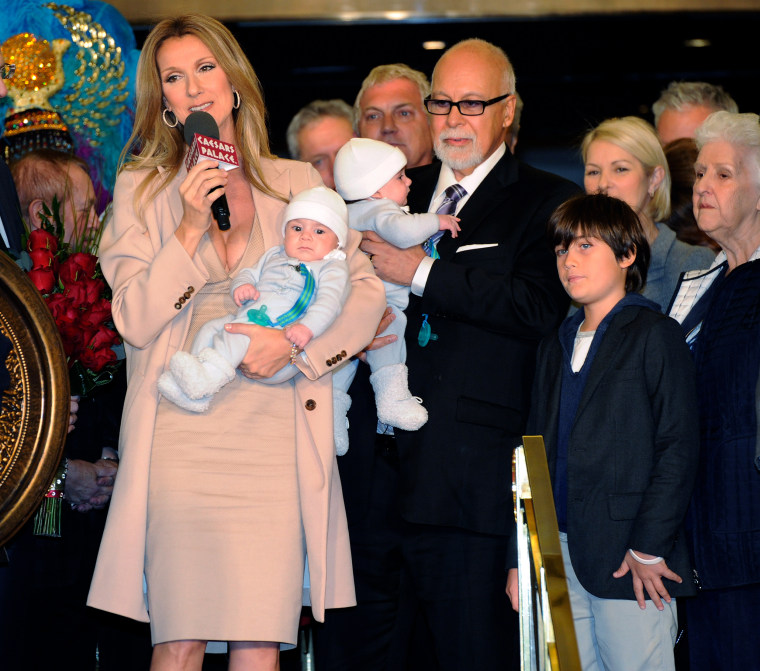 When the Canadian singer-songwriter has been asked about her husband in interviews, she often gushes about their love for each other — but she hasn't been afraid to disclose their struggles as well.
EARLIER: Celine Dion opens up about husband's illness: He'll 'die in my arms'
"You will have challenges and it will get hard sometimes and it's just life telling you, 'You guys have been together for a while, we're going to give you a little challenge to see how good you are,'" Dion told TODAY back in 2011.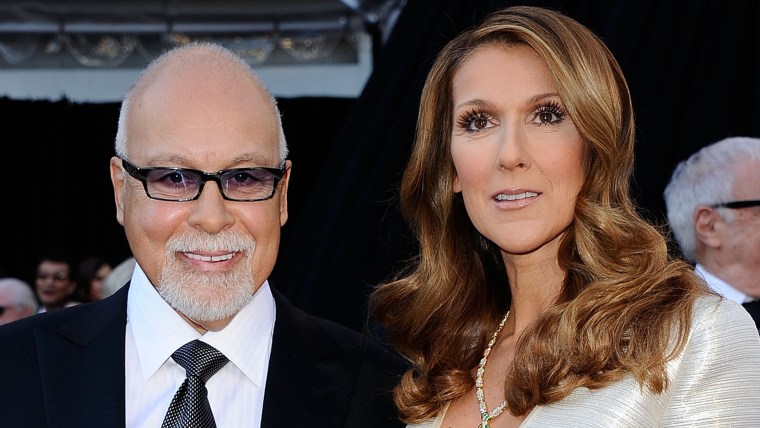 The secret to their 21-year marriage?
"The most important thing, I think, is the communication. I used to hold pretty much everything in," Dion said. "If I would be disappointed or not happy or if I would have loved my husband to do something differently, I would either keep it in until it builds up."
RELATED: Celine Dion sings stirring tribute to victims of Paris attacks at AMAs
"It never works," she said. "Instead, I try to phrase it really differently and say, 'Can I speak with you for a moment because yesterday I missed you a lot?'"
The 47-year-old, who is best known for singing "My Heart Will Go On" from the 1997 blockbuster film "Titanic," went on a one-year hiatus from her residency at Caesars Palace in Las Vegas to care for Angélil. She returned to the stage in August 2015 to perform for her husband.
RELATED: Celine Dion responds to 'All By Myself' airport viral video: 'Hilarious and very touching'
"It's going to be for René," Dion told Nightly News in June 2015 about her return. "He wants me strong, he wants me back, he wants to be there. It's definitely going to be for him. And I know the fans and the people who hopefully will come Aug. 27 will be there for him. Not for me, for him."
She added, "He's my hero. I'm very proud of my husband for fighting for our family, fighting for my career, fighting for himself. Fighting — he's a fighter; he's a winner."