Celine Dion is back!
More than 25 years after recording a Grammy-winning duet (with Peabo Bryson) of the title track for Disney's 1991 animated classic "Beauty and the Beast, the pop superstar revealed she'll sing a brand-new song for the live-action adaption of the film starring Emma Watson.
Dion shared the news herself Thursday afternoon on Twitter.
"I'm thrilled to announce that I'll be performing a new song,'How Does A Moment Last Forever' for Disney's Beauty and the Beast," she wrote.
RELATED: New 'Beauty and the Beast' teaser features Emma Watson singing 'Belle'
The new tune, written by original "Beauty and the Beast" composer Alan Menken and lyricist Tim Rice, will be featured during the film's final credits and on the official soundtrack.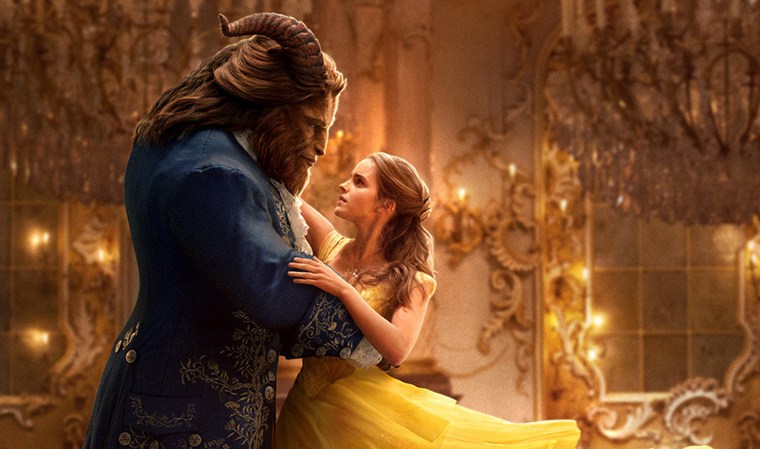 It's just more good musical news for the Bill Condon-directed fairy tale.
Fans have already heard an exciting snippet of 26-year-old Watson belting out a few bars of the empowering song "Belle."
Disney revealed last week that pop giants Ariana Grande and John Legend would be performing a new version of the soaring title track Dion lent her vocals to all those years ago.
And now with Dion back herself, the movie is shaping up to be a musical extravaganza!