On Friday, Céline Dion visited TODAY to perform in our Citi Concert Series, but before the legend treated us to her music, she opened up about her life.
And lately, life hasn't been easy. Dion sat down with Matt Lauer and discussed the ups and downs she's experienced, including the tremendous loss she suffered earlier this year, when her husband and manager, René Angélil, died following a long battle with cancer.
RELATED: Celine Dion reveals Pink wrote song to help her 'keep going' after husband's death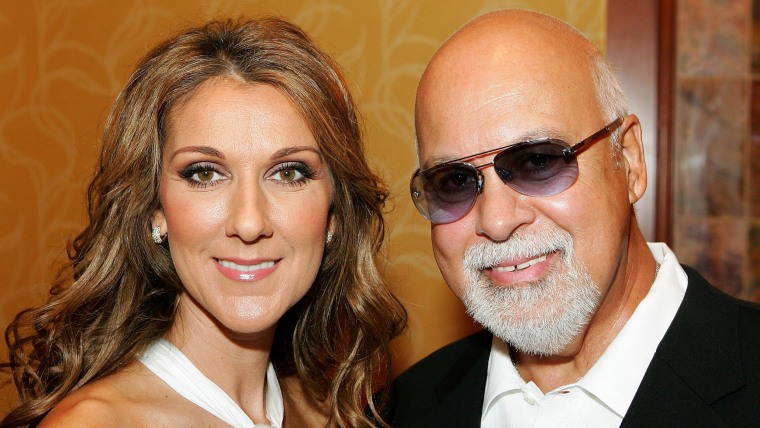 "It's been a journey. It's been hard," she said. "Seeing the love of your life suffering for the last three years has been really hard, but millions of people are going through this. I feel very strong because, not only that he loved me so much — for many, many lives to come — (but he) gave me three magnificent kids, so much knowledge, stability and confidence."
Now she and those children — 15-year-old René-Charles and 5-year-old twins Eddy and Nelson — lean on each other as they heal.
RELATED: Céline Dion wows in emotional performance at Billboard Music Awards
"When I feel good, the kids are feeling great, and when the kids are feeling great, I feel good," Dion explained. "But I think it's all about feeling very strong and positive. They sense that mom is OK. They know what's going on. They know that dad is not coming back. They know they have to live with him, but differently. I didn't make this like a drama thing. I'm very thankful that the way that he passed was not dramatic in front of the children."
RELATED: Celine Dion steps out in amazing 'Titanic' hoodie in France
And she's proud of herself for the way she's handled that transition, and other important transitions. Many fans seek out Dion at shows when they're facing equally serious situations.
"I have assisted so many people to heaven in a way, because they wanted to talk to me before they leave this earth," she told Matt. "Honestly, they come to me and when I sing, it's kind of therapeutic. It's a way for me to express myself, but it's beyond music."
She expressed herself beautifully on TODAY.
While fans in Las Vegas still have to wait a couple of months before Dion resumes her residency at Caesars Palace, the "Power of Love" singer brought her powerful music to our stage.
Even before the concert officially kicked off, Dion got the crowd — including Al Roker — excited with an amazing rehearsal sneak peek.
This show marked Dion's first time back to our stage since 2013, and what an encore!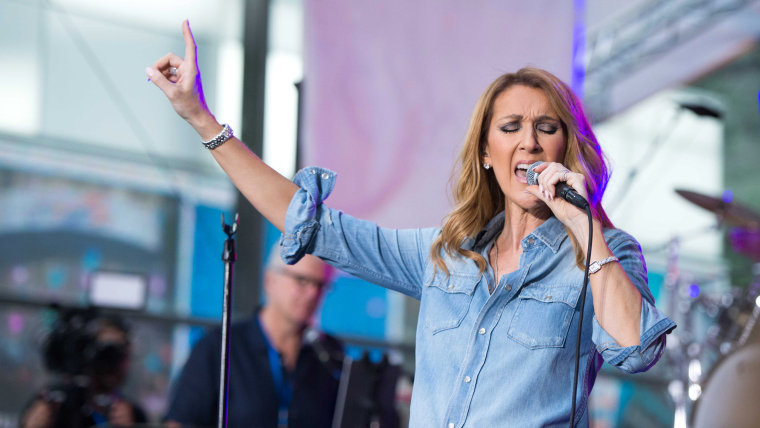 Be sure to stay tuned to TODAY as Dion co-hosts the 10 o'clock with Kathie Lee Gifford.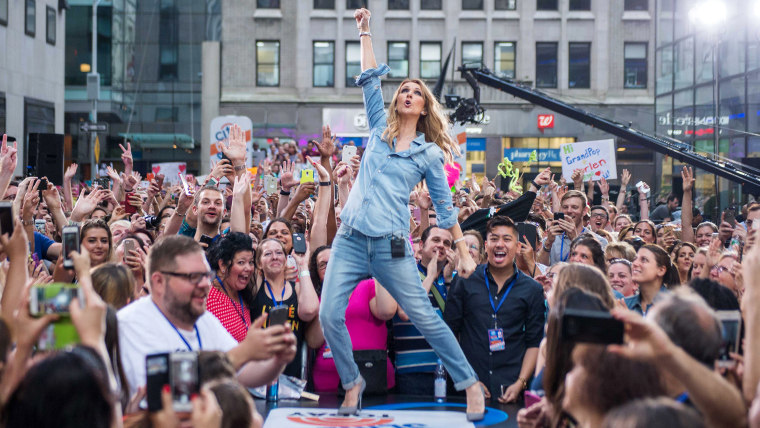 If you'd like to join us for even more live music, come back Friday, July 29, when Jimmy Buffett brings his vacation vibes to our stage.
Follow Ree Hines on Twitter.