Celine Dion's oldest son, René-Charles Angélil, hit the ice for a hockey game at an arena near Montreal over the weekend, and if he had any doubts about his mom's excitement, all he had to do was look out into the stands.
Or he could just check out the video and pics a fan captured and shared on Instagram for fun.
One attendee shared a collection of shots, including a photo of Dion with fans, a shot of Angelil in his Nevada Storm helmet and a clip of one very animated mom.
(Be sure to swipe or click through to see all the content.)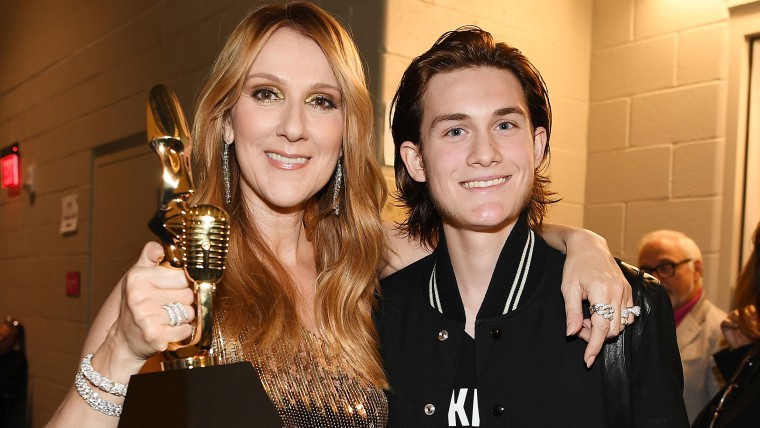 In the video, Dion is out of her seat, dancing, clapping and celebrating the chance to see her son, who's a forward on the youth team, show what he can do.
It's been a busy summer for the superstar singer and mother of three. She's been striking poses for Vogue magazine all around Paris, and recently said so long to the City of Lights.
"Au revoir Paris!" she wrote alongside of photo of her and her 6-year-old twins, Nelson and Eddy, as they set out for Canada last Friday. "Thank you for the warm welcome this summer. It felt like home."
Since the death of her husband, René Angélil, more than a year ago, Dion has taken extra comfort in the company of her children.
"I organize myself to not feel lonely," she revealed in an April interview with The Sun. "So I got myself a huge, huge, huge bed and I sleep with my twins. They are comforting me a lot. I need them. ... I need them close."