It was a heartbreaking year filled with loss. There's no way around it; 2016 will go down in the record books as a year we lost far too many of our most beloved entertainment and cultural icons. Thankfully, because their stars burned so brightly, their legacies will live on.
Here's a look back at some of the talented musicians, actors, athletes and others we bid farewell to this year.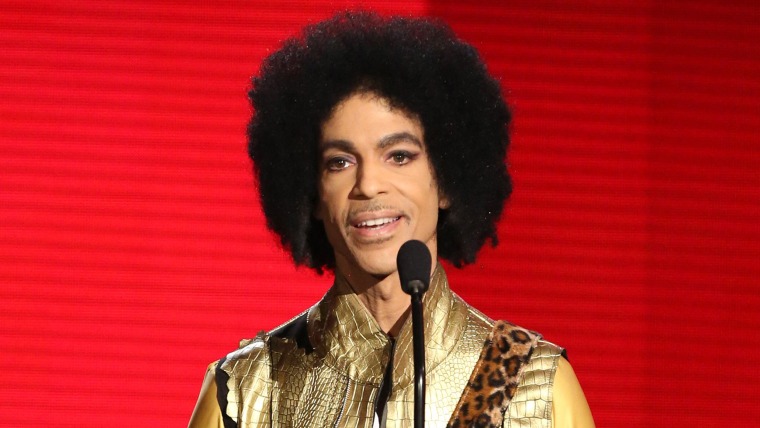 Prince
The year's most shocking death happened April 21 when the world lost pop-music icon Prince. The Grammy winner, known for a dizzying array of hits including "Purple Rain," Let's Go Crazy" and "When Doves Cry," as well as several groundbreaking feature films, died after suffering an accidental drug overdose at his Paisley Park home in Minneapolis. He was 57.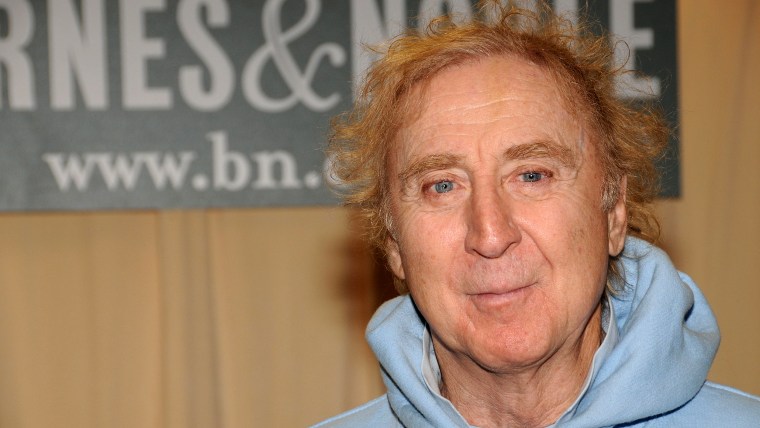 Gene Wilder
Gene Wilder, the brilliant comic actor who won the hearts of children and adults as Willy Wonka in the 1971 classic "Willy Wonka and the Chocolate Factor," died Aug. 29 of complications from Alzheimer's disease at age 83. Wilder starred in some of Hollywood's edgiest comedies including "Blazing Saddles," "The Producers," "Young Frankenstein" and "Stir Crazy."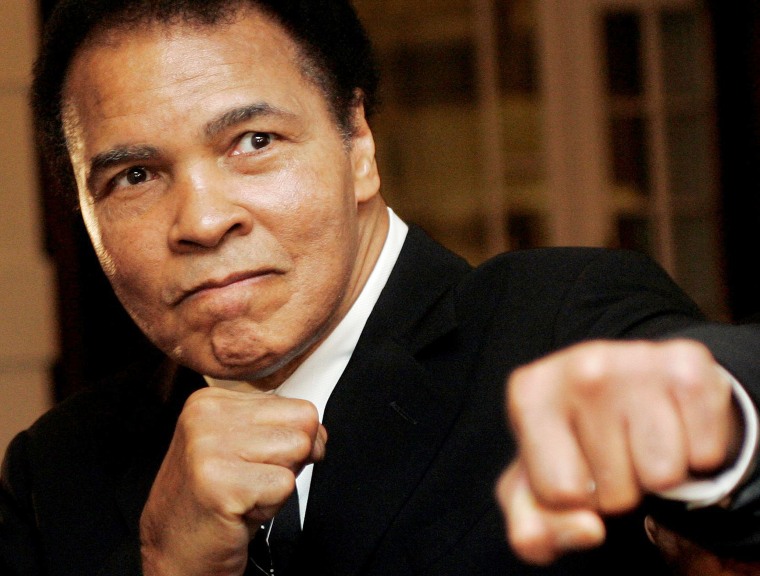 Muhammad Ali
Muhammad Ali forever changed the world of boxing in the 1960s with his blend of ringside bravado and political activism. The boxing legend, who called himself "The Greatest of All Time," battled Parkinson's disease for 32 years and died June 4 at age 74 while being treated for respiratory complications in a Phoenix hospital.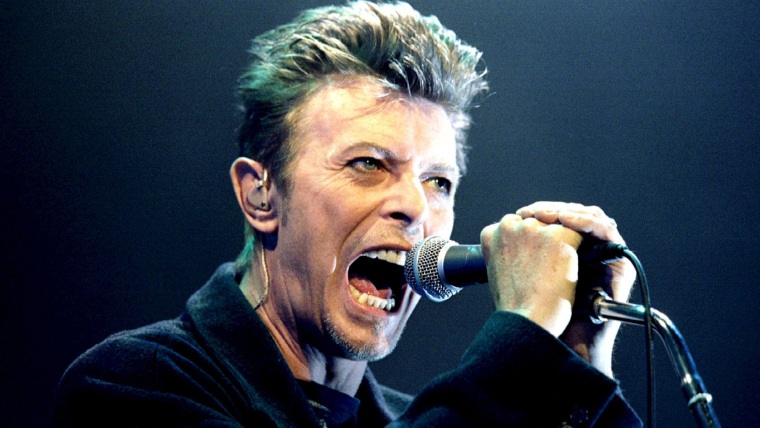 David Bowie
One of the most influential rock stars of all time, David Bowie was known for his visionary attitude toward music and videos, his chameleon fashion sense and his critically acclaimed albums, which spanned six decades and boasted hits like "Let's Dance," "Modern Love" and "Rebel Rebel." The singer-actor, who married supermodel Iman in 1992, died Jan. 10 at age 69 after privately battling cancer for 18 months.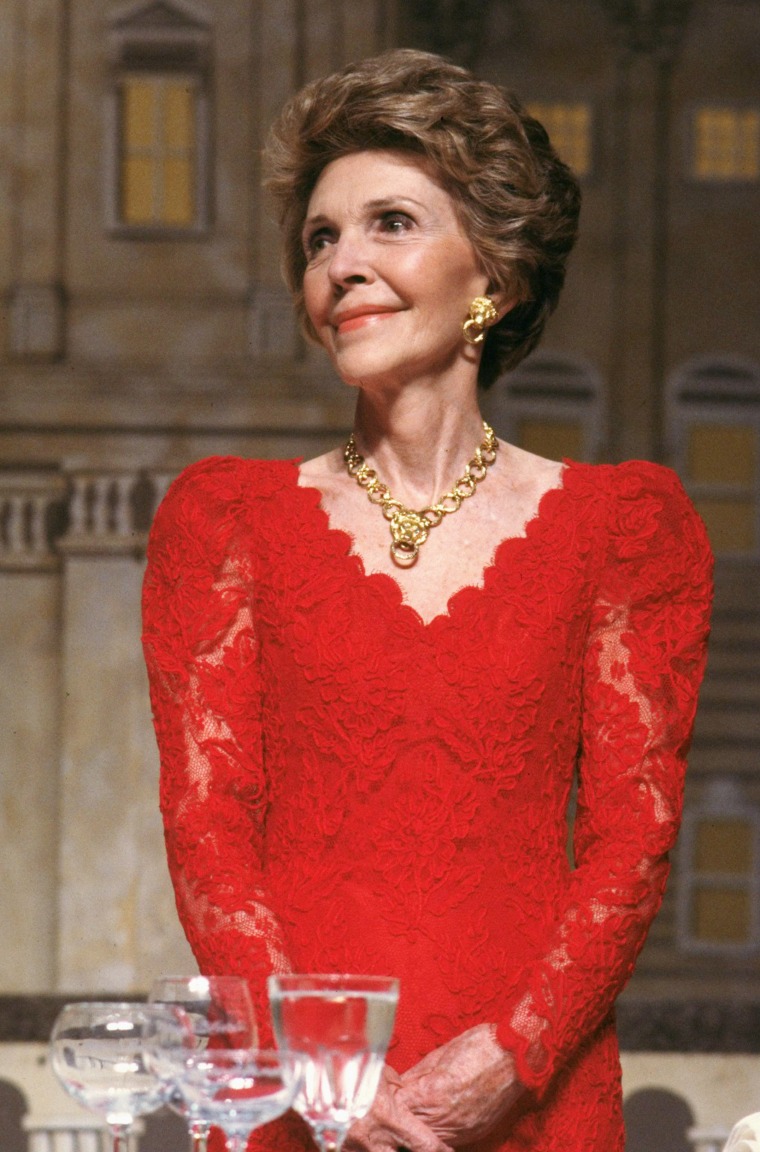 Nancy Reagan
Nancy Reagan brought style and glamour back to the White House when her husband, Ronald Reagan, became the president of the United States in 1980. The fashionable former first lady, who, like the president, began her career as an actress in 1940s Hollywood, oversaw major renovations of White House rooms, organized a high-profile state dinner with Soviet leader Mikhail Gorbachev, hosted British royals Queen Elizabeth, Prince Charles and Princess Diana, and gained acclaim for her Just Say No anti-drug campaign. She died March 6 of congestive heart failure at age 94.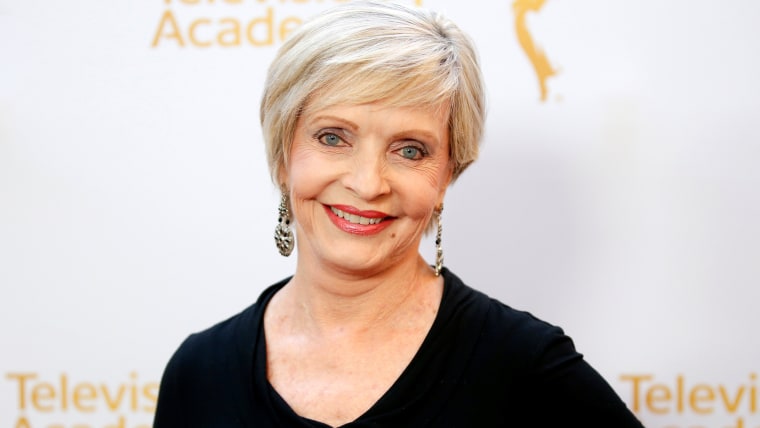 Florence Henderson
Florence Henderson will be forever known as the iconic TV mom Carol Brady, the perky and wise matriarch on "The Brady Bunch." The actress, who began her career on Broadway and was a "TODAY girl" on the TODAY show in the late 1950s, died Nov. 24 of heart failure at 82. Henderson once said she created in Carol Brady "the kind of mother I wished I'd had and I think everyone longs for."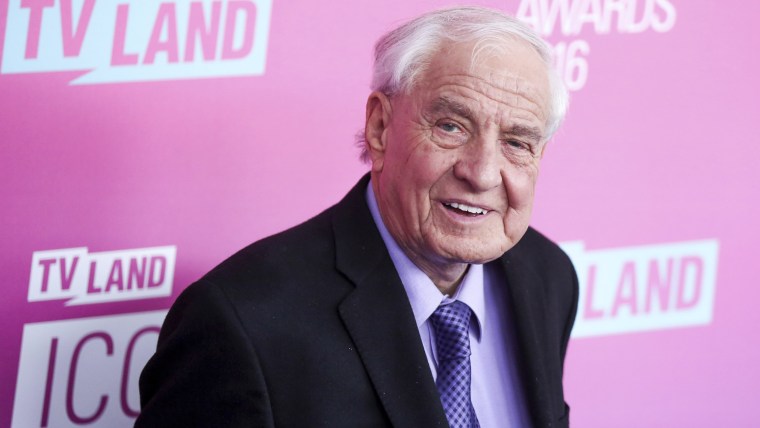 Garry Marshall
Hollywood director Garry Marshall charmed audiences with his upbeat rom-coms "Pretty Woman," and "When Harry Met Sally," among others. Before directing feature films, he created some of the television's biggest hit shows, including "Happy Days," "Laverne & Shirley" and "The Odd Couple." Marshall died July 19 of complications from pneumonia following a stroke. He was 81.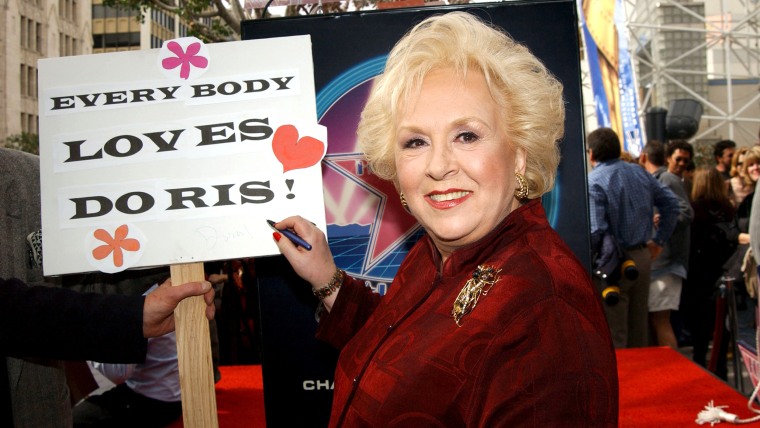 Doris Roberts
Doris Roberts warmed television viewers's hearts for nine seasons as Ray Romano's feisty and opinionated mom on "Everybody Loves Raymond." The Emmy award winner, whose career spanned over 65 years, died in her sleep following a stroke on April 17. She was 90.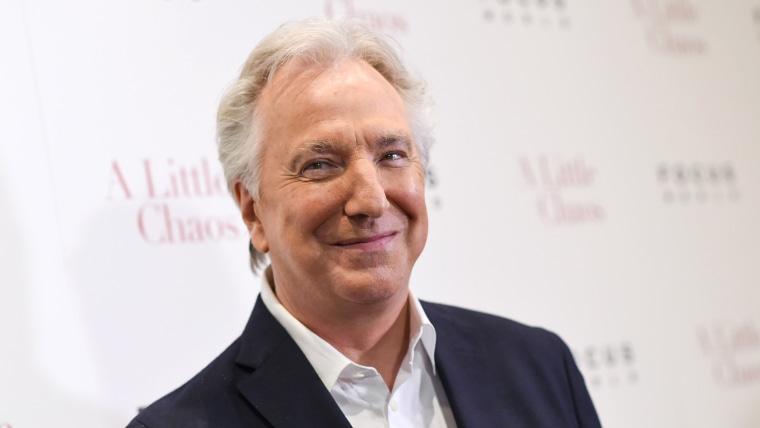 Alan Rickman
Best known, perhaps, for his role as Severus Snape in the "Harry Potter" film franchise, Alan Rickman, who died Jan. 14 of pancreatic cancer at 69, had a long film career that showcased his canny knack for playing both dastardly villains ("Die Hard," "Robin Hood: Prince of Thieves") and swoon-worthy sensitive men ("Sense and Sensibility," "Truly, Madly, Deeply").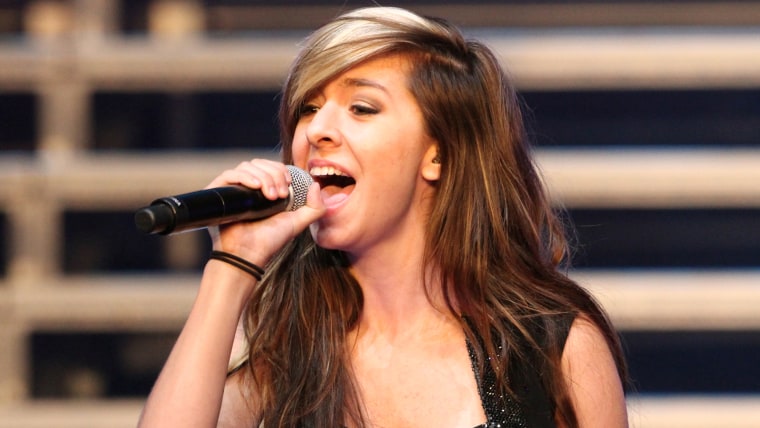 Christina Grimmie
Christina Grimmie's death came far too soon and too tragically. The 22-year-old singer, a rising star in the pop world after wowing audiences with her performances on "The Voice," was shot and killed on June 10 while signing autographs after a concert on in Orlando.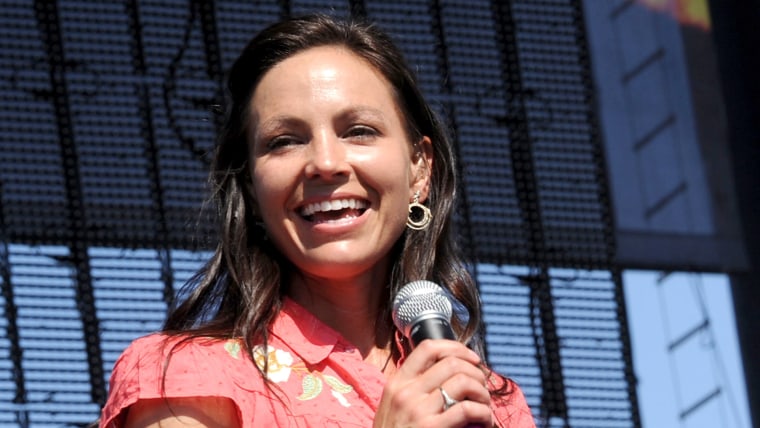 Joey Feek
Country singer Joey Feek, half of the Grammy-nominated husband-wife duo Joey + Rory, bravely chronicled her cervical cancer battle in heartbreaking social media posts before succumbing to the disease March 4 at age 40. Feek was diagnosed in 2014, three months after giving birth to the couple's daughter, Indiana. Her husband continues to share the couple's story on his personal blog, This Life I Live.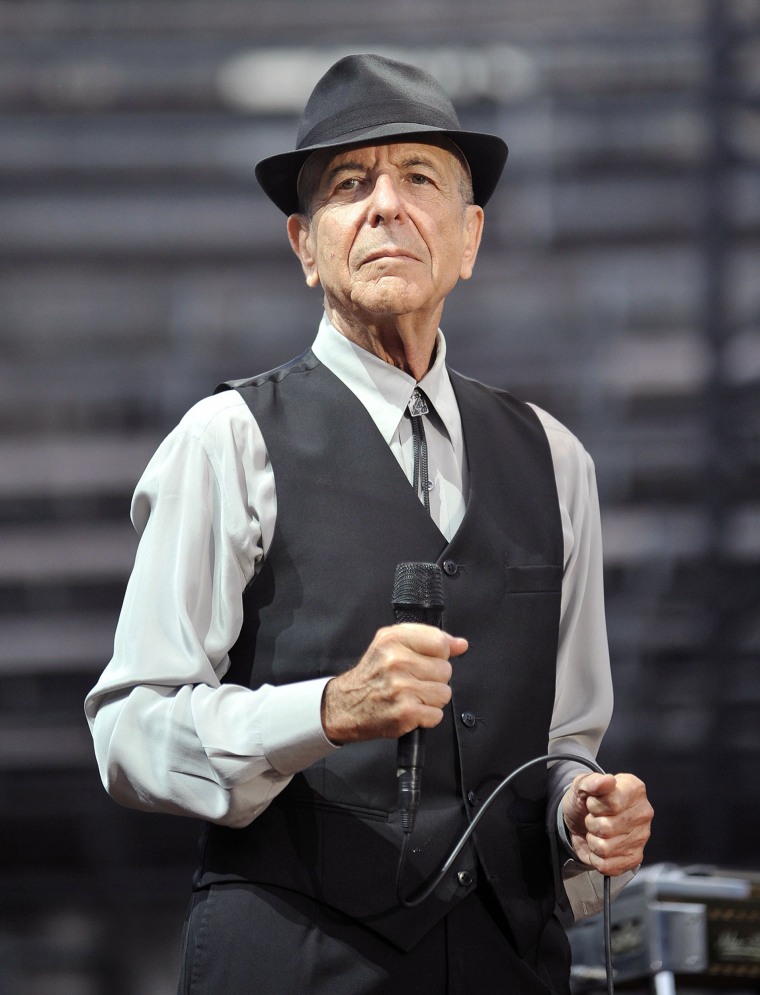 Leonard Cohen
Poet and singer-songwriter Leonard Cohen rose to fame in the folky 1960s, charming fans with his arresting lyrics and plain, soft-spoken delivery. His most enduring song, the haunting "Hallelujah," has been covered by dozens of artists including Jeff Buckley and KD Lang. The Canadian singer, who had been battling cancer, died Nov. 7 at age 82 following a fall at his home in Los Angeles.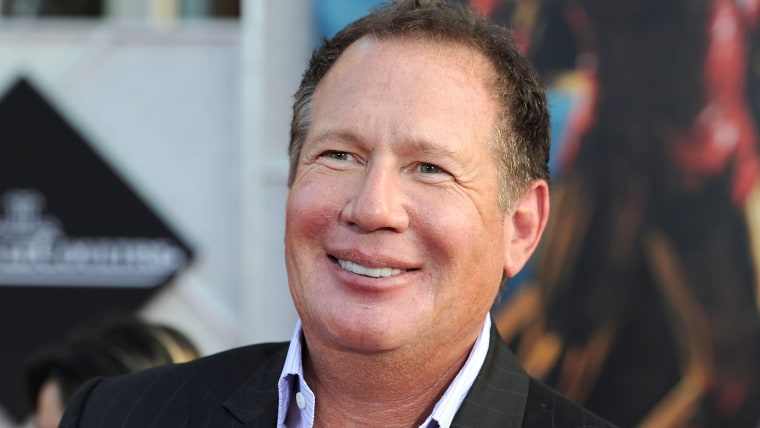 Garry Shandling
Funny man Garry Shandling reinvented TV comedy with his 1990s show-within-a-show "The Larry Sanders Show," and influenced a generation of comedians with his brilliant stand-up comedy. The Emmy winner died of a heart attack March 24 at age 66.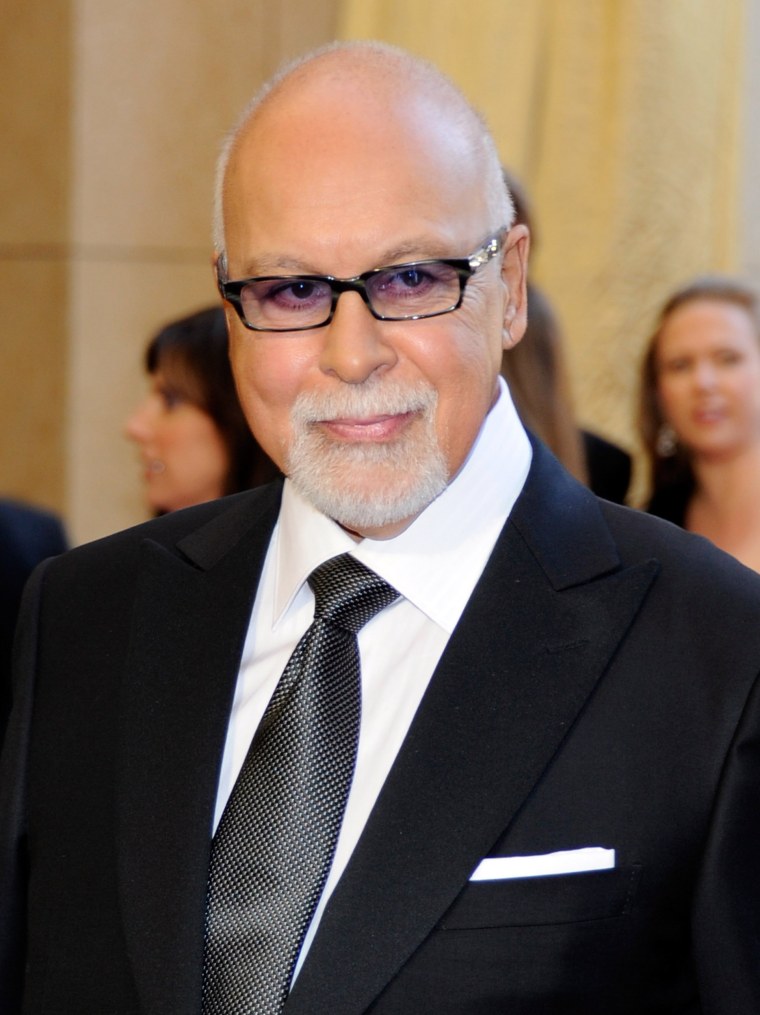 René Angélil
We knew René Angélil as Celiné Dion's longtime husband and manager, but Angélil, who died Jan. 14 of cancer two days before his 74th birthday, had his own singing career before becoming a powerhouse rep for some of the biggest stars in his native Quebec during the 1970s. Angélil famously discovered Dion at age 12. The two fell in love when Dion was 18, went on to marry and have three children together all while creating Dion's music legacy.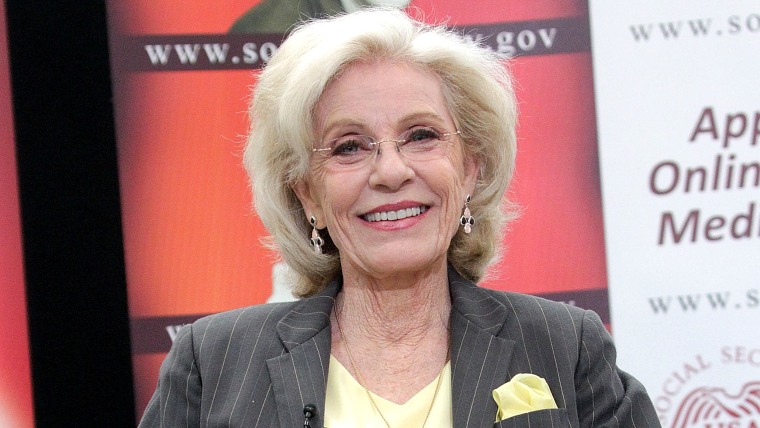 Patty Duke
From her star-making role as Helen Keller in 1962's "The Miracle Worker" and her hit TV series "The Patty Duke Show," to her advocacy for mental health awareness, Oscar winner Patty Duke won fans' hearts with her talent and candor. She died March 29 of sepsis from a ruptured intestine at age 69.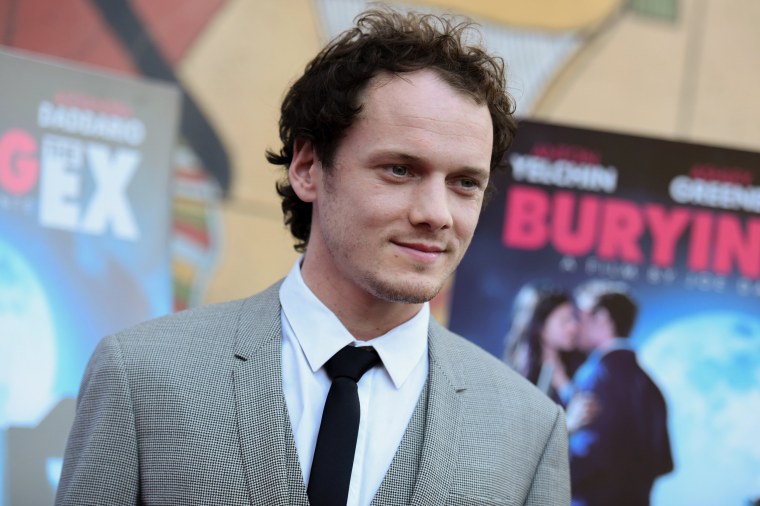 Anton Yelchin
Anton Yelchin brought new sensitivity to the iconic "Star Trek" character Pavel Chekhov in the film's reboot series. The Russian-born actor died June 19 in a freak accident when he became pinned between his Jeep Grand Cherokee and a brick pillar at his Studio City home. He was 27.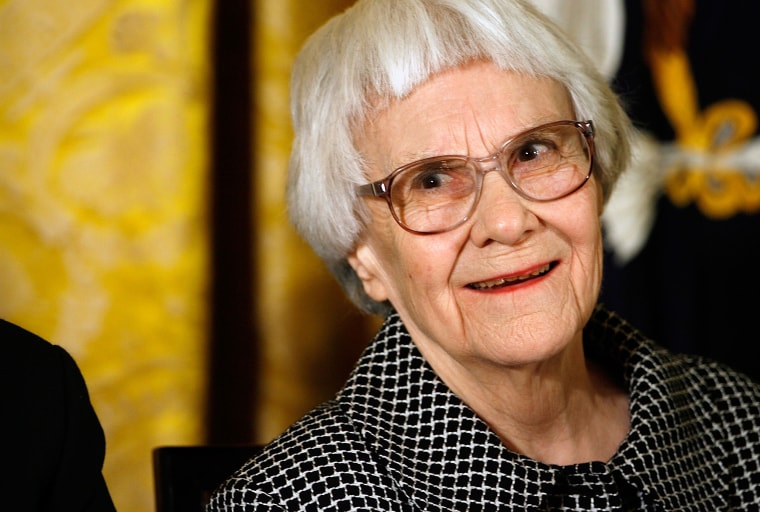 Harper Lee
Harper Lee wowed the literary world when she brought race relations front and center in her 1960 Pulitzer Prize-winning novel "To Kill A Mockingbird," which become the basis for a Hollywood classic starring Gregory Peck. Lee died in her sleep Feb. 19 at 89.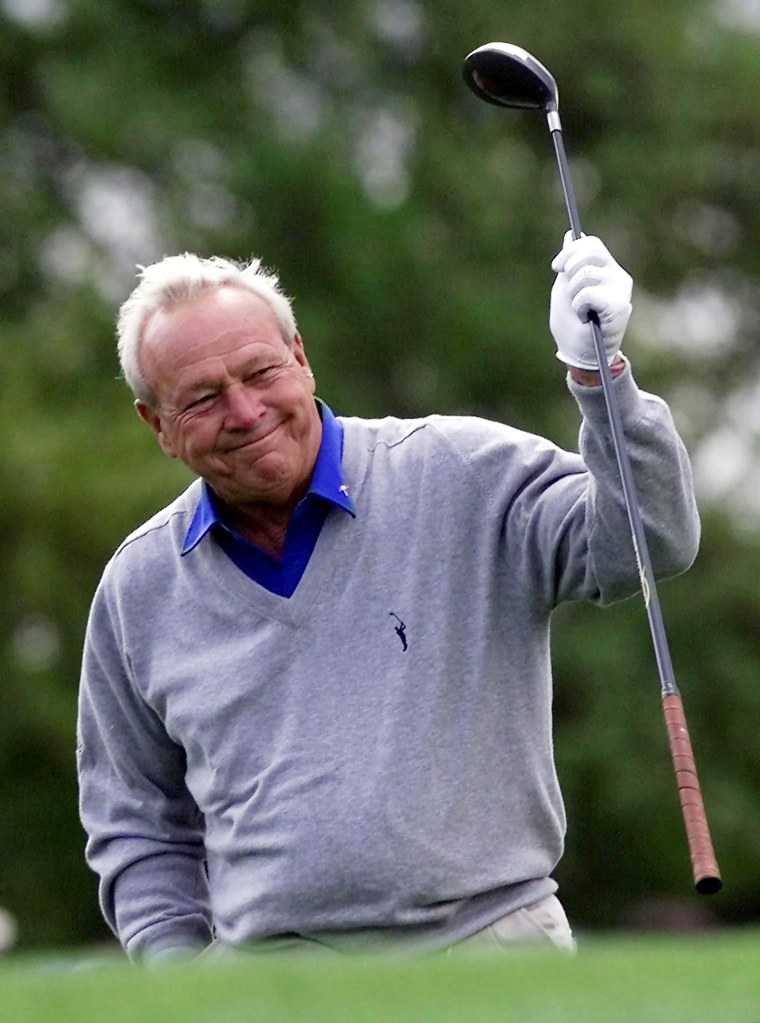 Arnold Palmer
Arnold Palmer, who lit the golf world on fire in the 1970s, died Sept. 25 of heart complications at age 87. Dubbed "The King," the legendary golfer won 95 tournaments and seven major titles while bringing the game to the masses as the first major golf star of the television era beginning in the 1950s.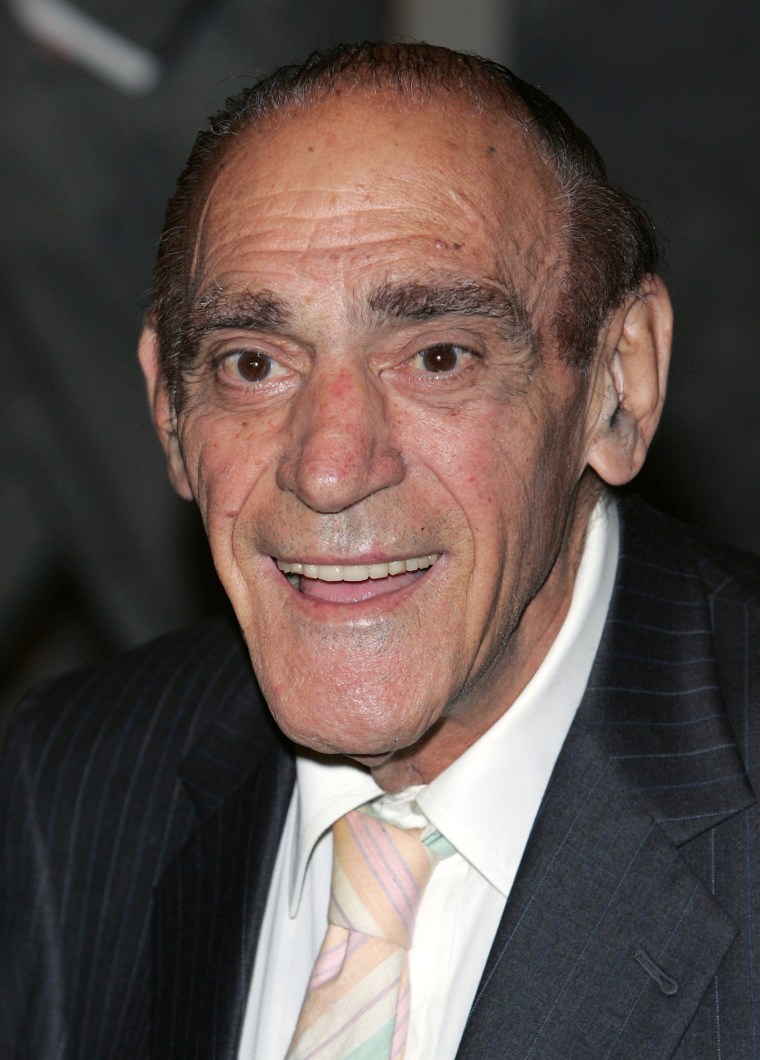 Abe Vigoda
One of Hollywood's greatest character actors, Abe Vigoda, who played an important supporting role in "The Godfather" and starred in television's "Barney Miller," died Jan. 26 of natural causes at age 94.