Celebrities are under constant scrutiny — especially when it comes to their looks. And while many have had to endure attacks on their weight and appearance, some have used the opportunity to take a powerful stance and shut down their critics.
Here are eight stars who inspired us with their confident comebacks to those who body-shamed them.
Kelly Clarkson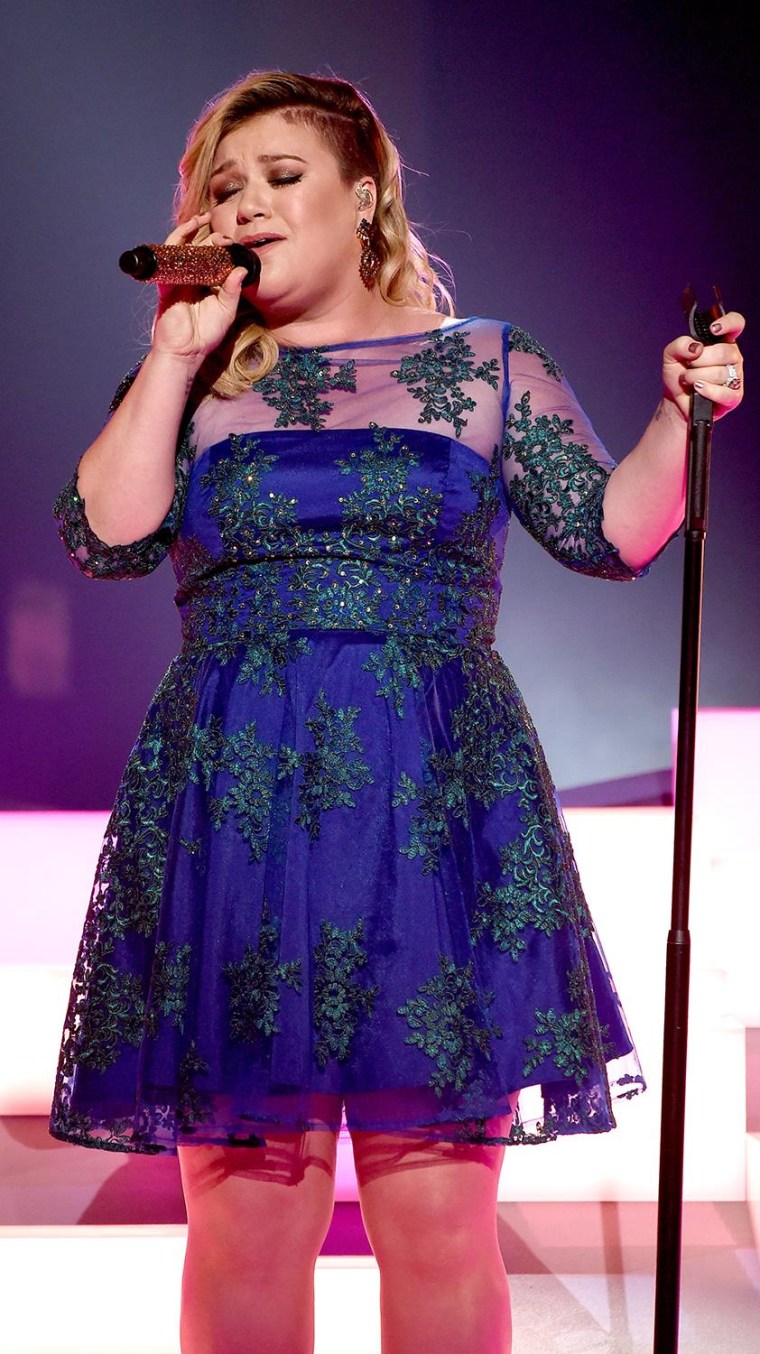 British TV personality Katie Hopkins criticized Clarkson's weight last month in a pair of nasty tweets, but the singer told Ellen DeGeneres she doesn't let the negativity get her down. "People are like, 'I'm so sorry that lady in London was so mean to you,'" Clarkson said. "And I'm like, 'Are you serious?' Like, get in line!" She charmingly added, "Sometimes I'm more fit, and I get into kickboxing hardcore. And then sometimes I don't, and I'm like, 'I'd rather have wine.'"
Amy Schumer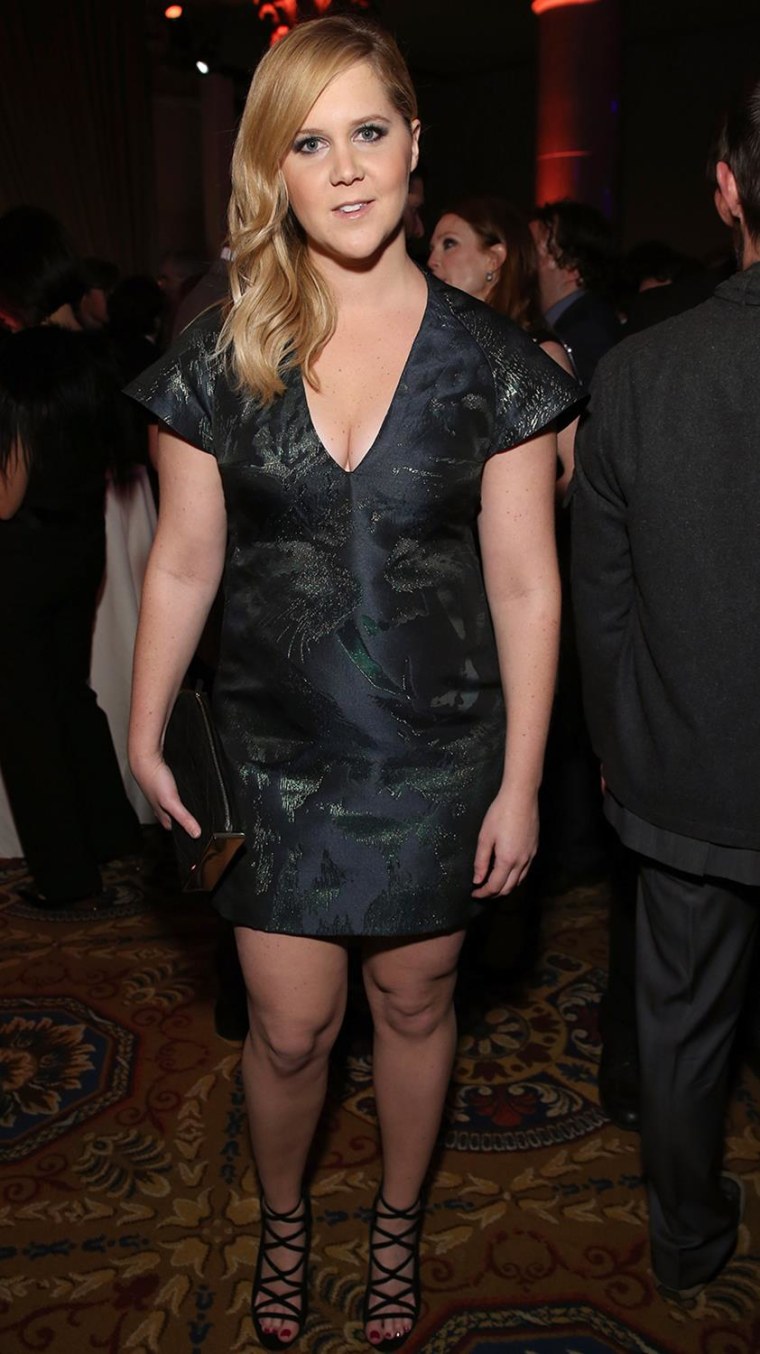 A writer slammed Schumer's comedy "Trainwreck" in February, calling her "chubby" and claiming "there's no way she'd be an object of heated romantic interest in the real world." Schumer told USA Today, "From the bottom of my heart — I could not care less." She then took to Twitter to declare, "I am a size 6 and have no plans of changing. This is it. Stay on or get off. Kisses!"
Lady Gaga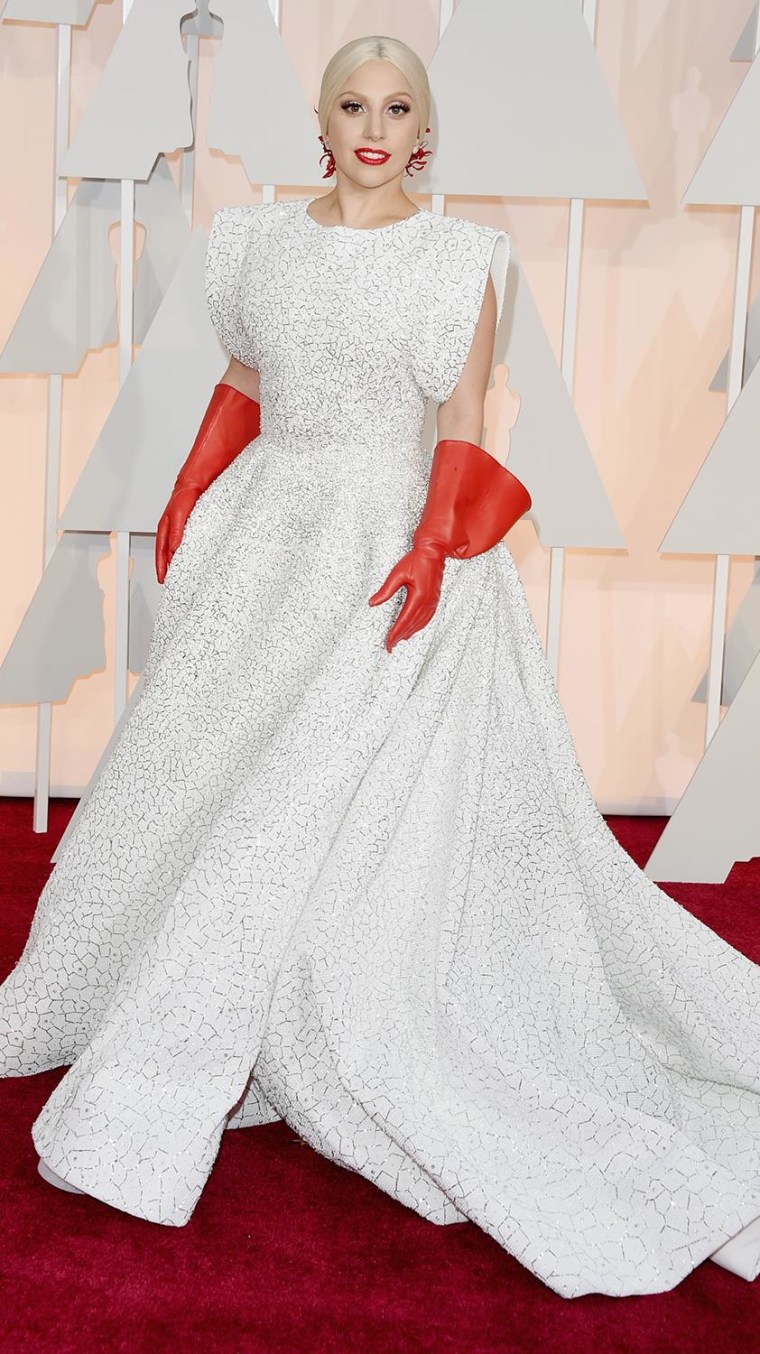 When Gaga posted an Instagram photo of herself in a swimsuit last September, and followers began making critical comments about her weight, she had plenty to say. "Proud at any size, because the inside is what really counts. Plus, it's all how you pose! Just ask the supermodels!" she wrote alongside a second swimsuit shot. She also tweeted, "I'd rather be fat than be shallow."
Sally Field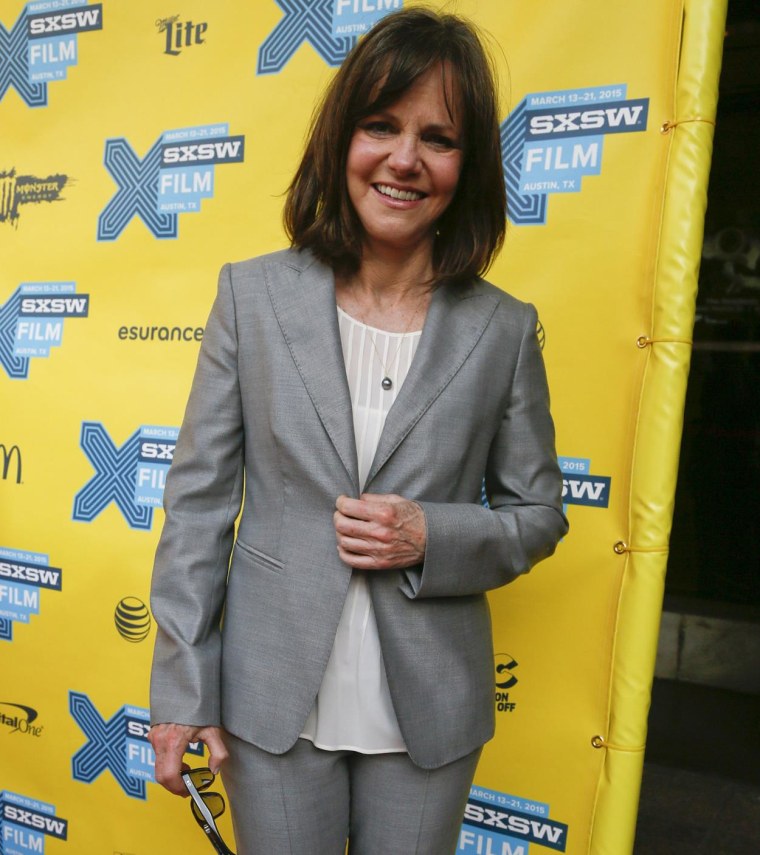 When Field was looking to build a film career after making a name for herself on TV sitcoms "Gidget" and "The Flying Nun," her agent told her she "was not pretty enough" to act in movies, People reported this week. Her response? "You're fired." She added, "At the same time, I also left my husband because he was like, 'Well, what will we do? We don't have any money.' And I said, 'Well get out.'"
Adele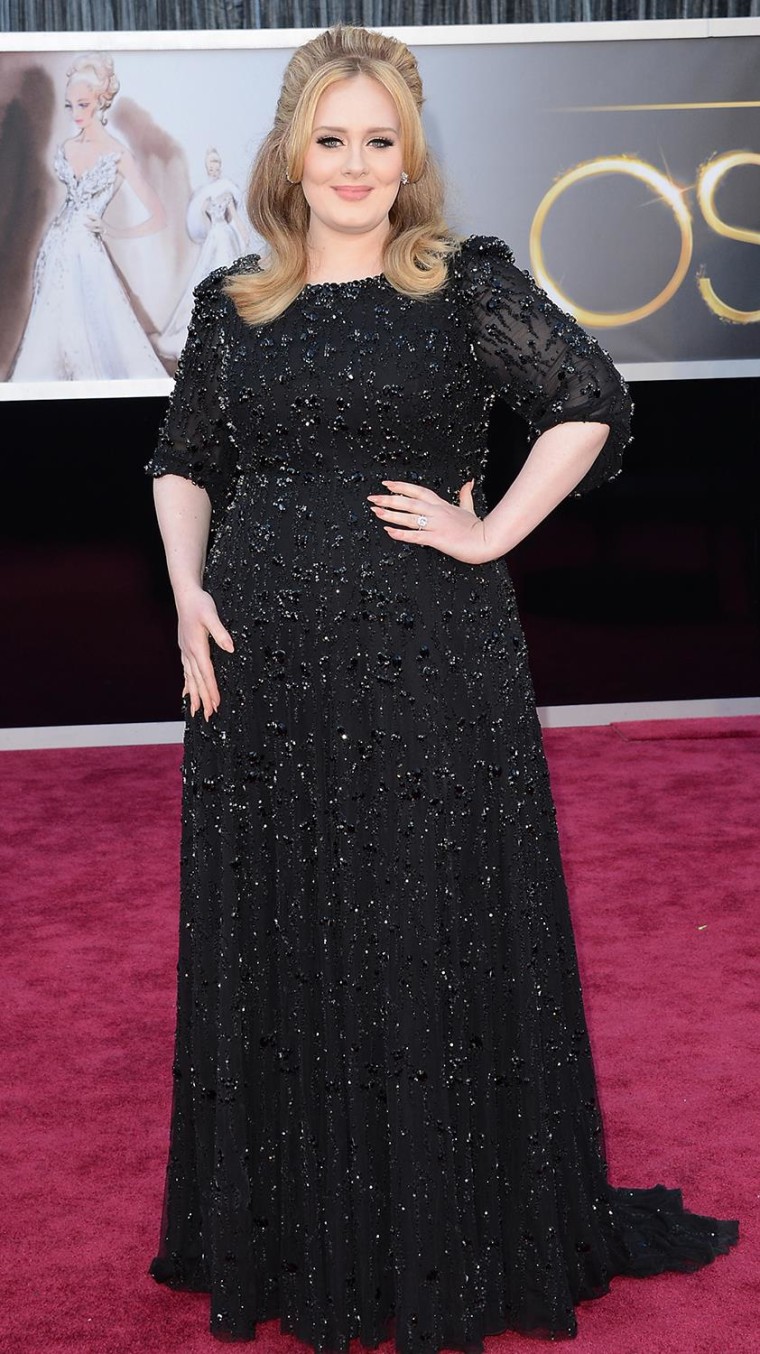 When Karl Lagerfeld insulted the British singer in 2012, calling her "a little too fat," she had a classy response. "I've never wanted to look like models on the cover of magazines," she told People. "I represent the majority of women and I'm very proud of that."
Melissa McCarthy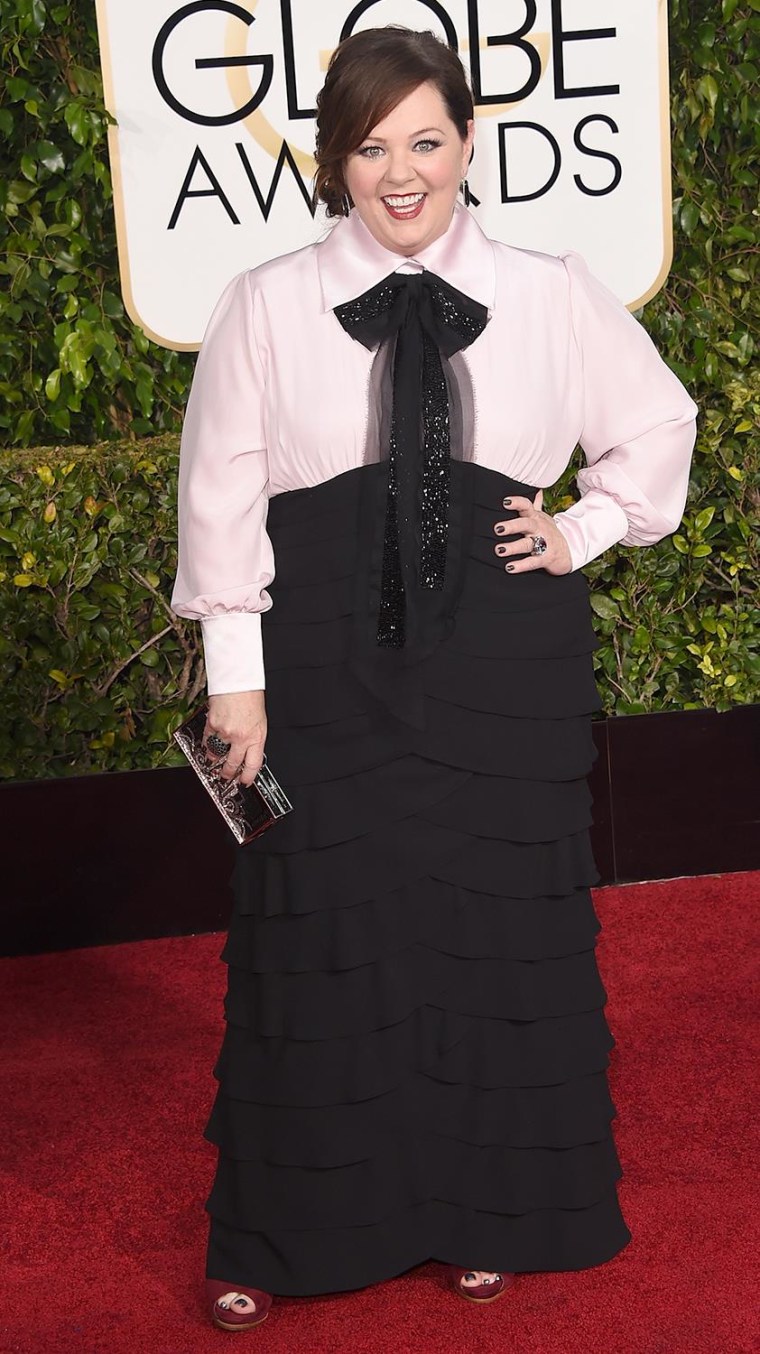 When the New York Observer's Rex Reed called the actress "tractor-sized" and "obese and obnoxious" in a review of the movie "Identity Thief," McCarthy took the high road. "I felt really bad for someone who is swimming in so much hate," she told the New York Times. "I just thought, that's someone who's in a really bad spot, and I am in such a happy spot. I laugh my head off every day with my husband and my kids who are mooning me and singing me songs."
Mindy Kaling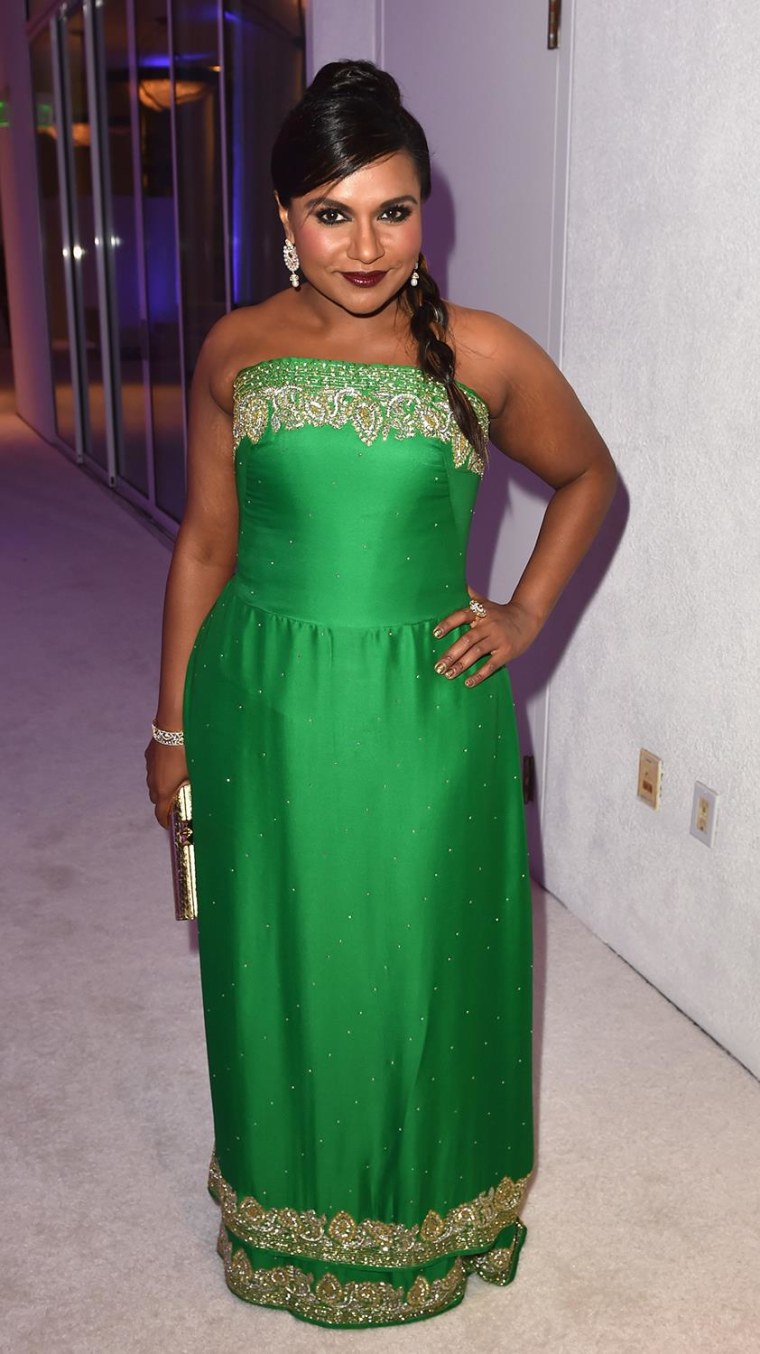 Last year, Kaling told Jimmy Kimmel that she receives a lot of backhanded compliments. "People are like, 'It's so nice that Mindy Kaling doesn't feel she needs to subscribe to the ideals of beauty that other people do.' And I'm like, 'I do subscribe!' They're like, 'It's so refreshing that Mindy feels comfortable to let herself go and be a fat sea monster.'"
"By the way, I, like, run and work out," she added." "It takes a lot of effort to look like a normal chubby woman. The way they talk about it, [it's] like, 'She's a pioneer because she's glued to her sofa. 'Some people were pretty mean about it, but then some people were like, 'She's just so courageous!' Aren't surgeons courageous?"
Alyssa Milano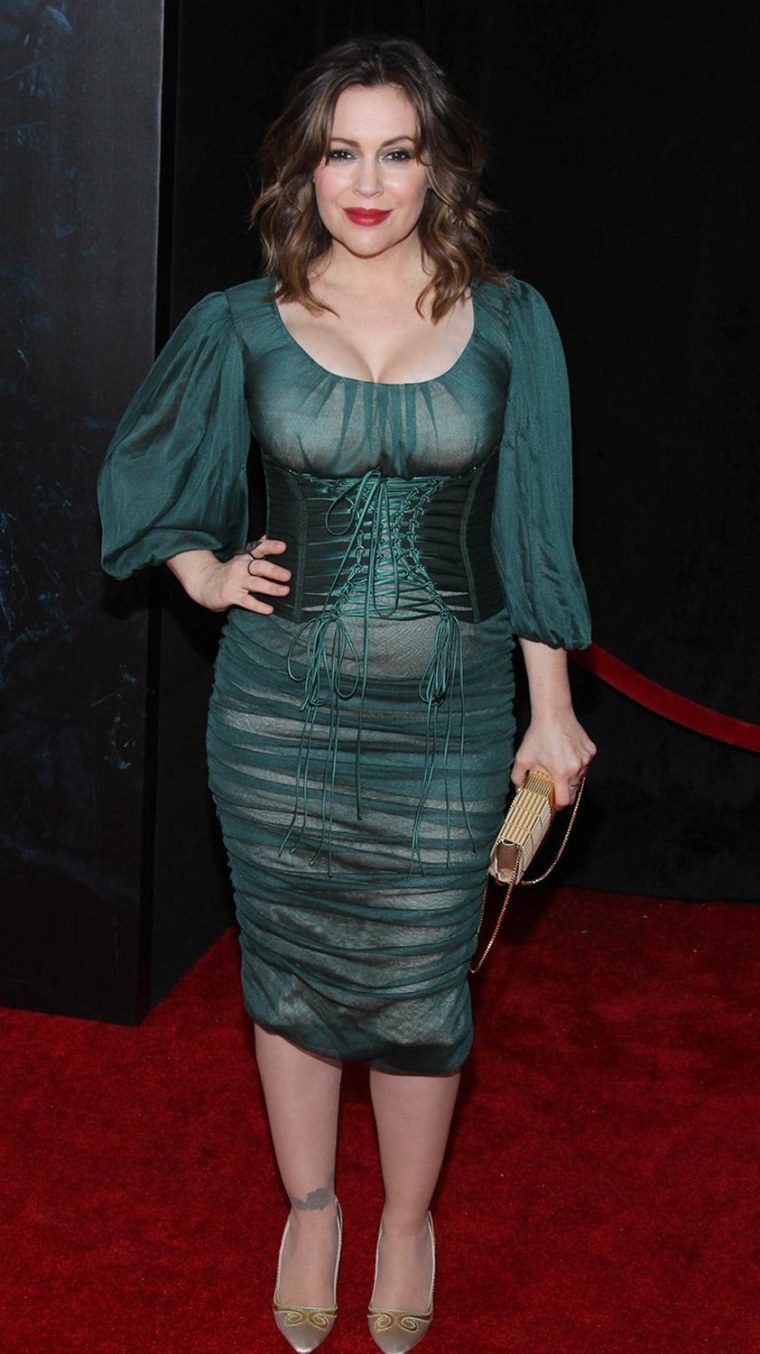 After Jay Mohr made a crude joke about Milano's post-baby body during a radio interview, Milano responded to the actor and comedian via Twitter, writing, "So sorry you felt the need to publicly fat-shame me. Be well and God Bless. Please send my love to your beautiful wife." After he apologized, she later told "Extra," "I think it's an interesting statement about where we are socially that people feel that they can sort of rip a woman's body apart after having a baby."