"Ghostbusters" star Leslie Jones has Hollywood on her side.
The comedian left Twitter early Tuesday morning after facing a barrage of racist tweets from online critics. But now fans and friends — including dozens of Hollywood A-listers — are rallying to show their love for the actress.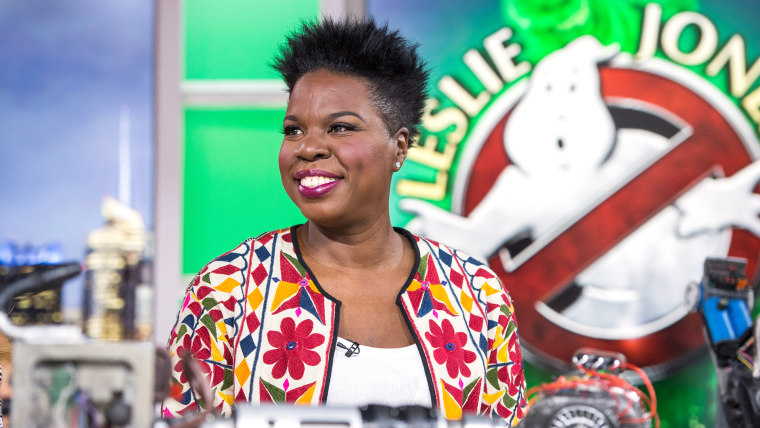 Jones' champions, many of whom are using the trending hashtag #LoveforLeslieJ," include "Ghostbusters" director Paul Feig, actress Anna Kendrick, late-night host James Corden, comedian Margaret Cho, "Sex and the City" star Kristin Davis and more.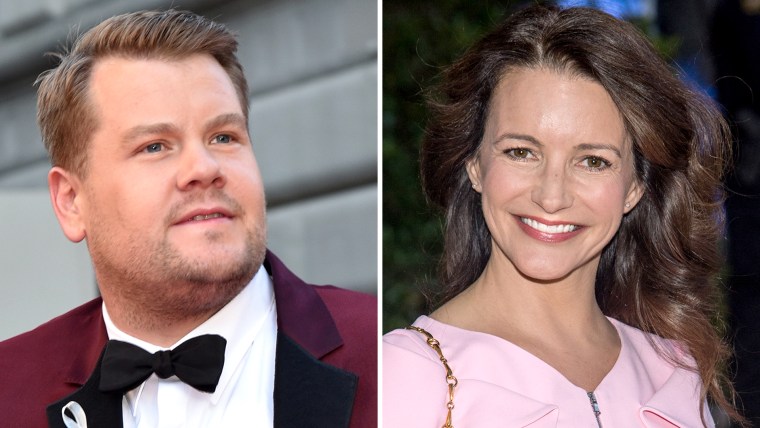 Feig called Jones "one of the greatest people I know," while Kendrick raved about the new film.
Corden said he and everyone he knows loves the actress.
Cho called the star a legend in the making.
Davis said that she admired Jones' "incredible spirit" and her talent.
The "Saturday Night Live" star spent hours Monday night responding to the abusive comments and called for Twitter to take more action when it comes to hate speech.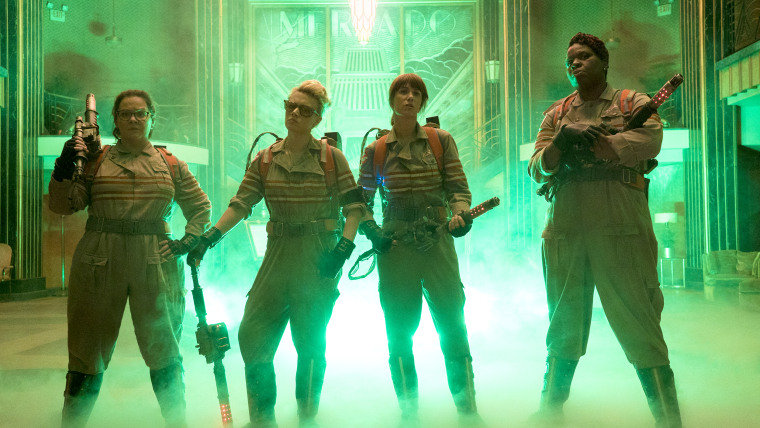 The episode led to Twitter banning some users involved in the attacks, including Milo Yiannopoulos, a journalist who's led a long online campaign against Jones and the all-female "Ghostbusters" reboot.
RELATED: 'Ghostbusters' stars surprise Al Roker with a special gift
The entire "Ghostbusters" cast — including funny ladies Melissa McCarthy, Kristin Wiig, and Kate McKinnon — has been subjected to online trolling for months, but none were targeted as harshly as Jones.
"I leave Twitter tonight with tears and a very sad heart," Jones wrote in her final tweet. "All this cause (sic) I did a movie."