It's glitz. It's glamor. It's fashion. And it's apparently not everyone's cup of tea.
As celebrities and fans alike gear up for the 2023 Met Gala, with a theme centered around Karl Lagerfeld's fashion designs, it's easy to get swept up in the fanfare — the red carpet looks, the exclusive guest list. But just like any party, it has its highs and lows, and some celebs have not been shy about sharing their experiences. 
Here's a list of people who went to the Met Gala and aren't going back again — whether by choice, or because they were banned.
Gwyneth Paltrow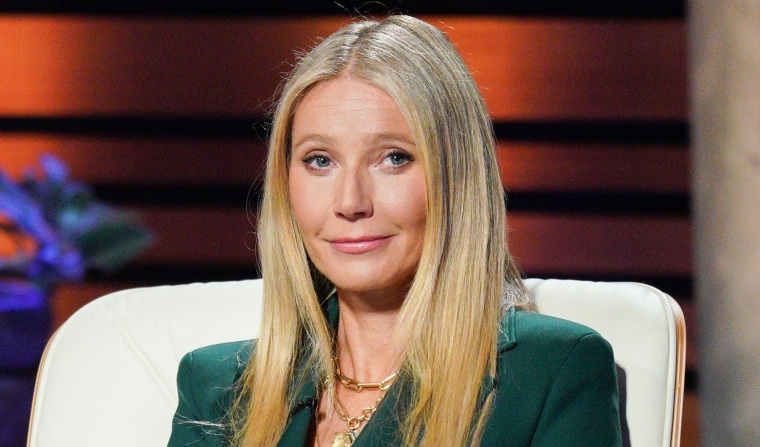 In 2013, Gwyneth Paltrow was quoted in USA Today on her time at the annual event.
"I'm never going again." said the Goop creator and ski-incident court case victor. "It was so un-fun. It was boiling. It was too crowded. I did not enjoy it at all."
Despite this sentiment, the Oscar award winner did attend in 2017 and 2019 — totaling her Met Gala appearance to seven times.
Zayn Malik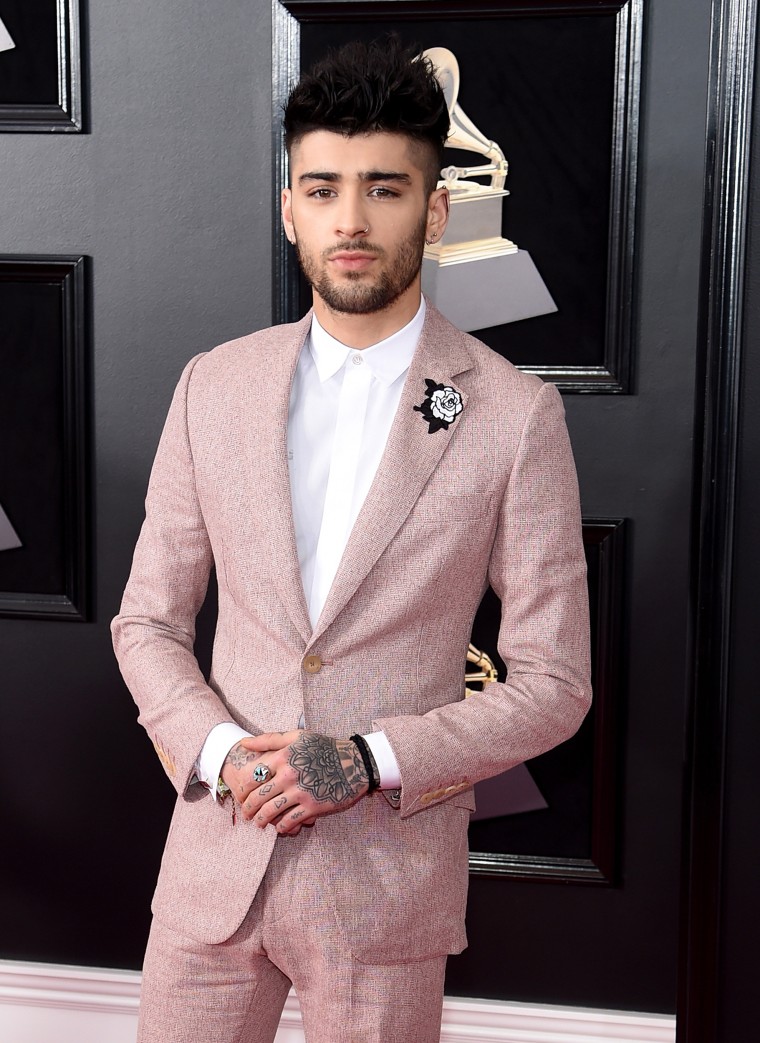 Former One Direction member Zayn Malik spoke about his experience in GQ Magazine back in 2018. Malik had previously attended the charity event in 2016.
"Now, it's not something I would go to." Malik told GQ. "I'd rather be sitting at my house, doing something productive, than dressing up in really expensive clothes and being photographed on a red carpet ... To do the self-indulgent 'Look at me, I'm amazing' thing on the red carpet, it's not me."
Amy Schumer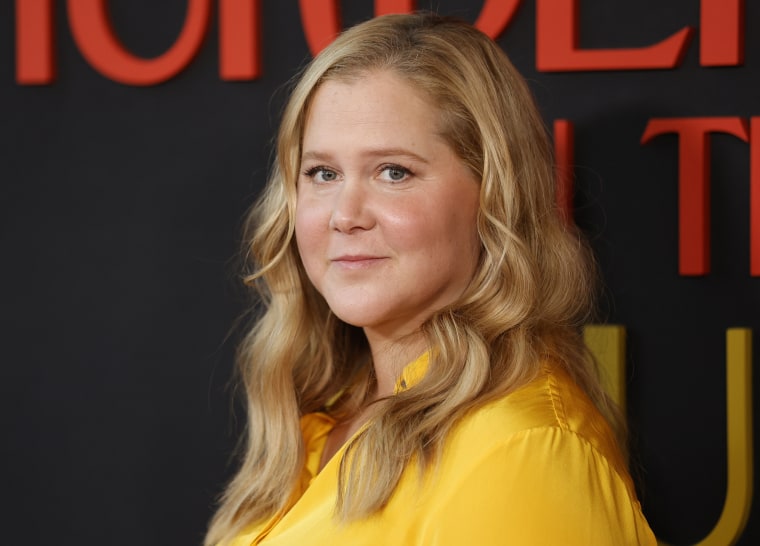 In a 2016 interview with Howard Stern, comedian Amy Schumer said that it was like "punishment" to go to the Met Gala.
"It's people doing an impression of having a conversation. I don't like the farce," she said. "I have no interest in fashion." 
Tina Fey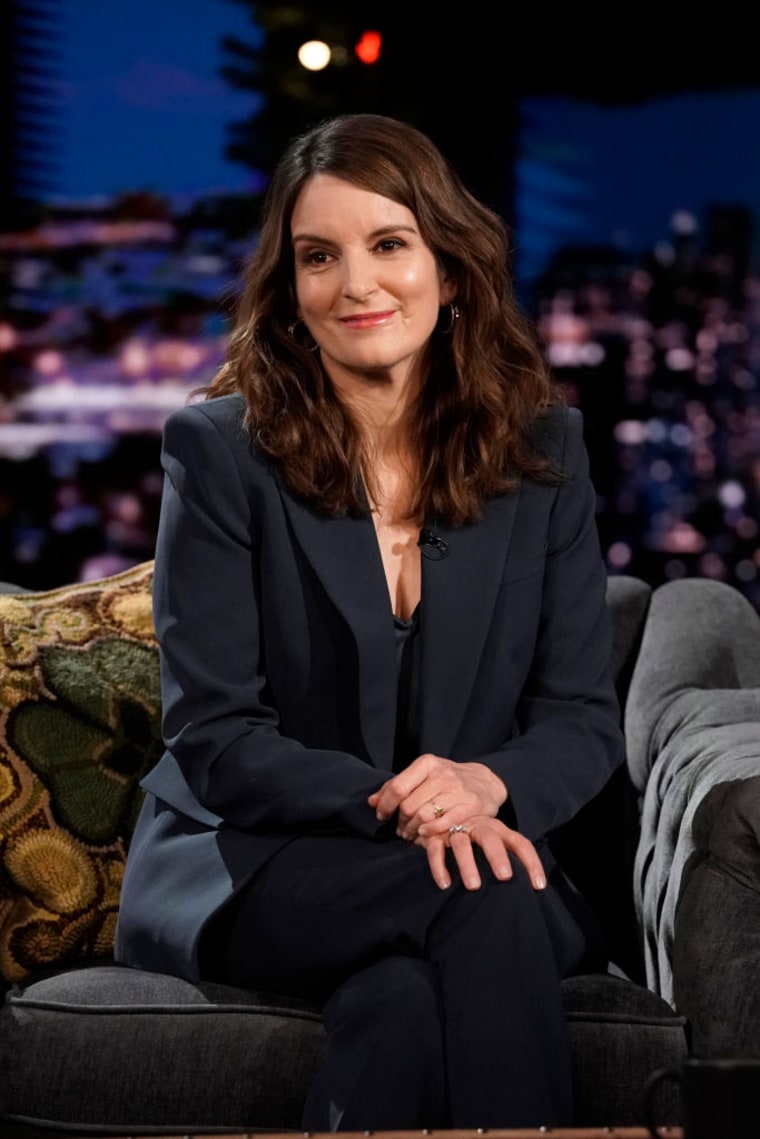 Fellow comedian Tina Fey shared Schumer's sentiment in a 2010 interview with talk show host David Letterman, describing the gala as a "jerk parade."
"I went and I dragged my husband along with me too, which I'm still in trouble for," she said.
"Everyone is there, everyone. If you had a million arms, all the people you would want to punch are there," she continued. "Clearly I will never go again."
Demi Lovato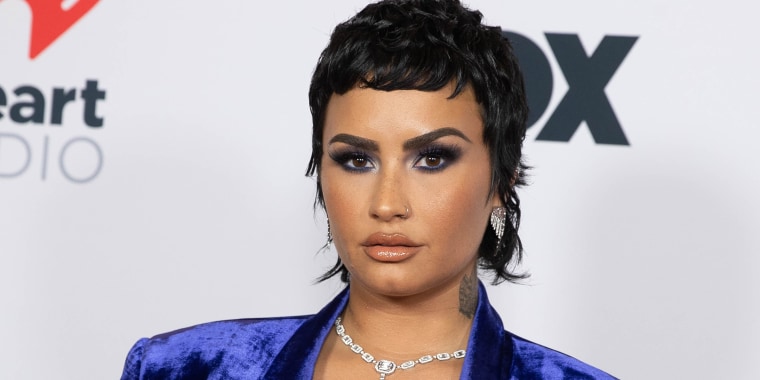 Demi Lovato spoke with Billboard in 2018, detailing her experience. She described it as "terrible" and "cliquey," and said that one celebrity was specifically miserable to be around.
"I remember being so uncomfortable that I wanted to drink," said Lovato, who has struggled with addiction in the past.
"I changed my clothes, but I still had my diamonds on — millions of dollars of diamonds on in an AA meeting. And I related more to the homeless people in that meeting who struggled with the same struggles that I deal with than the people at the Met Gala."
Tim Gunn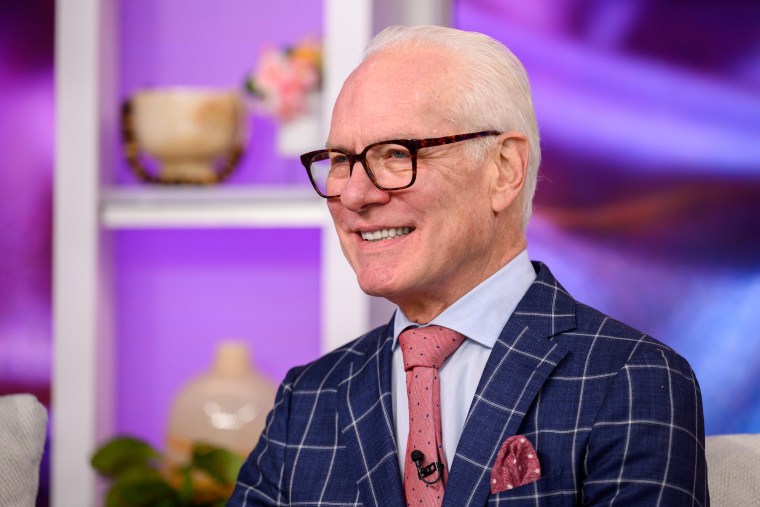 While it might not be an indictment of his experience attending the party, the "Project Runway" host is famously banned from the Met Gala.
In a 2016 interview with E!, he confirmed that he was disinvited from the event. "It's a very matter-of-fact story," he said.
"I was asked what is the most unforgettable thing I've ever seen in fashion," he continued. "And I said, 'It's easy. It was watching Anna Wintour being carried down five flights of stairs by two bodyguards — two big hulking men — from a fashion show."
He continued to say that since then, he has had an "open war" with Anna Wintour.