The 2017 Emmy Awards were a family affair.
Some of the biggest names in Hollywood brought family members to the biggest night in television, and the results were as sweet as it gets.
Here were some of our favorite family combos from the Emmys red carpet.
Sofia Vergara and son Manolo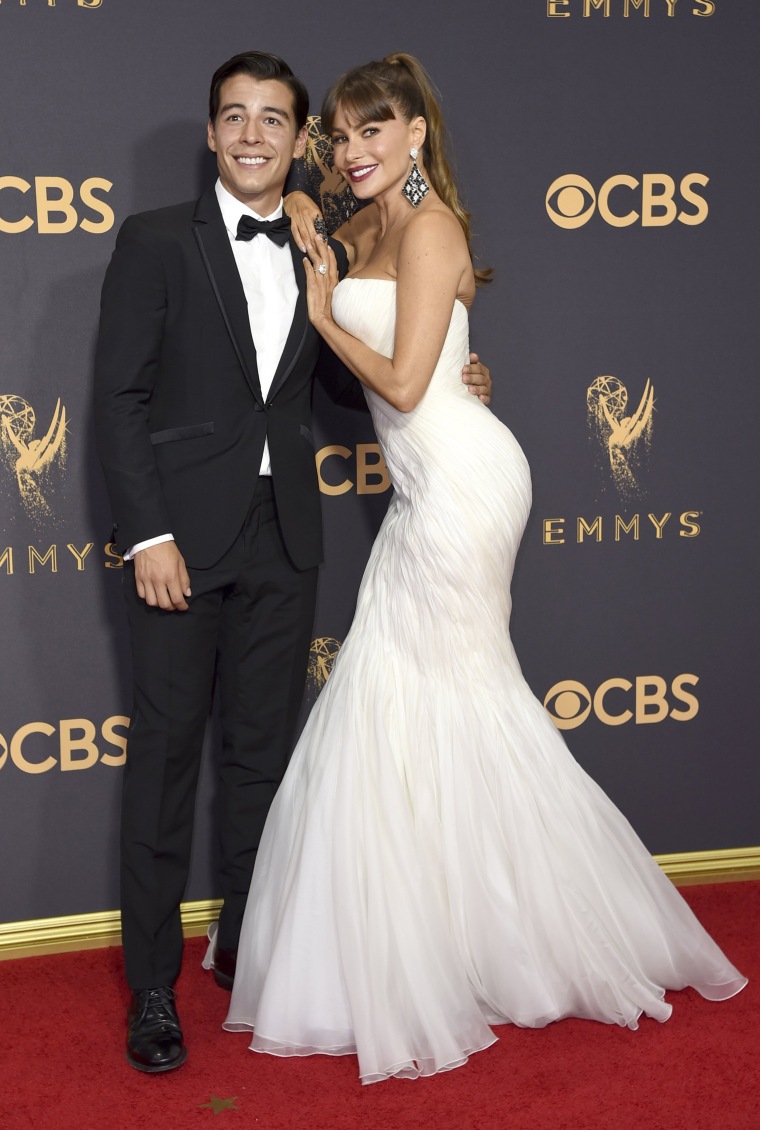 Laura Dern with son Ellery and daughter Jaya
Robin Wright brought daughter Dylan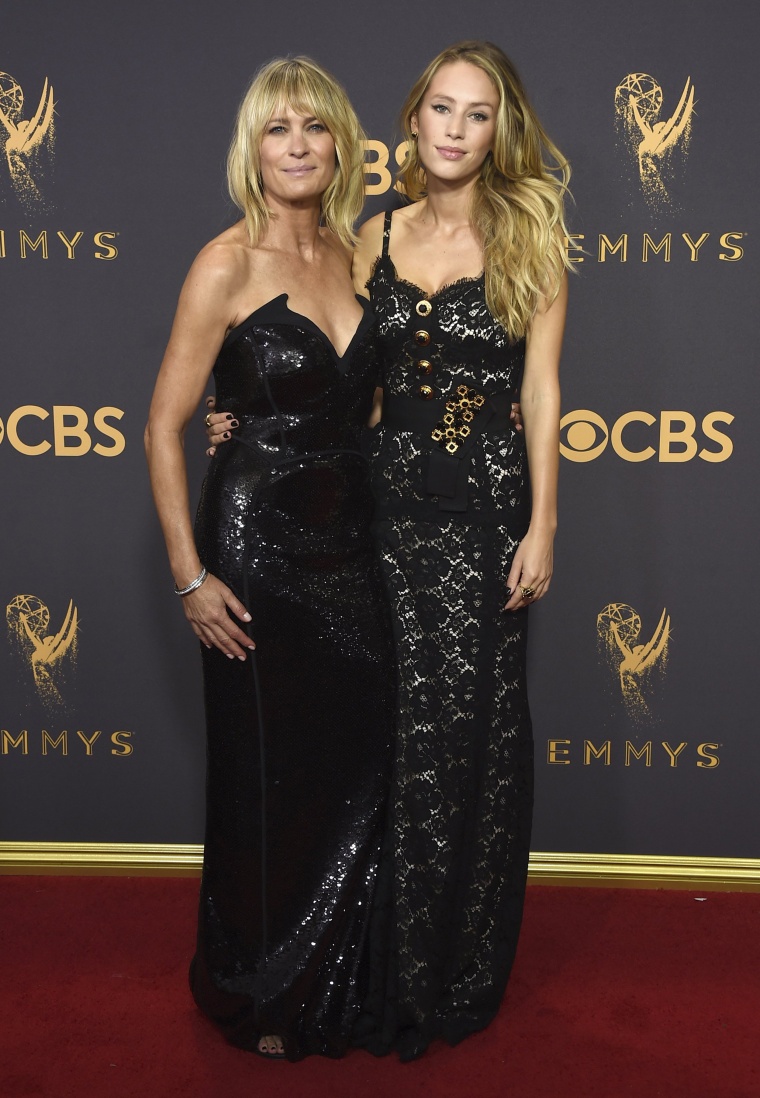 Liev Schreiber and son Kai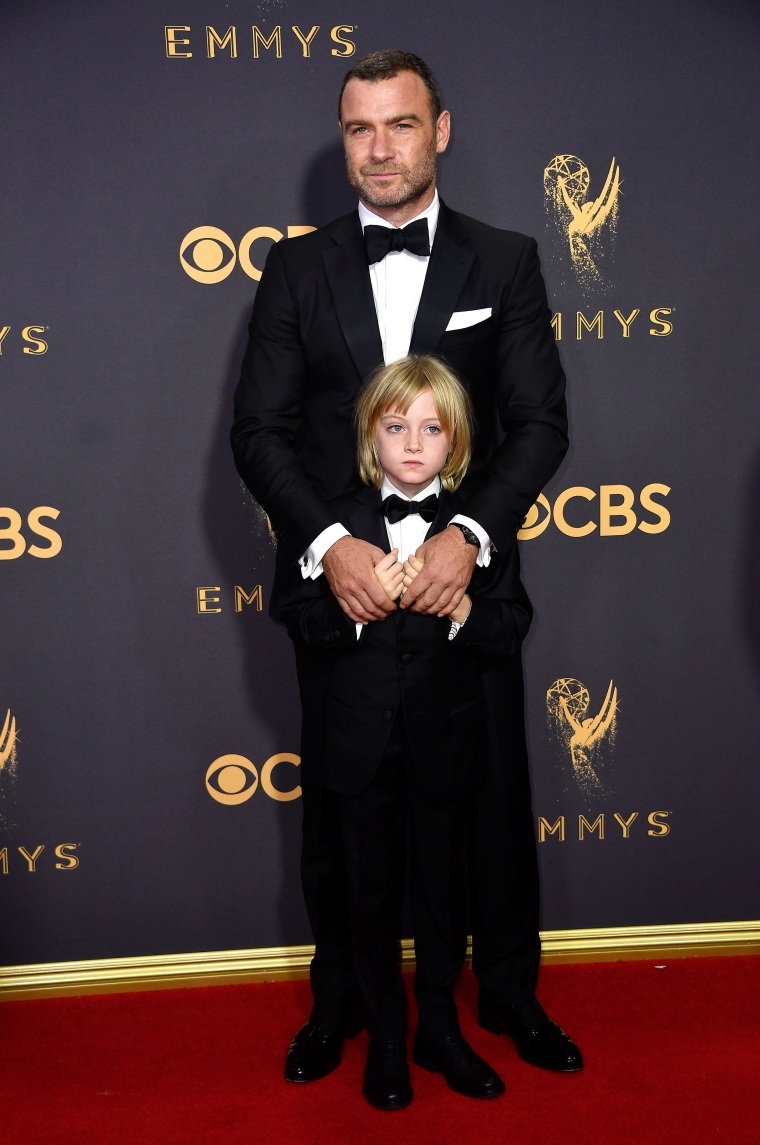 Matthew Modine and daughter Ruby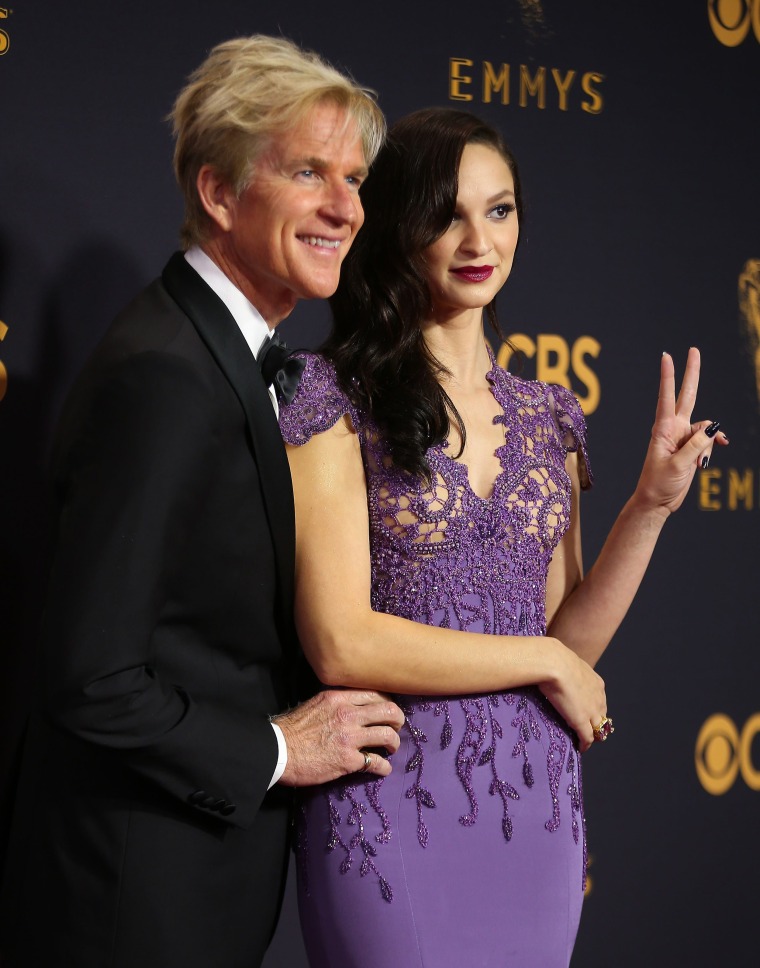 We're a fan of this increasingly popular award-show trend. Here's to many more families taking to the red carpet in the years to come!