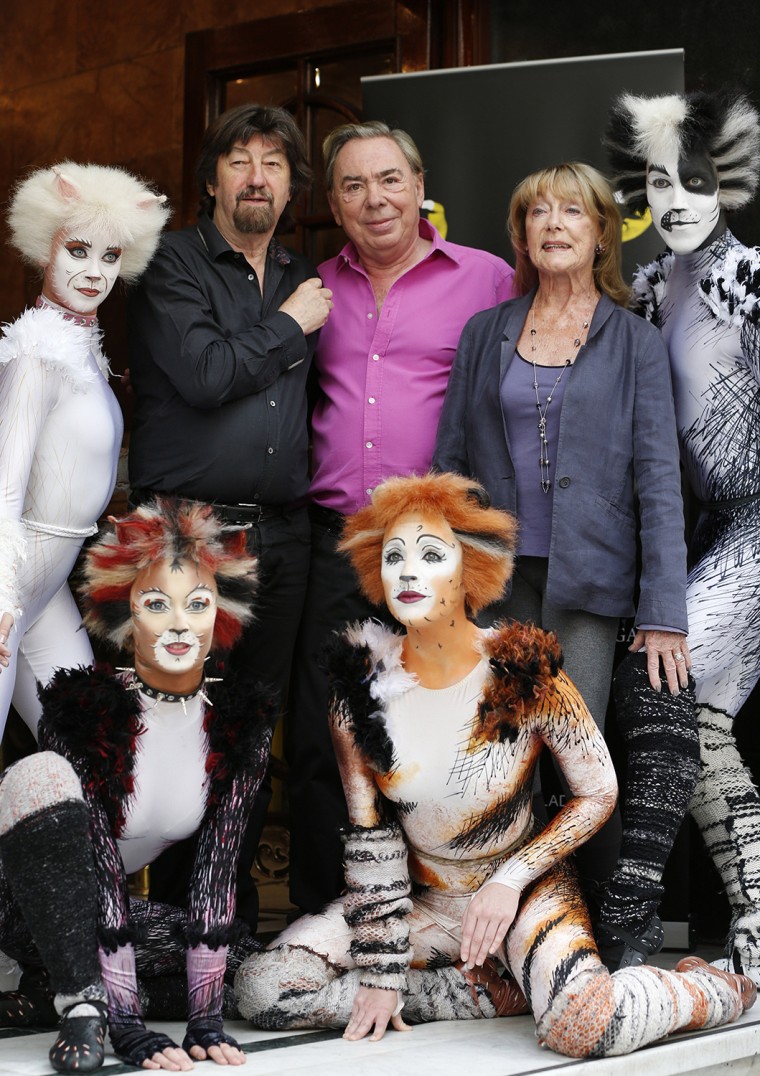 Has the moon lost her memory? Nope, the hit musical "Cats" really is sounding different these days, thanks to a new hip-hop twist from original composer Andrew Lloyd Webber.
The show, which left Broadway in 2000 after an 18-year run, is being revived for a limited engagement in London beginning in December. Webber revealed in an interview with the Evening Standard on Monday that he's tweaking a key character in his pet project.
"I'm going to make Rum Tum Tugger a contemporary street cat," Webber told the paper, "and he has to do hip-hop."
In the original production, Tugger was a strutting tom said to be modeled on Rolling Stones frontman Mick Jagger. Webber admitted in the interview that he had never been happy with the character's glammy signature number, in which Tugger boasts of his recklessness.
Webber noted that T. S. Eliot, the poet whose 1939 collection of feline verse is the basis of the musical itself, would have applauded the cat's crossover move.
"I've come to the conclusion that [the poem] 'Rum Tum Tugger' was possibly the first-ever rap song," Webber explained. "T. S. Eliot clearly anticipated rapping in his meters." (Eliot died in 1965, years before lesser homies started spitting rhymes.)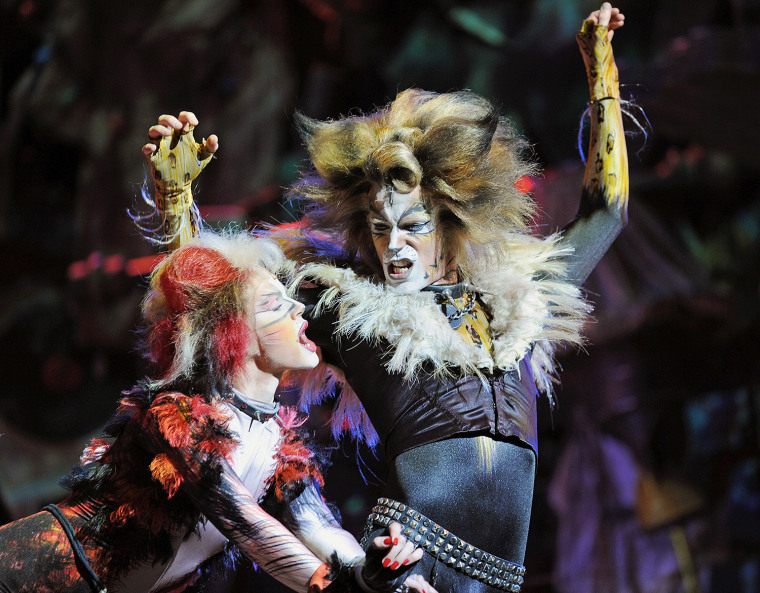 We went on the prowl and found plenty more cats with street cred who could help transform the show:
KeKe, the adopted tabby of rapper Lil B, could purr through any solo.
The choreographer for "Cats" would be wise to copy these kittens.

Perhaps Mixmaster Whiskers here could scratch in the orchestra pit.

Swift and sly MC Skat Kat, who played it cool with Paula Abdul in "Opposites Attract," would be a major audience draw.

Cat rapping: It ain't fiction, just a natural fact.
Additional research by Emily Wickwire