It's been a year of nostalgic TV reunions, and the cast of "Lizzie McGuire" is continuing the trend.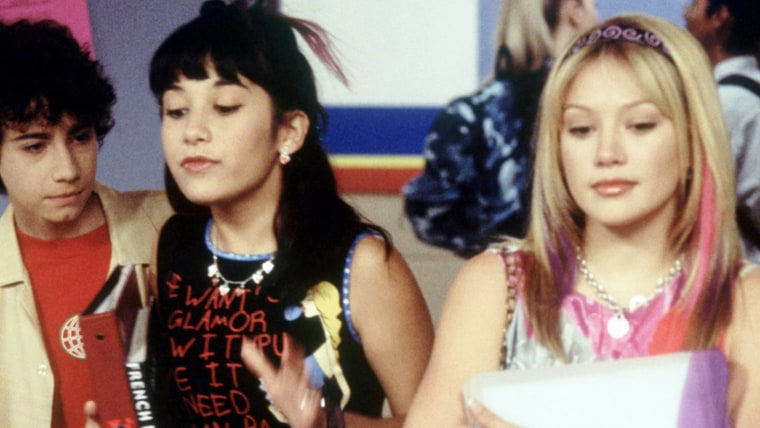 Three of the Disney sitcom's stars, Hilary Duff (Lizzie McGuire), Jake Thomas (Matt McGuire) and Lalaine (Miranda Sanchez), evidently reunited at a bowling alley Monday night. Thomas shared a photo of the trio on his Instagram Tuesday, sending fans into a frenzy.
"Lizzie McGuire" ran on the Disney Channel from 2001 to 2004.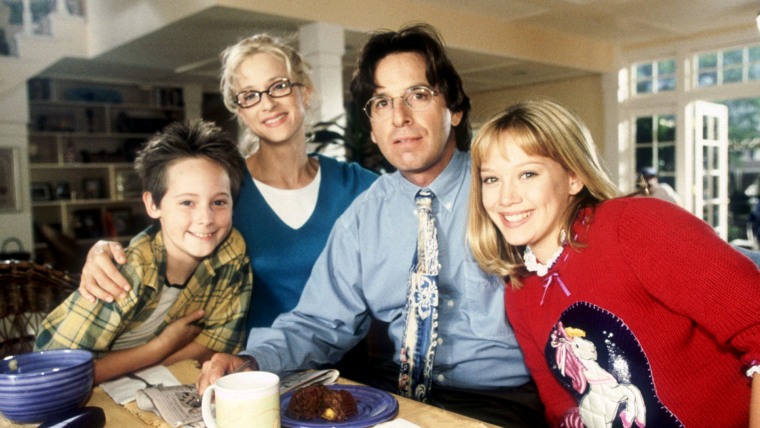 With reboots of "Full House," "Boy Meets World" and "The X-Files" coming to fruition, could "Lizzie McGuire" be next? We can only hope.