When your parents are a TV host and a Hall of Fame football player, hosting a Super Bowl show kinda seems like destiny, right?
Actress Cassidy Gifford, daughter of Kathie Lee Gifford and the late Frank Gifford, will prove that theory by co-hosting Entertainment Tonight's coverage of Super Bowl 50.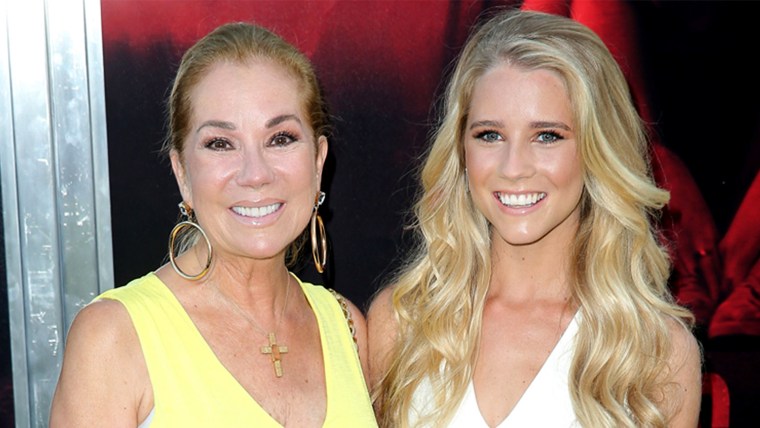 RELATED: Frank Gifford told daughter Cassidy new film would be 'one of the most important things'
The February 7 game will plot the Denver Broncos against the Carolina Panthers at Levi's Stadium in Santa Clara, California. Cassidy is a self-proclaimed "die-hard Giants fan," because her father spent 12 years playing for the Giants before becoming a sports commentator.
"He just loved football. That was I think the greatest thing for me to see my dad -- even though he wasn't playing [after I was born] -- to have it be such a part of his path, but in such a humble way for someone [who] had accomplished so much," Cassidy explained to Entertainment Tonight.
Cassidy's still deciding where her loyalties lie for this year's big game.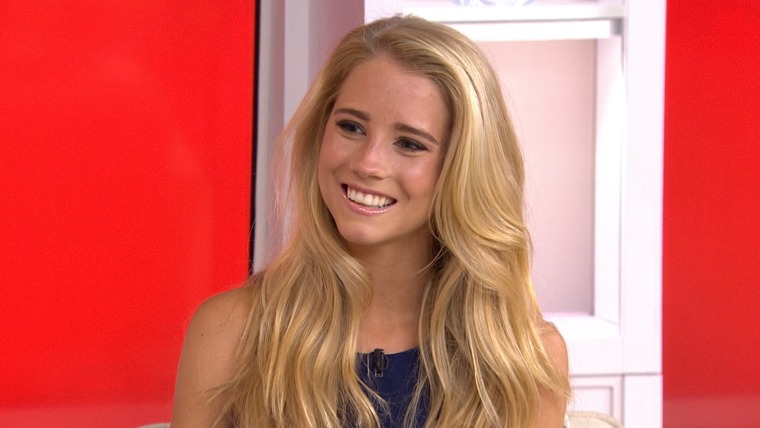 "I've been doing a lot of homework," she told Entertainment Tonight. "I'm a big Manning family fan, so I guess I'm rooting for the Broncos if I have to pick one!" (Broncos quarterback Peyton Manning is the older brother of Giants quarterback Eli Manning.)
RELATED: Peyton Manning: I watched KLG and Hoda for 35 days
Cassidy sees the opportunity as a sort of homage to her late father. While it will be her first time hosting a major network event, she'll have excellent guidance from co-host Kevin Frazier and, of course, her mother, who kept the advice simple and straightforward.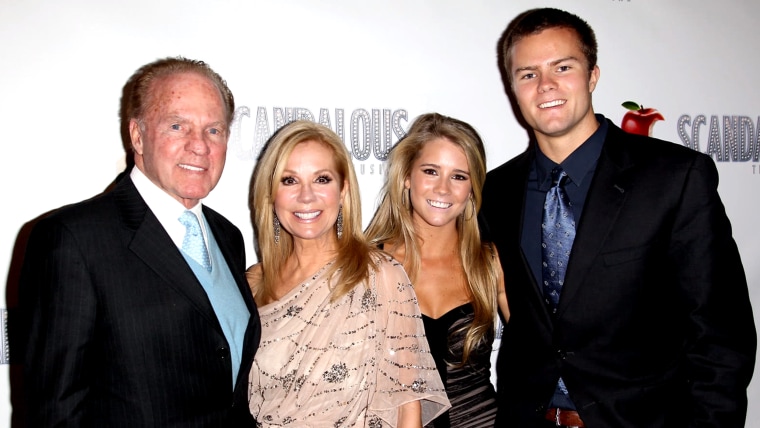 RELATED: Kathie Lee reveals how daughter Cassidy learned about father's death
"As seemingly cliché as it is, my mom's only piece of advice was, 'Just go for it! You'll be great!'" Cassidy told Entertainment Tonight. "I know there has to be something to it, because she knows a thing or two about an audience!"
RELATED: Cody and Cassidy Gifford rallied behind mom for her return to show
In July 2015, she starred in the buzzed-about horror film "The Gallows" and more recently, the movie "Caged No More," which is bringing attention to the human trafficking crisis here in the U.S.
We think Cassidy's latest undertaking is just … super!