Kathie Lee Gifford's daughter Cassidy is all grown up, but she can still give her mom a fright — and Hoda Kotb, too!
The 21-year-old actress stopped by TODAY Monday to talk about her starring role in the buzzed-about horror "The Gallows," but one scene she shared from the film left everyone else speechless for a moment.
"Sorry, Hoda!" Cassidy said after the violent, see-it-to-believe shocker rolled.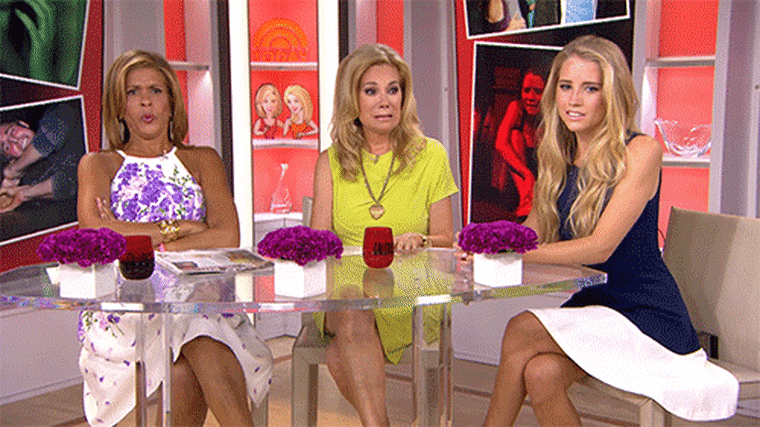 "I knew it was coming and I've seen the movie, and it still freaks you out!" Kathie Lee, who really looked a bit shaken up, added.
"The Gallows" is a movie big on haunting scenes like the one in the clip, but small on budget.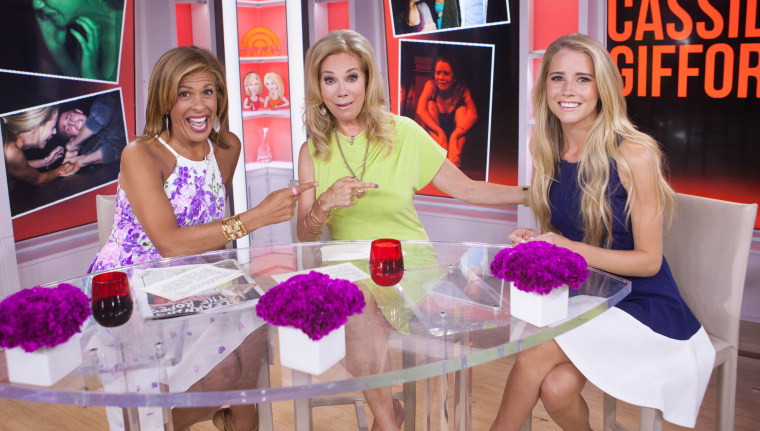 "That's what made this movie so great," Cassidy explained. "It was found footage. We did it almost completely guerrilla style — we had almost no money."
So she not only did she do her own stunts ("I was bouncing off the walls, getting rug burn on my butt"), she also came up with her own lines.
"We didn't have a script," she said. "They would give us an outline basically. 'These are the points we need to hit; this is what we need to get out of it. Now go!'"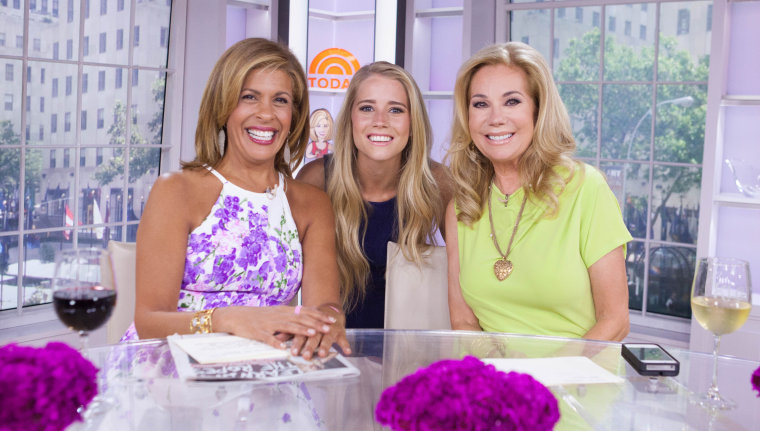 It's certainly sounds like it was a wild ride.
"It's crazy," she said. "I'm kind of pinching myself."
See just how crazy it gets when "The Gallows" opens in theaters Friday, July 10.