Showbiz couples often aren't synonymous with stability, but Carrie Underwood has a theory for why her marriage to hockey star Mike Fisher works.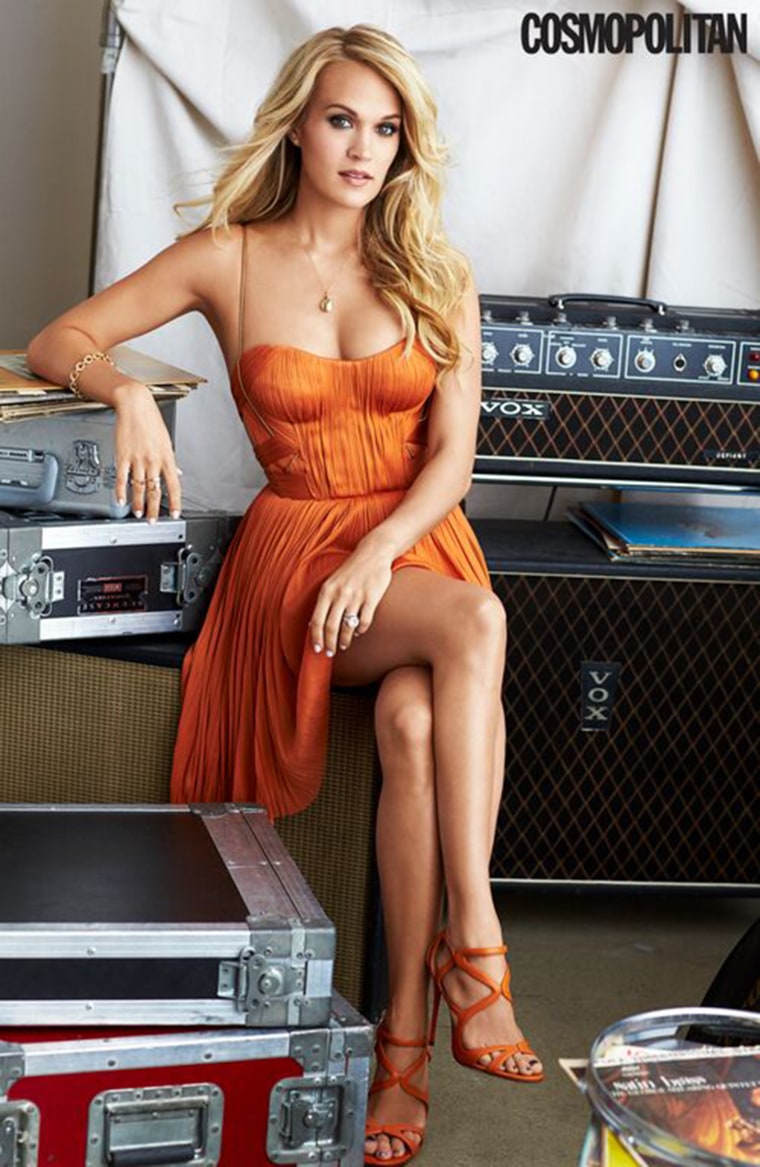 "Everyone is getting divorced," the Grammy-winning country singer told Cosmopolitan, which focuses on Underwood for its December cover story. "They're dropping like flies! But we are good. It helped that we were both established before we were married. Neither one of us could be like, 'I didn't know it would be like this!'"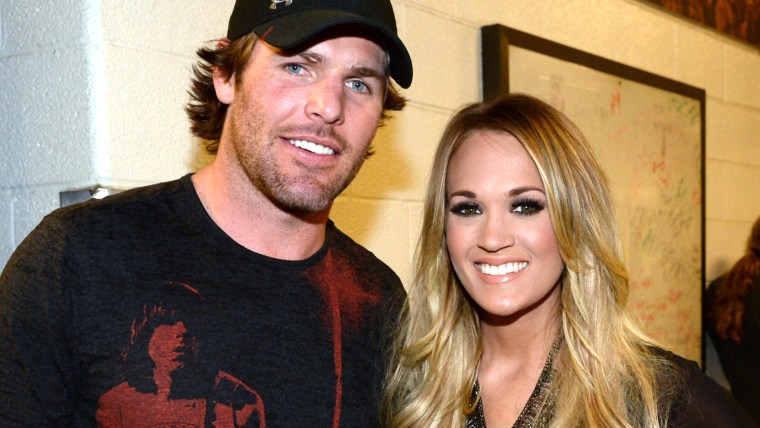 Late last month, the singer performed on TODAY and chatted about another highlight of her married life: being a mom. At the time, she reported 8-month-old Isaiah is "growing fast" and a "pretty good traveler," even if he does sometimes tire of the tour bus.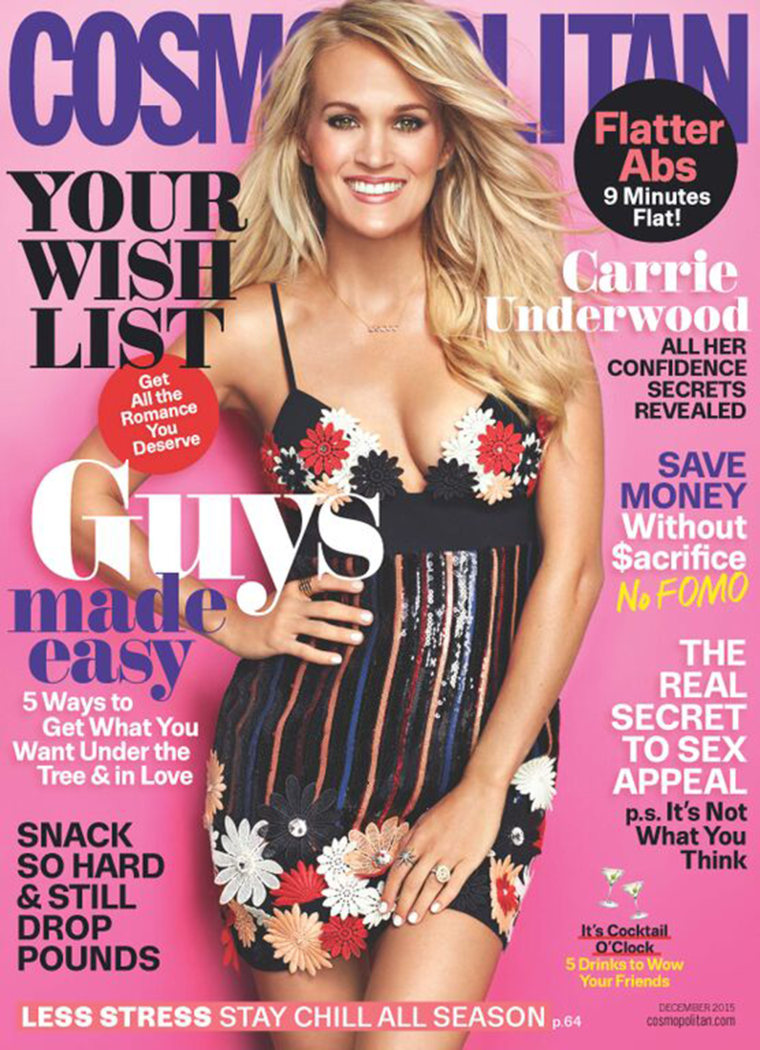 Cosmopolitan's website teased two other quotes from the cover story of its December edition, which arrives on newsstands Tuesday:
On her concert persona: "When I am onstage, I am not Carrie: I am Carrie Underwood. Obviously, I would never run off to Vegas and get drunk and marry a guy or trash some guy's car. But everybody has had somebody who's cheated on them or some jerk they dated."
On sticking up for women in country music: "When I go to vote for the Country Music Awards, I have to write in names—I can think of, like, three who are really active. Women have to work harder to get half the recognition. I am one of the lucky ones."
Follow TODAY.com writer Chris Serico on Twitter.