Carrie Underwood sat down with YouTube star Tyler Oakley earlier this week and spilled some personal secrets — including the celebrity crush she never wants to meet!
The "Dirty Laundry" singer revealed that actor Chris Pine is her current crush, saying, "I don't ever want to meet him, because he's a crush, you know what I mean? Just stay pretty on my screen!"
RELATED: Happy birthday, Carrie Underwood! See 12 times she charmed us on Instagram
It's not hard to see why — after all, Pine's practically a real-life Prince Charming!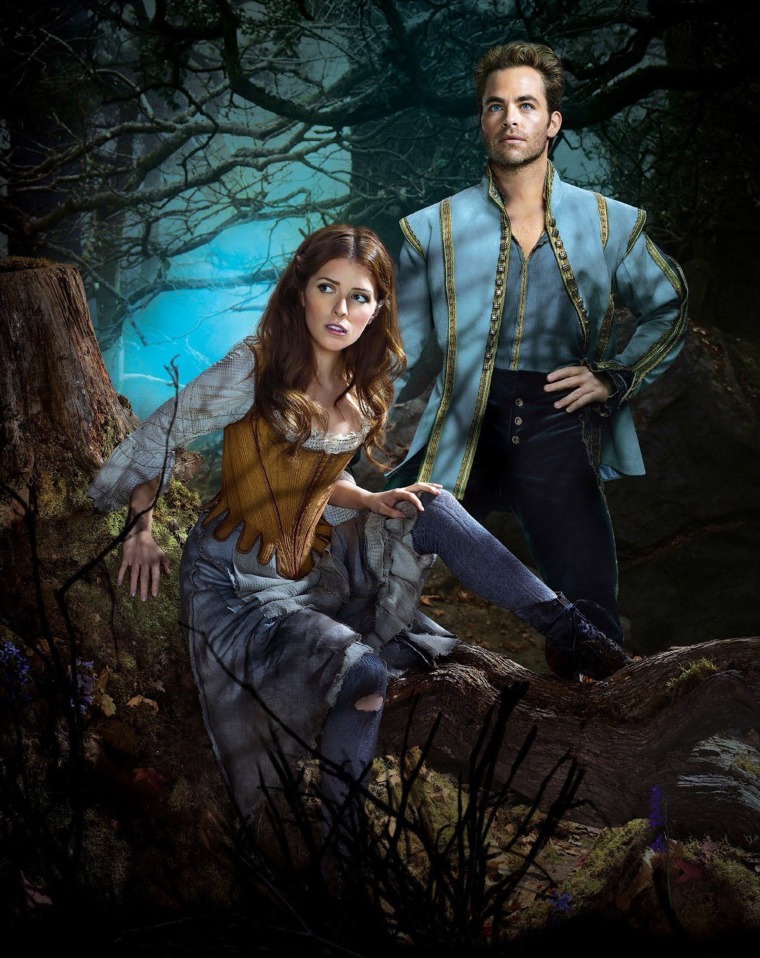 The 36-year-old actor is best known for playing Captain James T. Kirk in the new "Star Trek" franchise and also appeared in the 2014 fantasy flick "Into the Woods." We have to wonder if Underwood's interest has turned her into a secret Trekkie.
The superstar was also asked if she's ever made out with a fan. She revealed that she met her husband, NHL player Mike Fisher, at a meet and greet — so technically speaking, she has!
RELATED: See the sweet way Carrie Underwood and hubby Mike Fisher celebrated their 6th anniversary
The singer and her husband celebrated their sixth anniversary this past summer with a trip to Cabo San Lucas. Celebrity crushes aside, it looks like Underwood's over the moon with her own prince!