Hoda and Kathie Lee raised a glass on Tuesday to their pal Carolee Carmello, who was nominated for a Tony for her role in KLG's musical, Scandalous.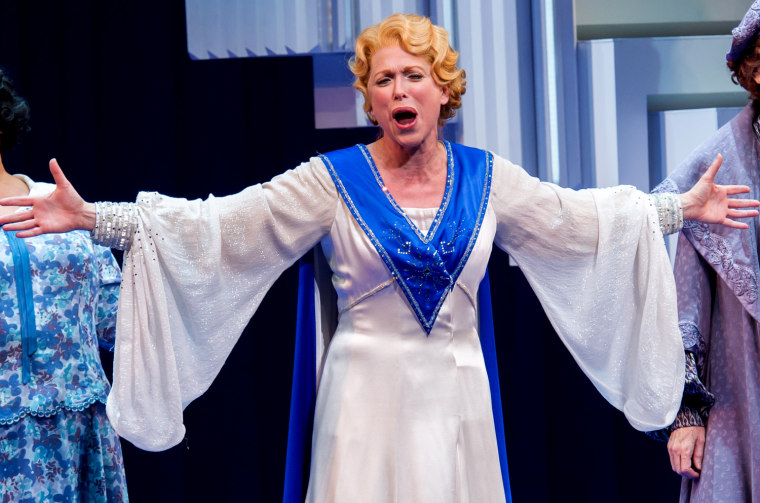 "I'm thrilled because she deserves it," said KLG, who noted that this is her leading lady's third nomination.
Hoda says she wishes she could have captured the scene in the makeup room this morning when the nominees were announced, because everybody went totally nuts. The ladies did their best reenactment when Carolee called in to the show to say hello.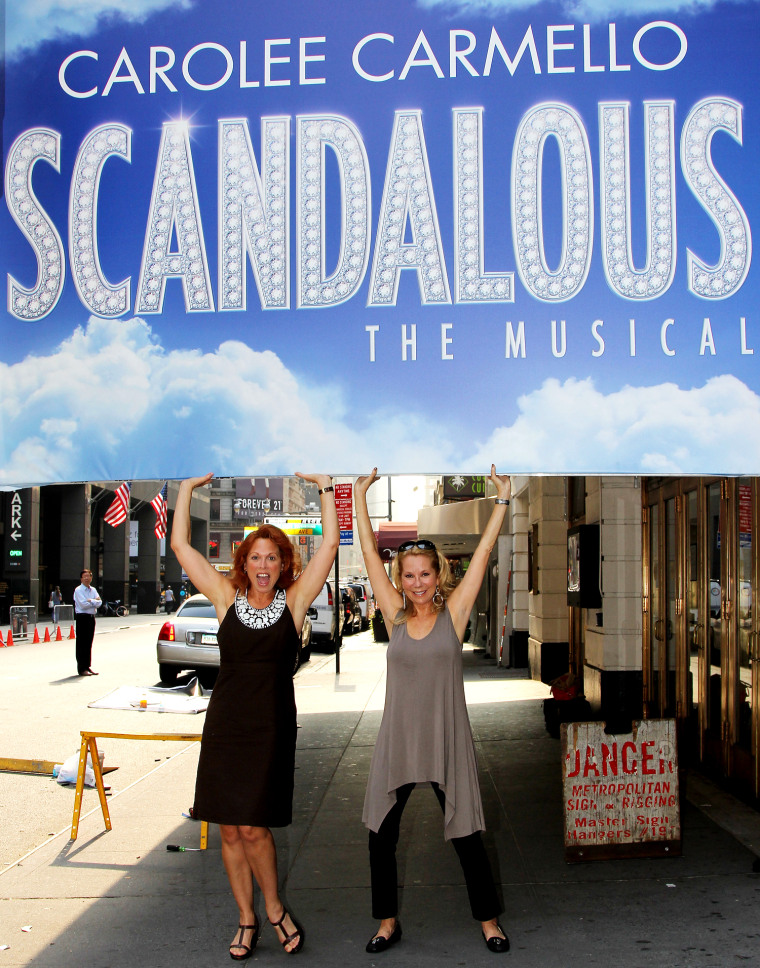 "I'm thrilled," said Carolee. "It's bittersweet of course, because we wish the show was still running." She was still in pajamas, she said, fielding phone calls and texts.
"We love her and we're so happy," beamed KLG.
Julieanne Smolinski is a TODAY contributor and aspiring Tony nominee.