Mariah Carey — who recently announced that she would be playing more "intimate" concerts — surprised some in the music industry by singing for 10,000 chiropractors last weekend.
The diva, who not too long ago was the hottest-selling singer in the country, was the headliner at a convention for the back specialists at the Las Vegas Hilton, where the other celeb attractions included such stars as Marilu Henner of "Taxi" fame and Jerry Lewis.
"She's had some rough spots in her career lately," says one industry expert. "But those trade conventions pay pretty well."
Don't Cho there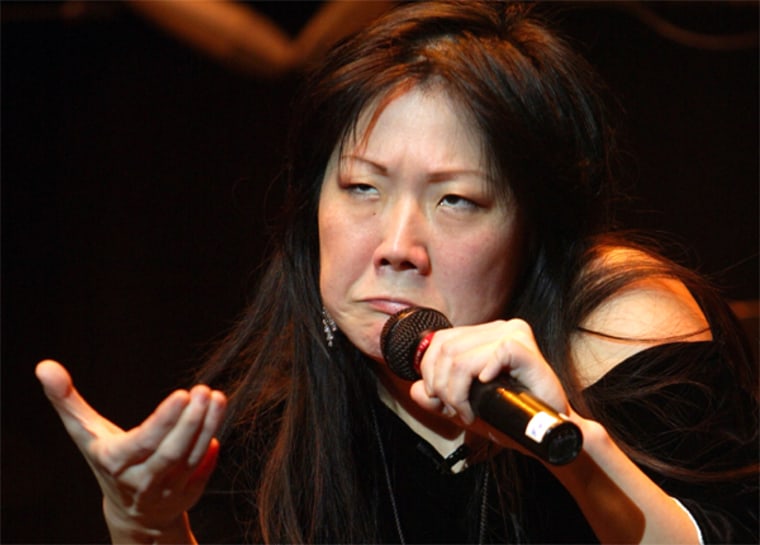 Moby is defending his buddy Margaret Cho.
The comedian has come under attack for some anti-Bush comments — and now the techno-nerd, who has battled both Republicans and Eminem, is attacking Cho's attackers.
"My friend Margaret Cho was making fun of George Bush during a comedy routine at the Moveon[.org] awards last week," Moby writes in his online journal. "Matt Drudge took 2 sentences from her routine and printed them out of context along with a very unflattering picture."
Moby reprints some startlingly ugly hate mail sent to Cho, much of which focuses on her weight and the slant of her eyes, and he admonishes: "This is the true face of the right wing in America. Judge for yourself and think of this vile right-wing hate the next time you turn on Fox News or listen to Rush Limbaugh or even the original 'compassionate conservative' George Bush."
Notes from all over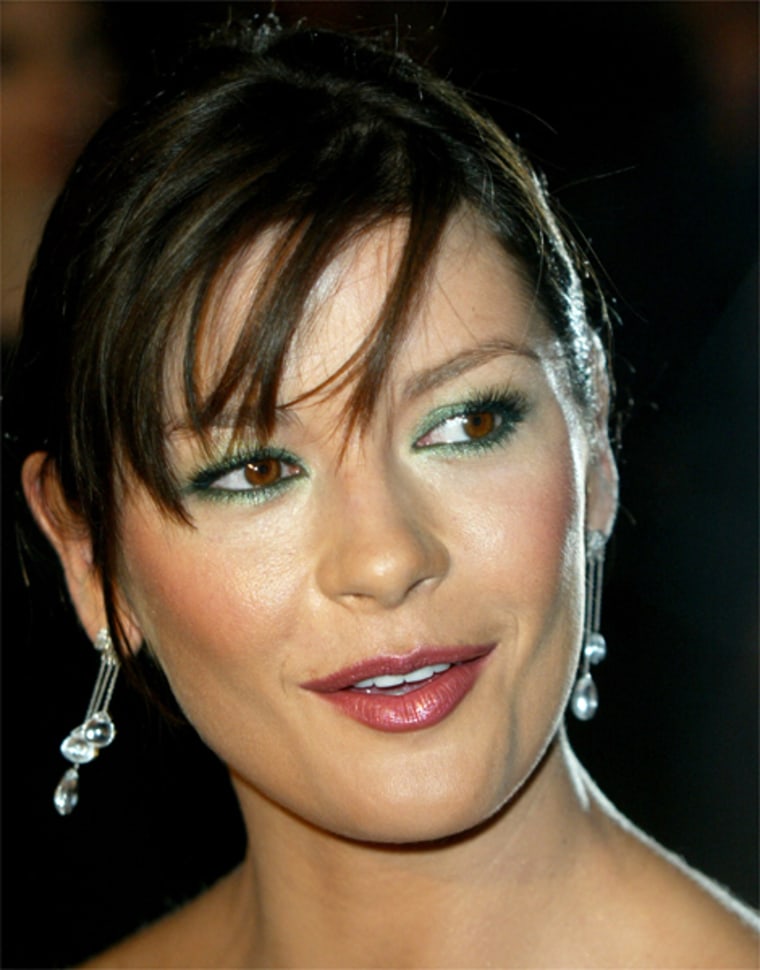 That hard working legal team that represents Catherine Zeta-Jones is at it again. Zeta-Jones' lawyers — who sued a publication for running unauthorized photos of her wedding and have threatened to sue anyone who says she's on the Atkins diet — have successfully stopped an unauthorized biography of the actress, reports the BBC. Virgin Publishing of the UK has shelved a book about the wife of Michael Douglas by author Cliff Goodwin after they got letters from Zeta-Jones' lawyers.  . . . There's buzz that the surviving Bee Gees will reunite.  . . . They probably won't number as many as the Michael Jackson fans, but Martha Stewart supporters are planning to show up and cheer her on at a courthouse in lower Manhattan today where she's expected to appear. Don't expect Stewart to dance on top of an SUV, though.