This just in: "Murphy Brown" is making a comeback!
CBS announced Wednesday it is reviving the classic sitcom, which starred Candice Bergen as a journalist with a fictional newsmagazine. The network has ordered 13 episodes for the 2018-2019 television season.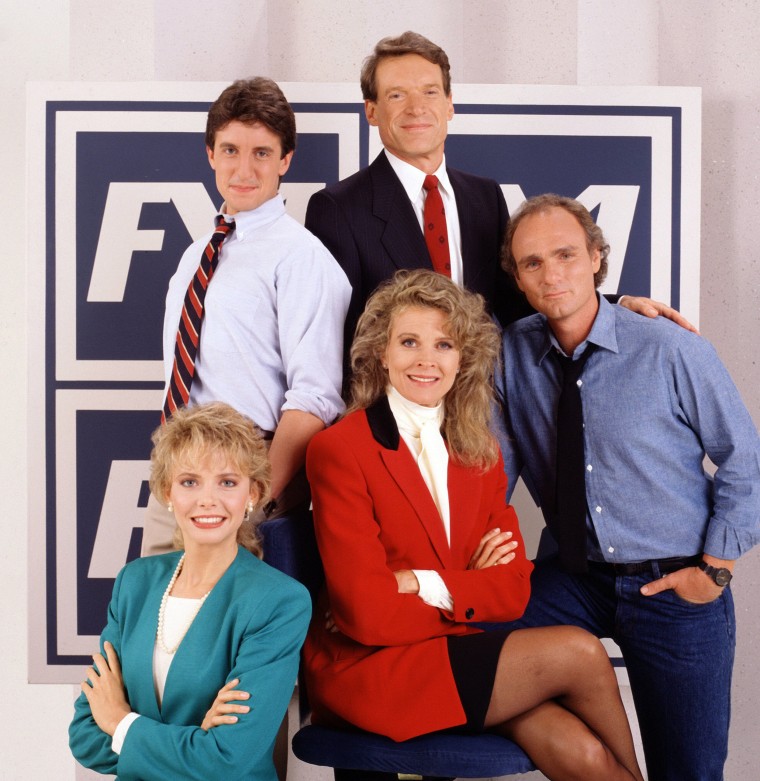 Of course, you can't have "Murphy Brown" without Bergen. Fortunately, the 71-year-old actress has signed on to reprise her role. A lot has changed in the journalism business since we last saw her character in the late '90s.
"As its 30th anniversary approaches, 'Murphy Brown' returns to a world of cable news, social media, fake news and a very different political and cultural climate," CBS said in a press release.
The press release didn't mention which of the other original cast members will be joining Bergen in the revival. (Faith Ford, are you in?!)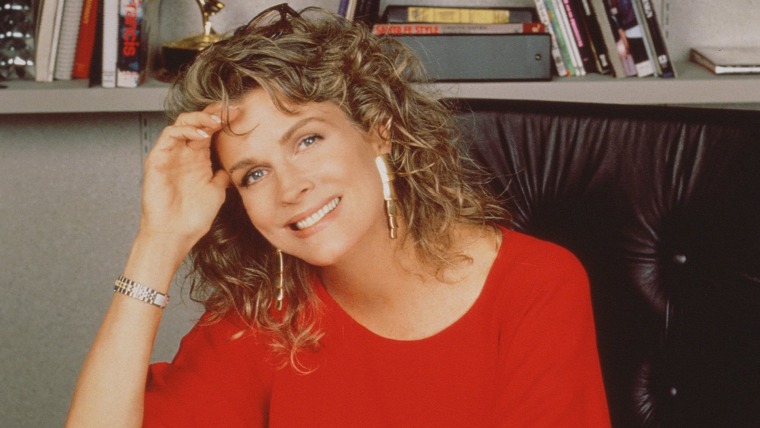 "Murphy Brown" initially aired from 1988 to 1998, earning 62 Emmy nominations with 18 wins. Bergen herself won five Emmys for her titular role.
In 1992, the show made national headlines when then-Vice President Dan Quayle criticized the Murphy Brown character for having a child out of wedlock.
"Murphy Brown" is the latest '90s sitcom to get the revival treatment. We already have a new "Will & Grace" and "Roseanne," and a "Mad About You" revival reportedly is in the works.