Mary Tyler Moore was a pioneer who put the independent working woman on the prime-time map in 1970 with her self-titled sitcom, but her legacy went far beyond her own series.
Fellow television groundbreaker Candice Bergen believes that without Moore's Mary Richards, there would have never been a Murphy Brown 18 years later.
"Mary Tyler Moore really opened the door for women not defined by a relationship, for women trying to have a career," Bergen explained on TODAY Thursday.
"(Her show) also opened the door to quality television, because the writing was so exceptional and had such depth and was character-driven."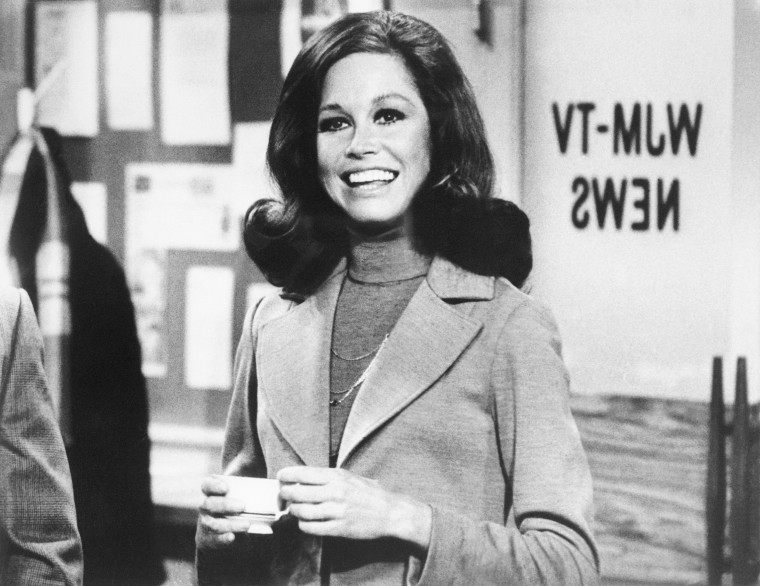 RELATED: Why Mary Tyler Moore remains an icon for working women everywhere
And what characters both Richards and Brown were. In their respective roles, Moore and Bergen tackled powerful and often controversial topics for their times — from equal pay to single parenting — somehow interweaving lessons with the laughs.
Both women received five Emmys for Outstanding Actress in a Comedy Series over the course of their careers.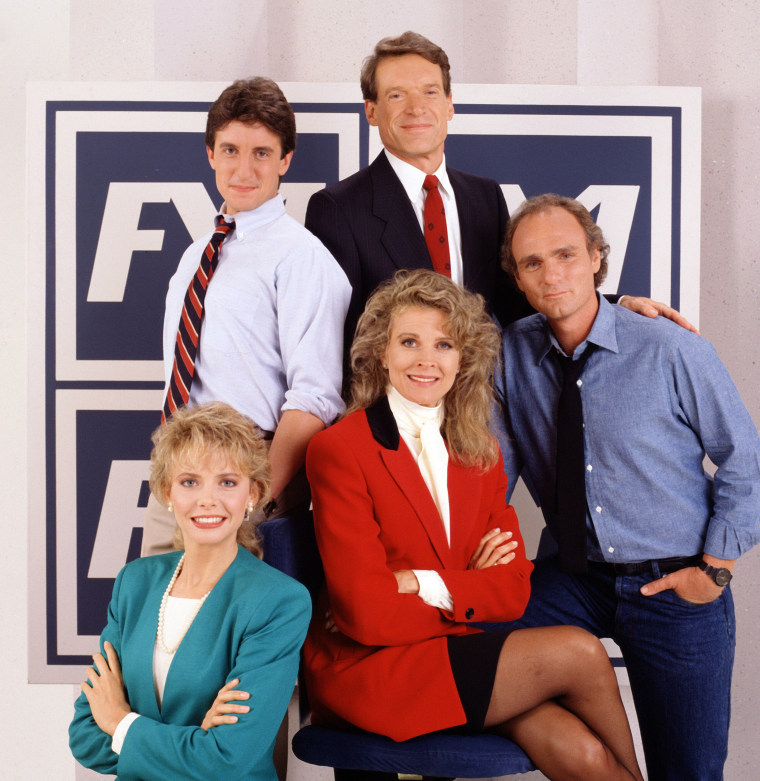 But Bergen, a legend in her own right, truly believed Moore was on another level, in "her own stratosphere."
RELATED: Mary Tyler Moore remembered by friends, co-stars: 'She will be missed terribly'
"She made it look easy," Bergen said, "but it wasn't."
"I think for young girls, growing up, watching those characters on television, it gave them a sense of entitlement that they didn't feel before that," she said.
Follow Ree Hines on Twitter.