Candace Cameron Bure, known by many for playing the lovable and precocious big sister D.J. Tanner for years on "Full House," joined TODAY Tuesday to talk about her newest projects.
But first, she revealed details on the upcoming "Full House" spinoff.
"Oh, yeah, we're definitely doing 'Fuller House,'" she confirmed. "We're gonna start taping it this summer."
She went on to clarify that the new show is not a reunion, but a spinoff.
"It's definitely a fresh take. We're not doing the old show," she clarified. "So, it revolves around my character, D.J., who now has three kids but is widowed, and she asks her best friend and [her sister] Stephanie to come help her raise her kids."
MORE: Lori Loughlin is 'optimistic' whole cast will return for 'Fuller House'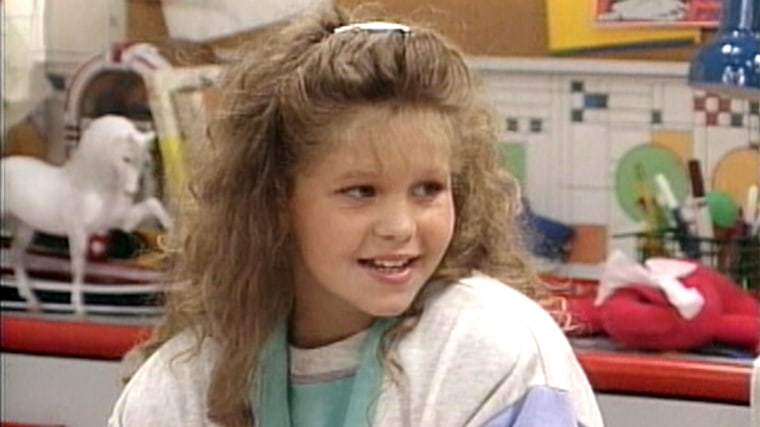 Candace also talked about "Just the Way You Are," the new TV-movie she's starring in and producing, which follows a husband and wife as they attempt to reignite their romance by going on a pretend blind date with each other.
"I kind of came up with the idea to develop this movie for Mother's Day to really show that a lot of times, life can get the best of us," she said. "It's not that we fall out of love with our spouse, but we just really need to reconnect and find those things that we originally fell in love with."
She should know: She's been married nearly 20 years and has three children.
More: Olsen twins hint at plans to rejoin 'Full House' cast, will consult Bob Saget
Her secret? "Communication is just huge... And honoring and respecting each other."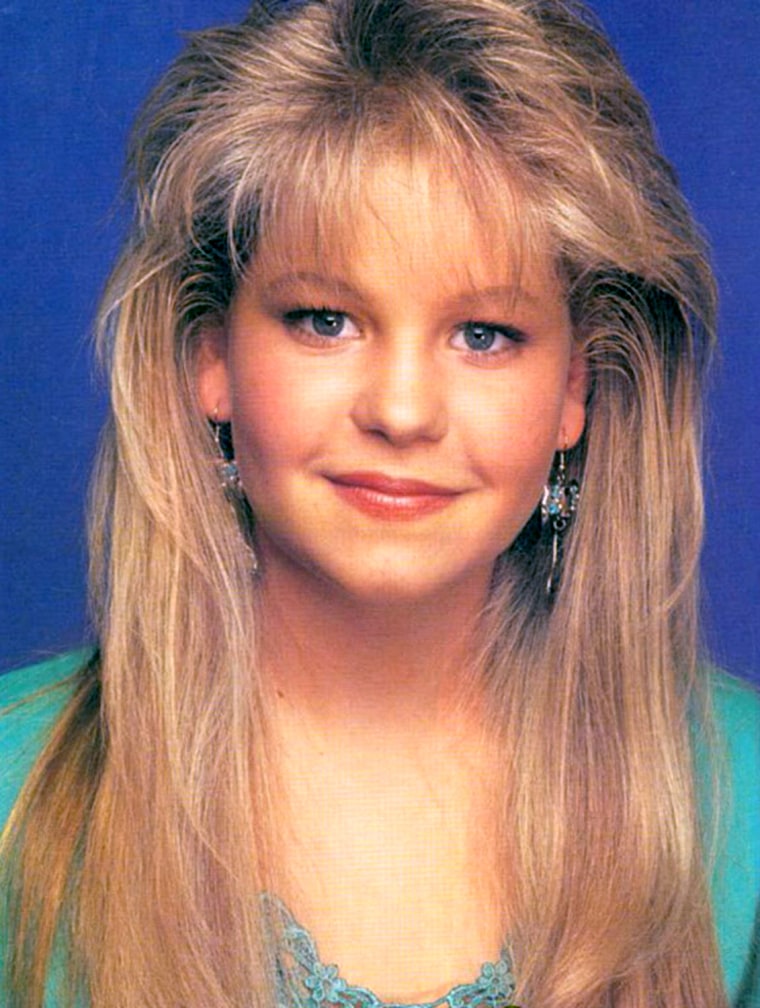 "Just the Way You Are" airs Saturday onthe Hallmark Channel.