Here are two milestones for you: "Fuller House" is returning to Netflix for its third season Sept. 22. And "Full House," the classic sitcom that started the whole thing, is turning 30 years old!
Have mercy!
And thanks to Candace Cameron Bure, who posted a wonderful throwback pic to the original series on Instagram, we can all say it together: Everybody was so young!
(Though we don't think John Stamos has aged a day.)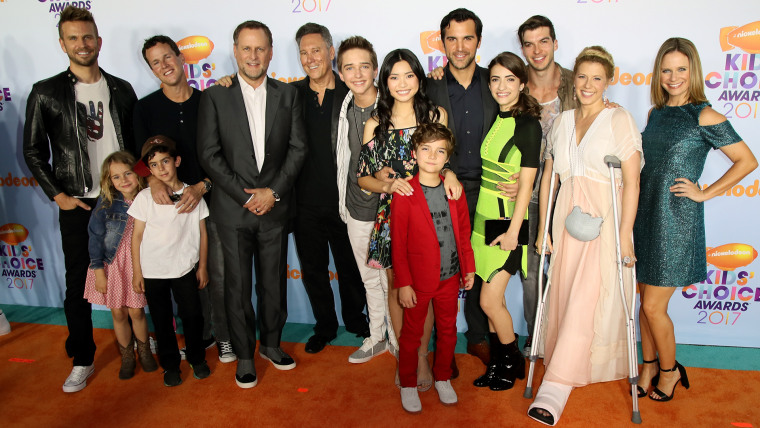 Check it out for yourself; Stamos posted his own throwback picture, which apparently has never been published before, in honor of the premiere announcement:
The premiere date of Season 3 of "Fuller House" has an even more significant meaning: It will be premiering on the exact same day as the original, just three decades later. The 18-episode season will be broken into two sections, with the first batch in September and the second in December.
But this is just the latest in a stream of terrific "Fuller"/"Full House" photos and throwbacks that cast members have been sharing in recent weeks. Here are a few more of our faves:
So many to choose from! We've marked our calendars ... have you?
Follow Randee Dawn on Twitter.