Can you handle a live production of "A Few Good Men?"
NBC sure thinks you can, so they're bringing the play, which debuted on Broadway in 1989, to a TV near you in 2017.
Aaron Sorkin wrote the play, and will use his adaption skills (he recently won a Golden Globe for his "Steve Jobs" screenplay) to produce it for the small screen.
"I am thrilled that Aaron Sorkin is coming back to NBC to adapt and produce a live broadcast of his electrifying play 'A Few Good Men,' which seems as timely as ever today," NBC Entertainment chairman Robert Greenblatt said in a statement Wednesday.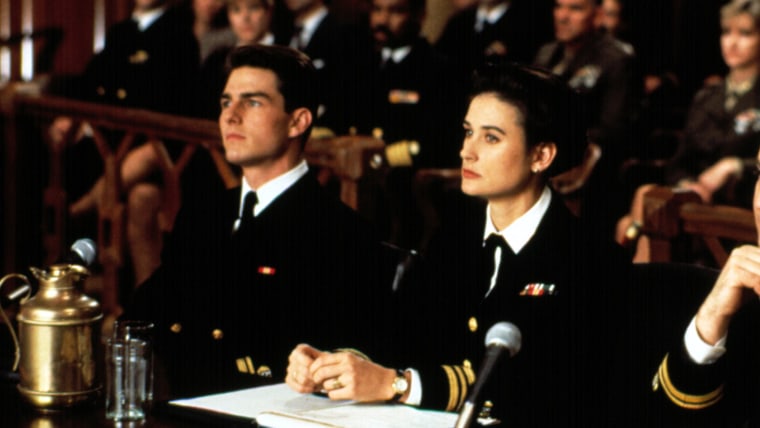 MORE: Aaron Sorkin says Steve Jobs' widow will be 'pleasantly surprised' by film
"Aaron is one of the most acclaimed theater, television and film authors of our time, and I am pleased that the live event business that we pioneered with musicals is now expanding into other genres and attracting artists of his caliber," he added. "I look forward to his collaboration with our 'A-team' producers, Craig Zadan and Neil Meron, to bring another exciting piece of live drama to a broad audience."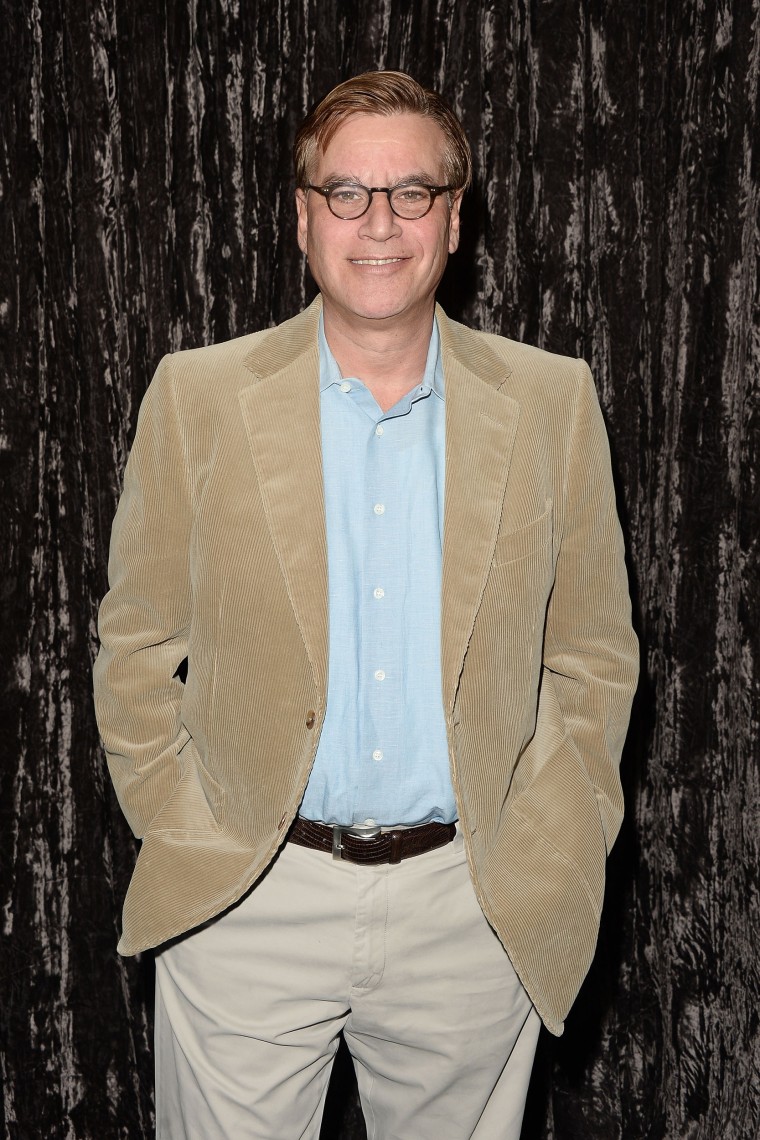 Zadan and Meron are the producing team behind NBC's big live musical productions of recent years, including "The Sound of Music" and "The Wiz." Their next live TV project is this year's "Hairspray," after which they'll tackle "Men."
Audiences are probably most familiar with the 1992 film version, which starred Jack Nicholson, Tom Cruise, Kevin Bacon and Demi Moore.
"A Few Good Men" focuses on a Navy lawyer asked to defend three Marines who are on trial for murder. He clashes with their supervisor, who in the movie was played by Nicholson. While on the witness stand, Nicholson memorably delivered the line, "You can't handle the truth!"
The film received four Oscar nominations, including one for best picture.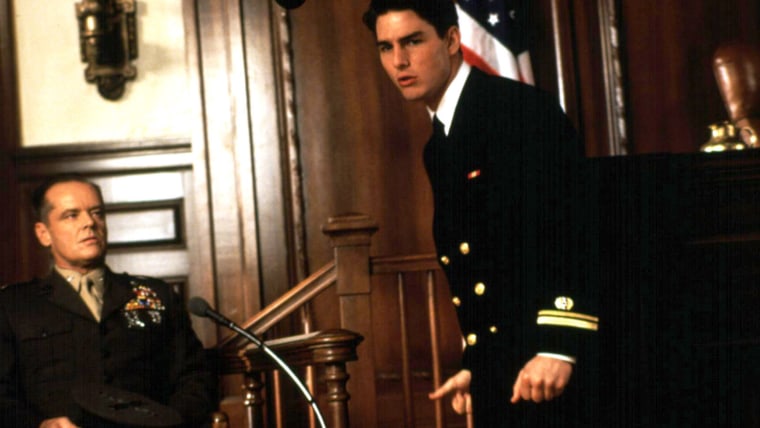 MORE: Behind the scenes of 'The Wiz Live!': From cast jitters to rehearsal rituals
Zadan and Meron also released their own joint statement: "We couldn't be more thrilled to be working on 'A Few Good Men Live' with the incredibly talented Aaron Sorkin. The stage production was one of the most compelling dramas we've ever seen. Not only have Bob Greenblatt and NBC taken a chance on live musicals, but they are now exposing a national audience to riveting live dramas. We're very excited to be a part of these groundbreaking TV events."
The next big question is how casting will work. While no names have yet been put forward, on Twitter at least one critic suggested diversity was a good idea for the production — and Zadan retweeted the sentiment.
Stay tuned!
Follow Randee Dawn on Twitter.