There's only one Kathie Lee, but she may have competition in the talent department — the useless, hidden talent department, anyhow.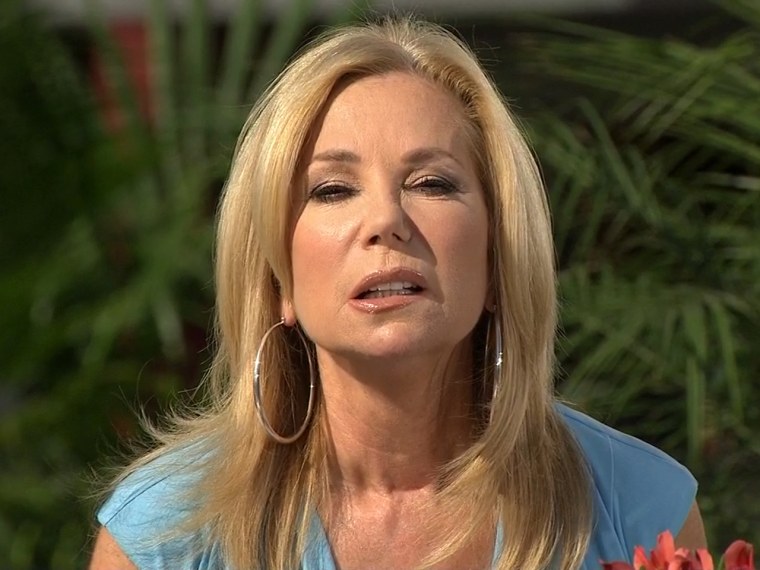 For those not familiar with her repertoire, one of KLG's myriad skills is the ability to close one nostril at a time. Okay, it's not exactly something you put on a resume, but it's pretty impressive, which is why it was so delightful when she discovered that a woman in the Los Angeles audience was able to do the same thing.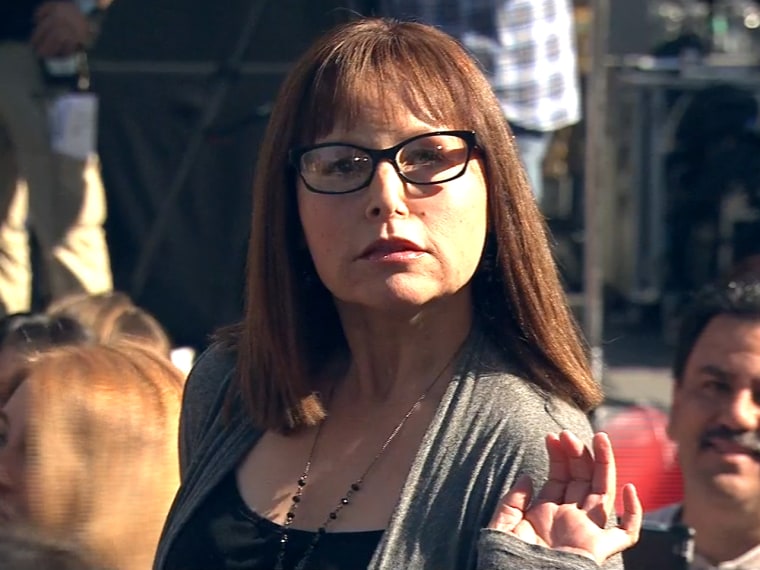 During a segment showcasing hidden talents, Hoda did her usual basketball spinning trick, while KLG simultaneously mono-flared with a lovely Angeleno. It was like a ballet of the noses.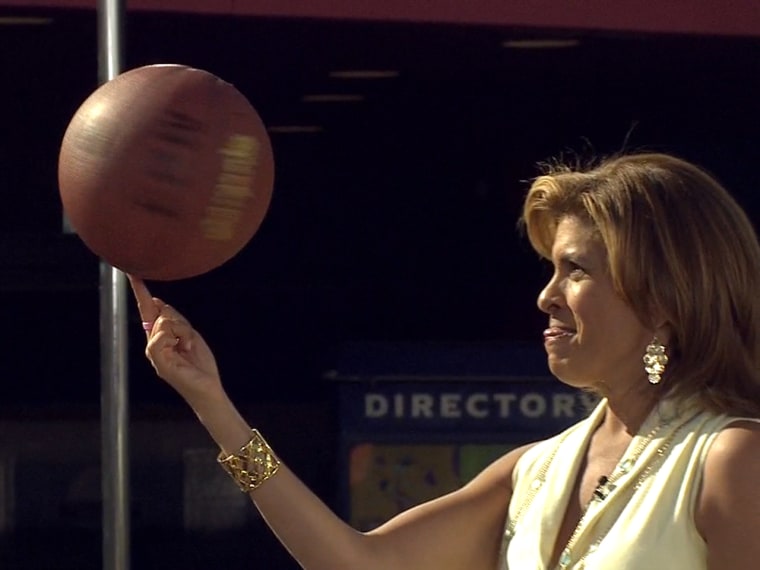 Can you do it? Tweet your photos at us at @KLGandhoda.
Julieanne Smolinski is a TODAY contributor with a terrible case of nostril paralysis.
More: Are Kathie Lee and Hoda lying? Feel their noses