It's Brainteaser Tuesday, and Kathie Lee and Hoda are doing something extra special this week.
If you guess the correct answer to the riddle below, you may win a $500 restaurant gift card, furnished by Landry's!
We'll pick five people at random who entered the correct guess.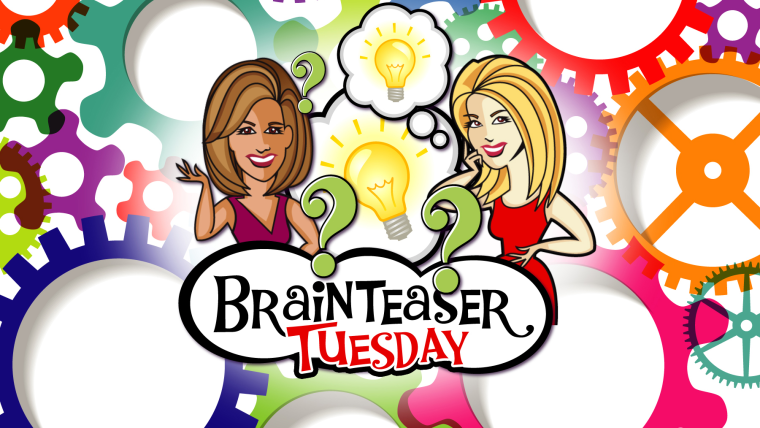 Forward I am heavy, but backward I am not. What am I?
Enter your answer in the comments on this Facebook post!