Cameron Diaz may be on a Hollywood break, but she's feeling more fulfilled than ever — thanks to husband Benji Madden.
The actress, who's kept a low profile since starring in the 2014 musical "Annie," opened up about her marriage to the Good Charlotte rocker when she appeared on a panel alongside sister-in-law Nicole Richie, Miranda Kerr and Tory Burch at Gywneth Paltrow's In Goop Health event on Saturday in Culver City, California, reports E! News.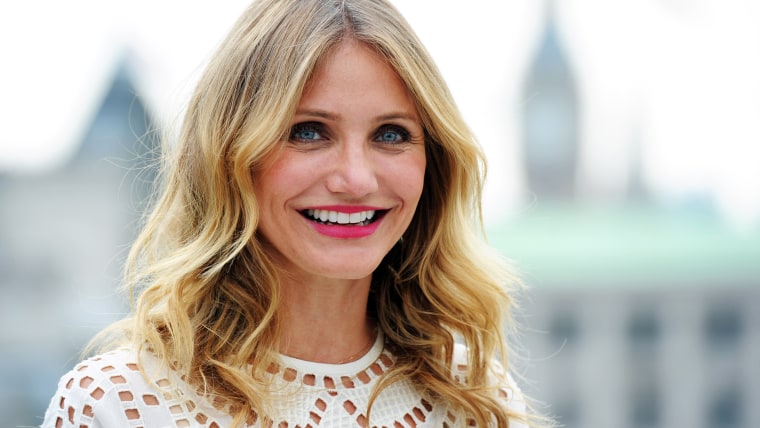 When Paltrow asked the actress why she waited until she was 40 to get hitched, Diaz politely corrected her.
"Forty-one," she said, flashing a smile. "I think it's a matter of I just hadn't met my husband, you know? I had boyfriends before. And there's a really, really distinct difference between husbands and boyfriends. And I have a husband who is just my partner in life and in everything."
The "Charlie's Angels" star, 44, said although she and her hubby are different, they share the same values: "We're totally two peas in a pod. We are both just weird enough for each other."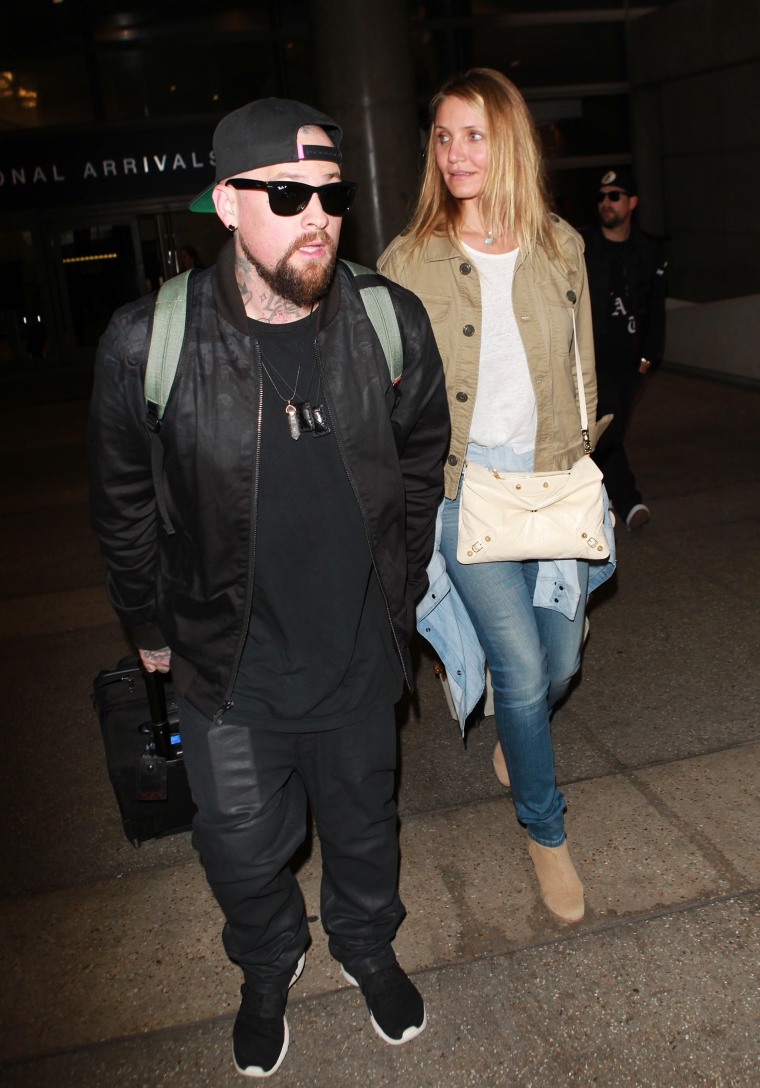 Diaz lamented how much women are "objectified," but said it's not something she worries about with Madden, 38, whom she married in 2015.
"Somehow my husband has just been able to kind of show me what it's like not to have that be a part of a relationship, and being an equal," she said.
Richie, 35, who tied the knot with Benji's identical twin and bandmate Joel, 38, in 2010, chimed in to say the Maddens were a close and supportive family.
Cameron agreed, adding that her husband's support of her is just one way he stands out from the previous men in her life.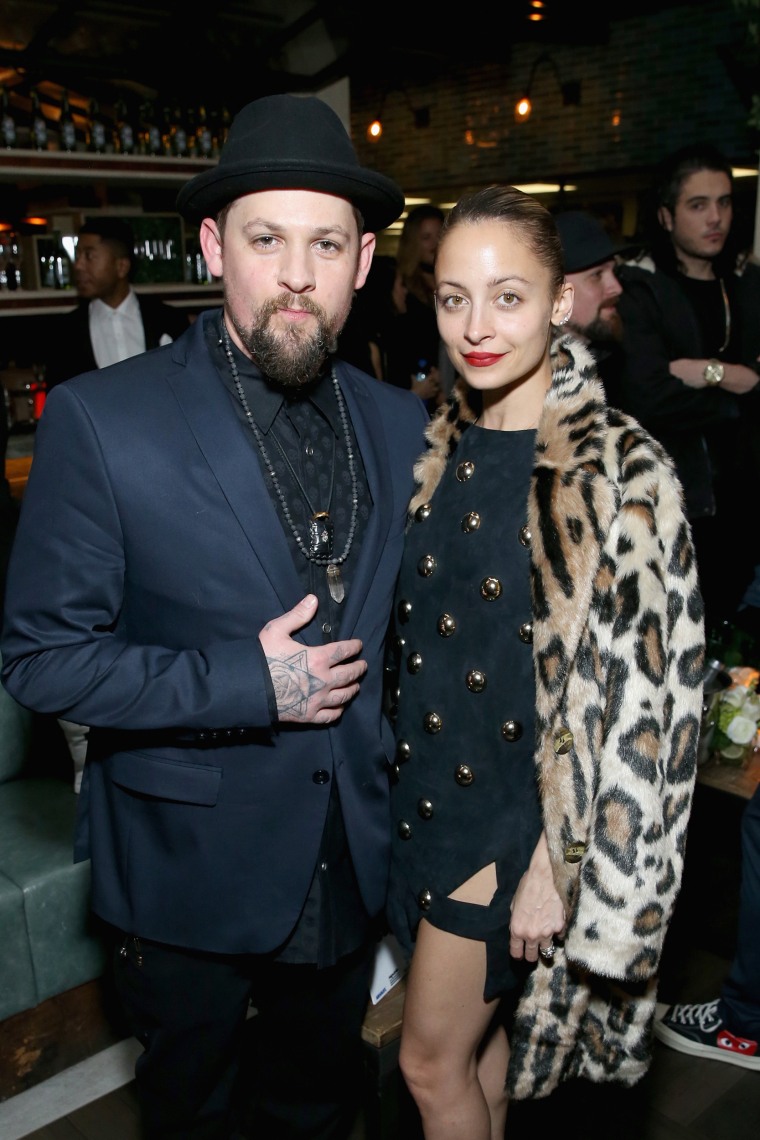 "I never experienced that before. I'd never been loved in that way," said the star, "I look at him every day and he inspires me — he works so hard. I feel so lucky."
As for Diaz's three-year break from acting? The actress revealed she was simply burned out after two decades of hectic movie-making.
"I just went, 'I can't really say who I am to myself.' Which is a hard thing to face up to," said Diaz. "I felt the need to make myself whole."