Cameron Diaz hasn't been in the spotlight much in recent years, but she still has tons of adoring fans.
Diaz turned 46 on Thursday, and her husband (and No. 1 fan), Good Charlotte guitarist Benji Madden marked the occasion with a sweet Instagram message:
"Thank you for being the best friend and partner to me and taking this journey of Marriage," he wrote. "You're the realest."
Diaz and Madden, 39, married in 2015.
Diaz is somewhere between "semiretired" and "actually retired," as she noted in an interview in March. That doesn't tell us a whole lot, but the last film she appeared in was 2014's "Annie" remake.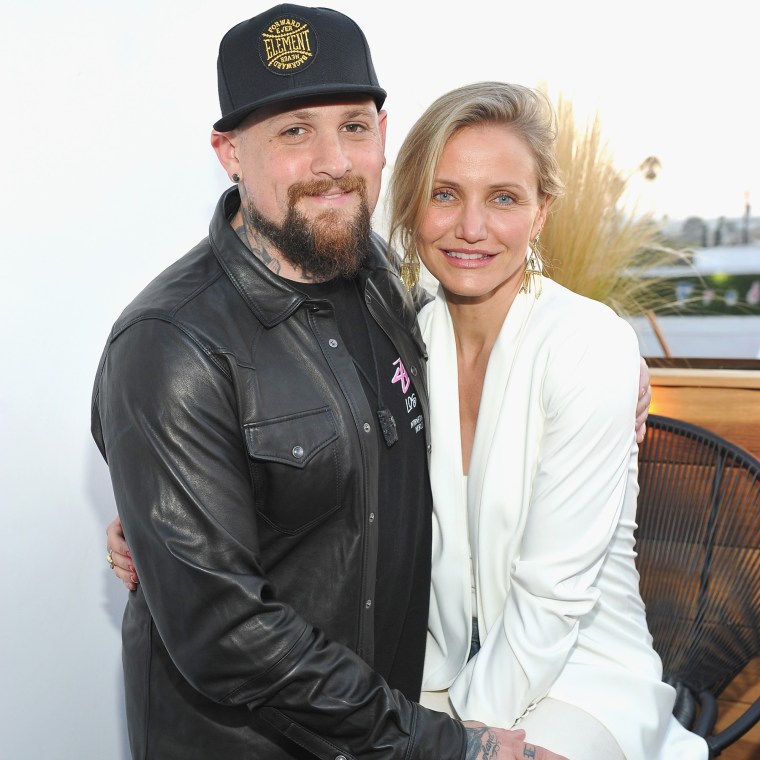 More recently she she's been getting into wellness, and has published two books: 2013's "The Body Book" and 2016's "The Longevity Book."
Happy birthday, Cameron!
Follow Randee Dawn on Twitter.