It's official, folks: Cameron Diaz has retired from acting.
The 45-year-old recently spoke about being "actually retired" during a chat about her 2002 film "The Sweetest Thing" alongside co-stars Selma Blair and Christina Applegate.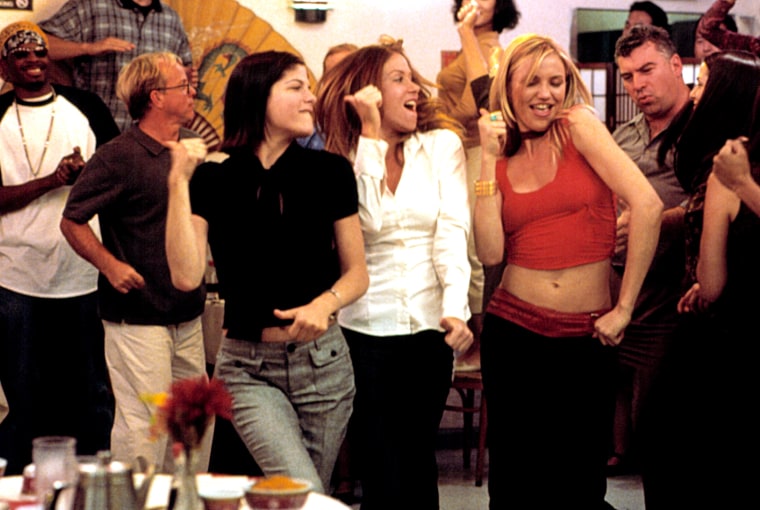 The trio were speaking with Entertainment Weekly about getting together since making that movie, and after revealing that Applegate's and Blair's children are pals, Cameron said she was good with getting together more frequently.
"Maybe I should, you know, I mean, I'm down," she said. "I'm literally doing nothing."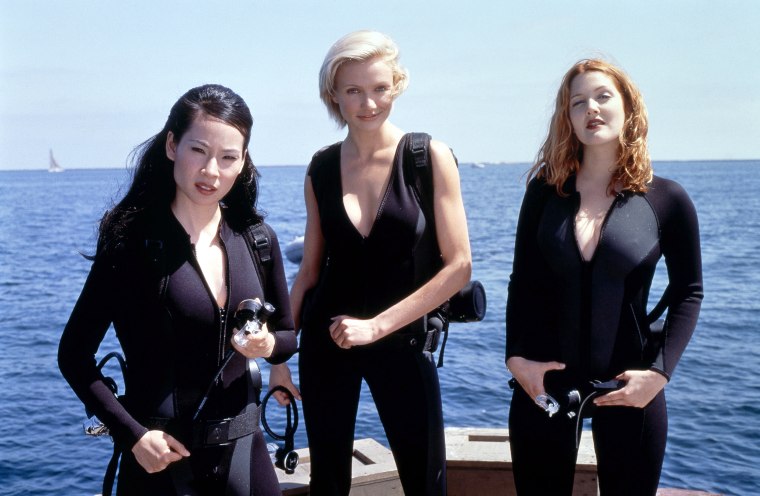 Applegate then noted that motherhood has kept her "semiretired."
"That's so awesome," said Diaz, who married for the first time in 2015; her husband is musician Benji Madden, 39. The couple has no children.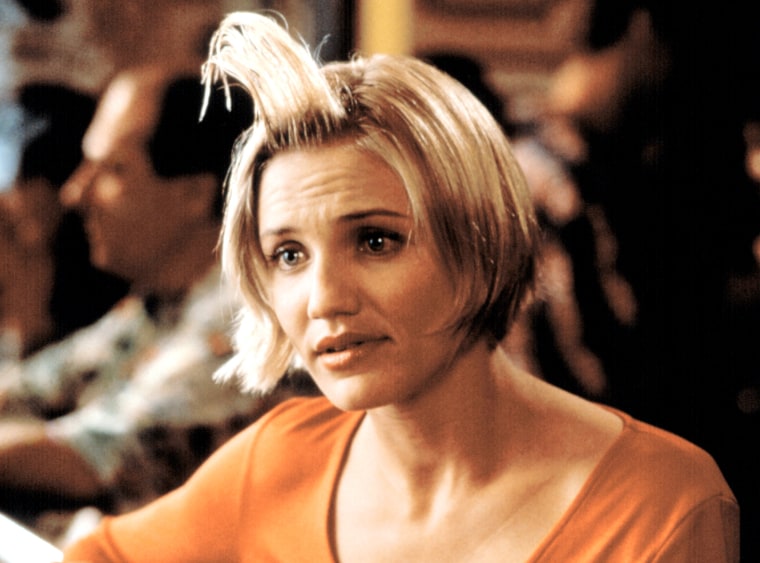 "I'm totally down," she continued. "I'm semiretired, too, and I am actually retired, so I would love to see you ladies."
Earlier this month, Blair told Metro UK that Diaz had revealed she was retired, then backtracked on Twitter once the news went viral:
Diaz last appeared in 2014's "Annie," "Sex Tape" and "The Other Woman," so clearly there's plenty of work for her if she changes her mind. Still, we imagine a reinvention — or an un-retirement — is always possible.
Meanwhile, enjoy your time off, Cameron!
Follow Randee Dawn on Twitter.