Kathie Lee and Hoda are in Los Angeles! They want you to come see them!
The ladies will be be at Universal CityWalk on February 12 and 13.  Come down by 9 a.m. for a chance to have a seat in the audience!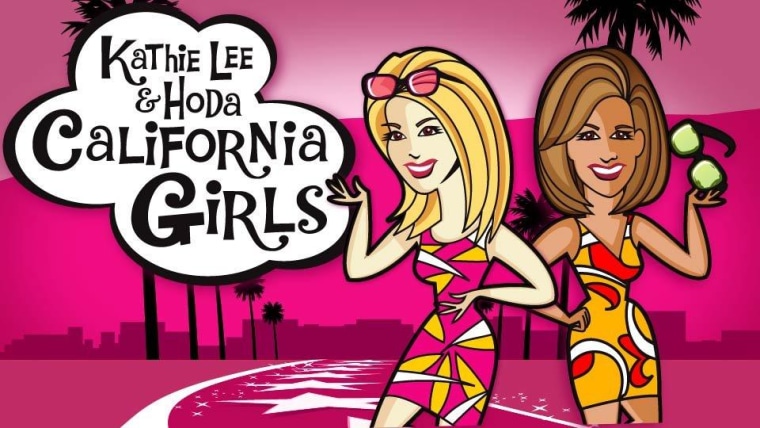 At Universal CityWalk at Universal Studios Hollywood on Tuesday, February 12, there are three shows: 10:00 a.m., 12-noon and 2:00 p.m. On Wednesday, February 13, there are two shows: 10:00 a.m. and 1:00 p.m. 
All times are Pacific. 
Bring your most creative signs! We'll be looking for you!
For more information about visiting Los Angeles, check out Discover Los Angeles.