Caitlyn Jenner turned 66 Wednesday, and while the "I Am Cait" star's life spans more than six decades, it's only her first birthday since transitioning to life as a woman.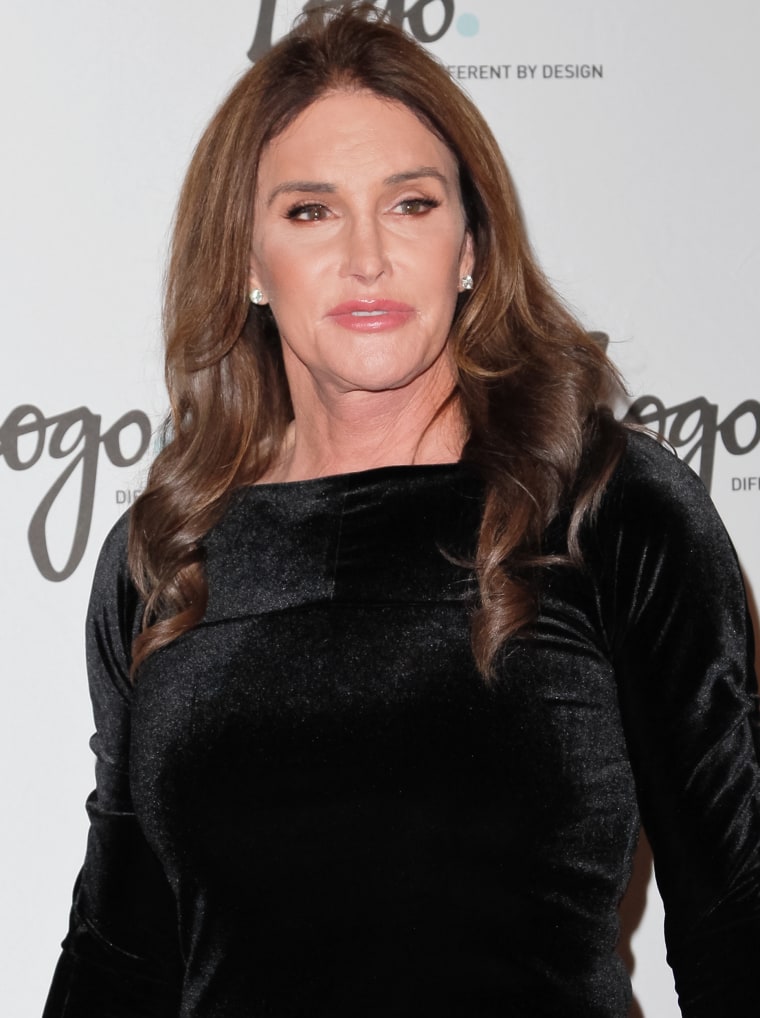 Various members of the Kardashian-Jenner clan took to social media to celebrate the special occasion, noting the additional milestone for Jenner.
Former stepdaugher Kim Kardashian West, 35, shared a glam shot of the pair, writing: "Happy Birthday Caitlyn! Are you 66 or is Caitlyn 1? lol That was the debate at our bday lunch yesterday! Have the best day ever filled with lots of love & laughs! You have shown me what it's truly like to live an authentic life without caring what the world would think! I love you!"
Kim's sister Khloe, 31, tweeted, "Happy first birthday Caitlyn!!!" She also shared the following message on her website: "Happy birthday to one of the most inspirational people I know. It's your first birthday, and I couldn't be more thrilled for you to celebrate it [in] style. Get glam, girl!"
On Tuesday, Caitlyn's daughter Kylie, 18, shared a photo of the pair at an early birthday lunch, writing, "Happy birthday dad what an amazing year for you."
Wednesday afternoon, Kylie shared another Instagram image of the pair, writing, "Happy birthday to my main squeeze. You've never failed me! I love you."
Daughter Kendall, 19, wrote on her website, "Happy birthday to the most wonderful, sweetest person I know!!! You have always been there for me, whether it was teaching me to ride a bike or picking me up from school everyday or just being a shoulder to cry on. You are my hero and the reason I am the person I am today. I'm soooo proud of everything that you've been through and accomplished this year."
RELATED: 'I Am Cait' series premiere: 5 must-see moments
And Caitlyn herself celebrated with a Flipagram video featuring 66 images from her unforgettable year.
"Thank you for all the birthday wishes! Celebrating my 66th with 66 memories from an incredible year," Jenner wrote.