The premiere episode of Caitlyn Jenner's eight-part docuseries is still a month away, but we have a preview what's to come on "I Am Cait."
In a new sneak peek, Jenner explains what the candid series is really all about, all while sharing glimpses of her new life and new look.
"People don't understand looking into the mirror and nothing seems right, putting on clothes that you just really don't identify with," she says.
But those days are over for Jenner. As the clip opens, she walks across her terrace in a flowing peach dress and demonstrates how at ease she is now.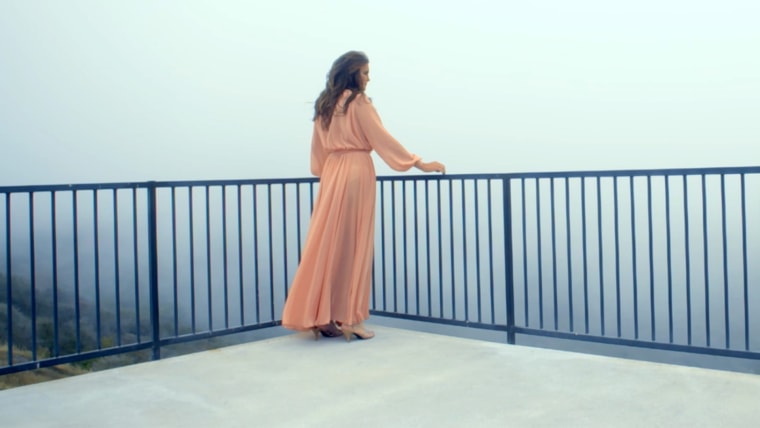 "This is about getting to be who you really are," she adds.
And it's that basic experience of being who she is that she's sharing with the world.
VIDEO: 'The world has changed': Jeffrey Tambor, 'Transparent' cast on transgender views
"We're going to talk about everything," she assures. "We're going to do a lot of fun things for the first time. We're going to go shopping for the first time. Maybe even some boy stuff — like ride a motorcycle — because girls do that, too."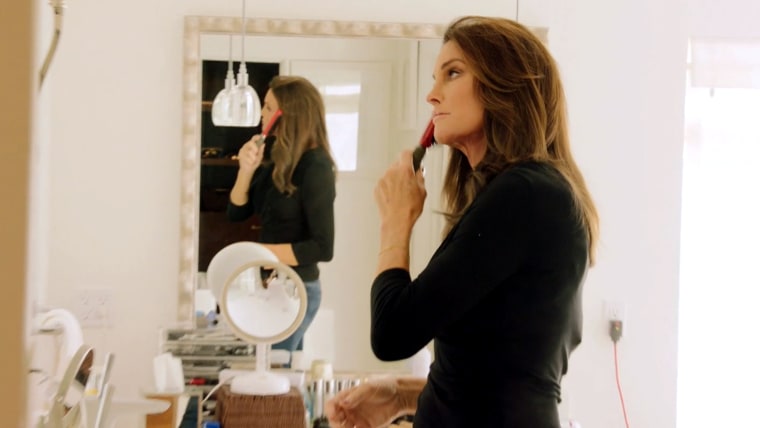 Jenner promises it will be "quite the journey," and we're sure she's right.
"I Am Caitlyn" premieres Sunday, July 26, on E!
Follow Ree Hines on Google+.