It's been 20 years since we were first bowled over by Céline Dion's performance of the "Titanic" theme "My Heart Will Go On."
But when the French Canadian chanteuse belted it out at the Billboard Music Awards Sunday, it was like we were all hearing it again for the first time.
Standing on stage in a white gown with enormous sleeves and a plunging neckline that was described in Rolling Stone as "luminous" and "angelic," Dion hit the big notes and ending run like the total pro she is.
She ended the song by mouthing "thank you" to the audience, and everyone who wasn't sobbing was holding it in like a champ.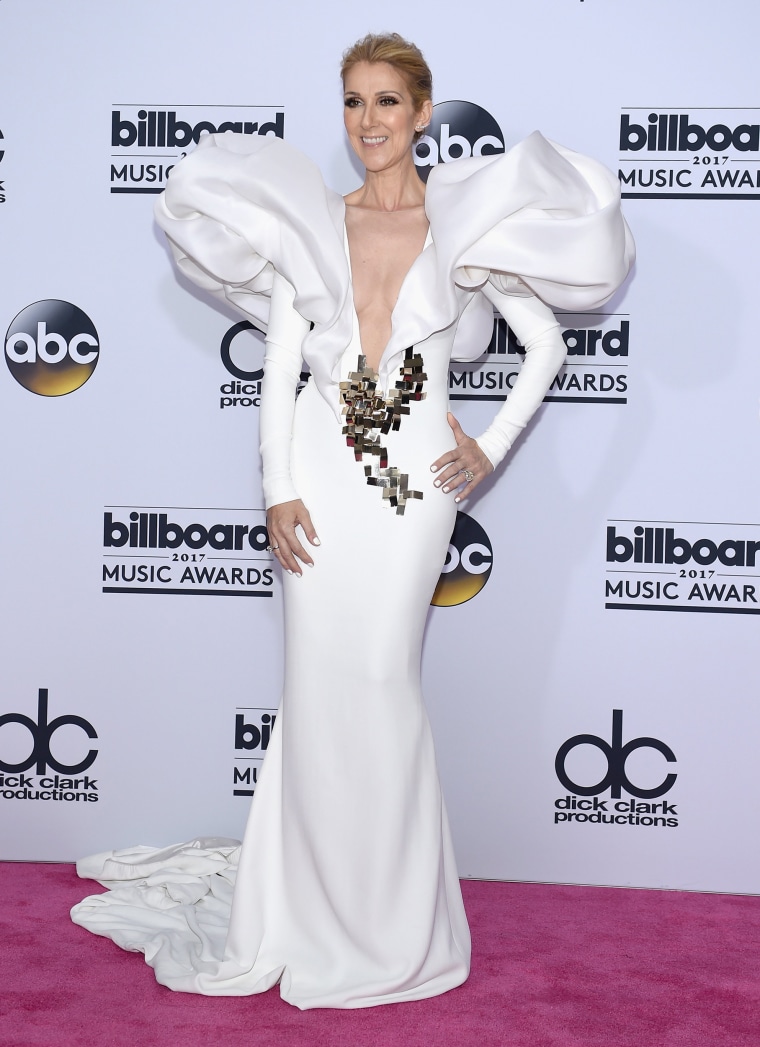 Co-host Ludacris noted after the performance, "It's going to be hard to top that moment."
Co-host Vanessa Hudgens, who posed backstage with Dion, confessed that she was "crying."
That's in part because, of course, it's her signature tune — the song debuted at No. 1 in 1998 — and packs an emotional wallop. But it's impossible to not remember that at this time last year, Dion was still fresh from losing her husband of 22 years, René Angélil and her brother, Daniel, who died two days after Angélil.
Dion came to the Billboard Music Awards that year to accept an Icon Award and simply dazzled with her strength.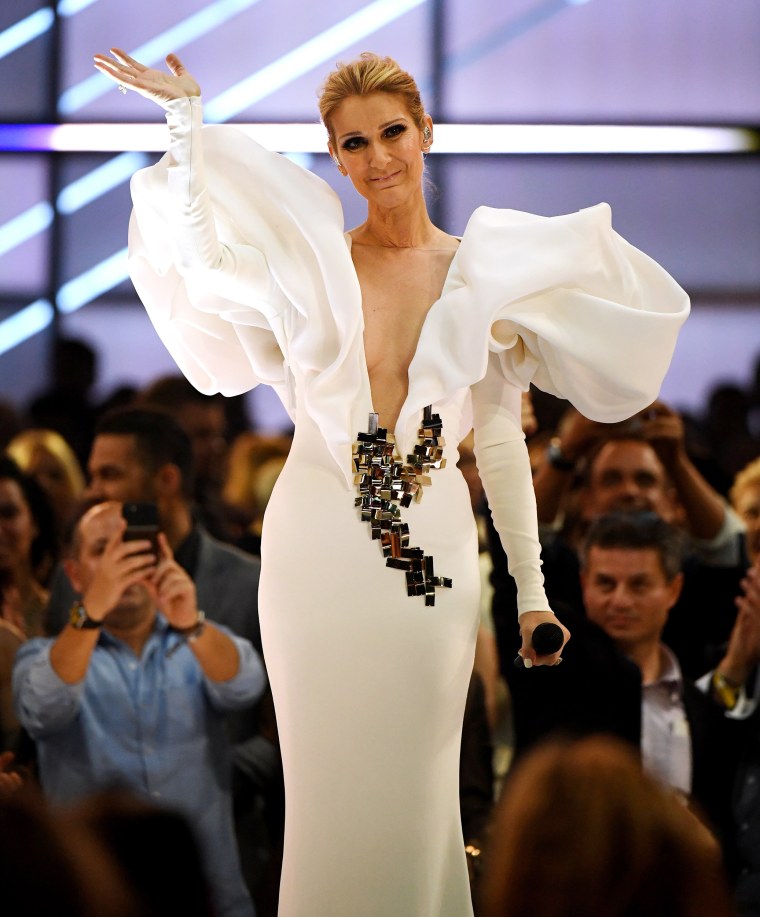 So hearing "My Heart Will Go On" in that context Sunday really gave it a double punch of emotion, and the response was like seeing Dion wrapped in a giant audience hug.
We can't think of anyone who deserved it more. Thanks, Céline!
RELATED
Follow Randee Dawn on Twitter.