Céline Dion lost her husband of 21 years four months ago, and while she hasn't gotten over it, she says she feels "at peace."
René Angélil, who had met Dion when she was just 12, died of throat cancer at age 73 in January. Dion's brother Daniel also died of cancer, just two days later. But as she tells People magazine, she's working on processing her grief to set an example for her three children.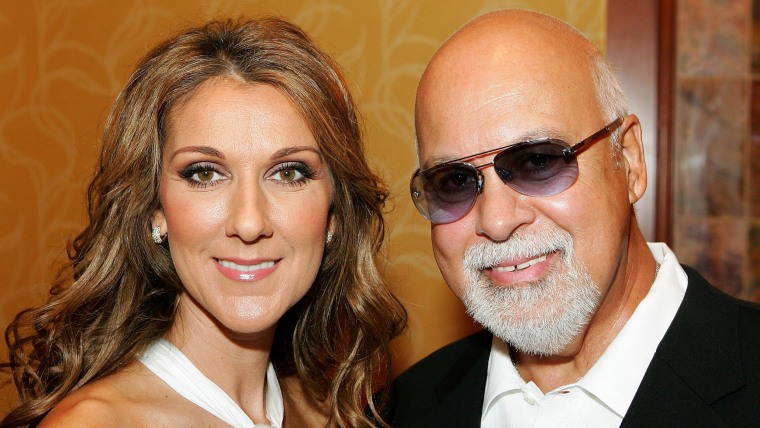 MORE: Celine Dion returns to Vegas, dedicates show to late husband René Angélil
"I really, really want to prove to my kids their mother is strong," she said. And she already has in many ways, returning to her Las Vegas residency in February and preparing to take the stage at Billboard's Music Awards on Sunday.
She'll be singing Queen's "The Show Must Go On," and notes in the interview that the song has special resonance. "Rene always insisted the show must go on," she says. "I'm 48 years old and I lost the love of my life. I miss him a lot from when he was great, but not from when he was suffering. I cannot be selfish. You have to let people go. I feel at peace."
MORE: Celine Dion sings stirring tribute to victims of Paris attacks at AMAs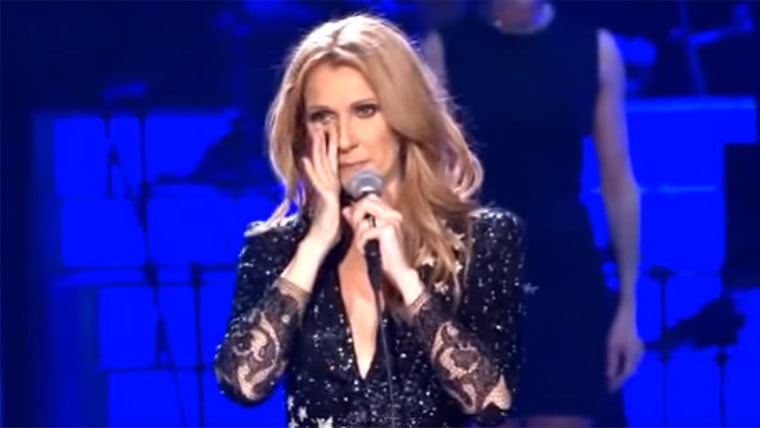 Dion also told the magazine that she used Disney's "Up" to comfort her children after their father's death, explaining that "Papa" had "gone up," floating away on balloons like the movie's main character.
Angélil wasn't just Dion's husband but also her mentor and manager, and she put her career on pause more than once to help after he was first diagnosed with throat cancer in 1999.
"It's been a long, long journey," she said. "We were living in hope, knowing there's no hope."
Follow Randee Dawn on Twitter.