Many people had a difficult 2016, but few had to face the kind of loss Céline Dion did; her husband of 21 years, René Angélil, died just days before her brother Daniel.
But in a retrospective video posted on Facebook Thursday, Dion showed us that no matter how terrible things can seem, there is a way to find your smile again. After all, as she notes in the video's caption, #TheShowMustGoOn.
RELATED: Céline Dion opens up on TODAY about 'journey' since losing husband René Angélil
During the video, Dion features news clips about the loss of René and Daniel, then segues into a string of performance and special appearance clips.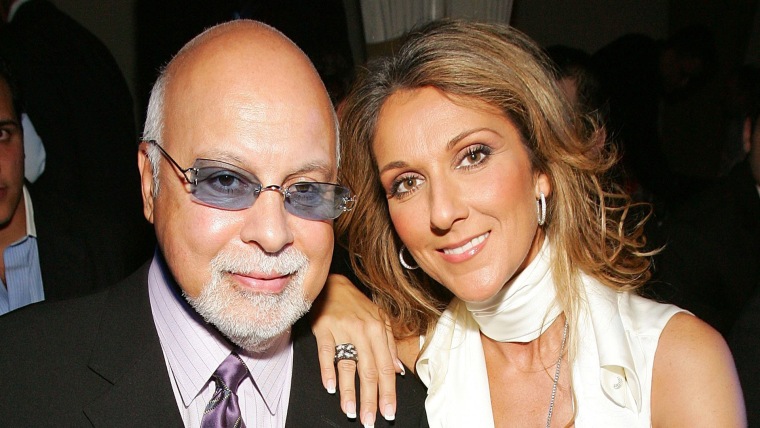 Her fans mourned along with the superstar at the public funeral for Angélil, whom she had known since she was 12.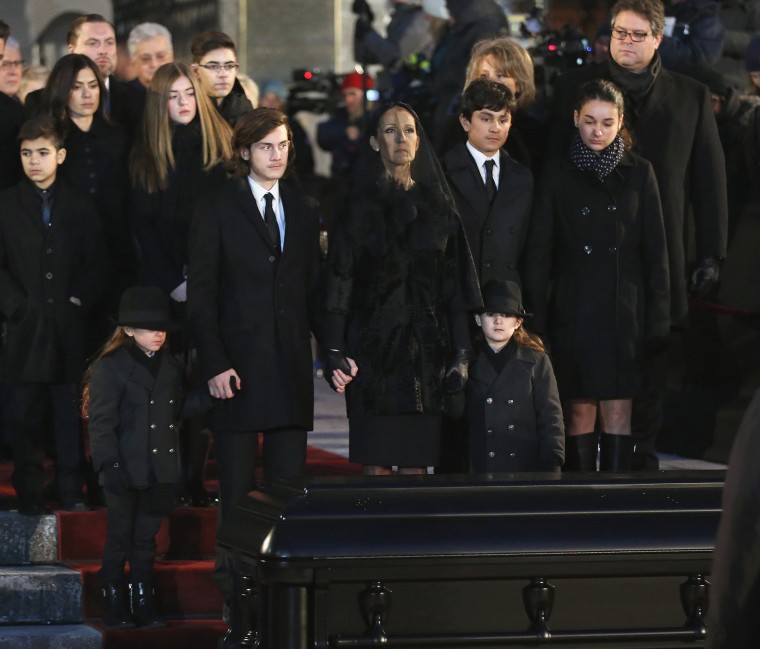 But it's heartwarming to see her rise from the ashes as the year progresses, accepting a Billboard Icon Award from her son Rene-Charles and singing the 1991 Queen classic "The Show Must Go On," then performing a number of sold-out shows around the world with the vigor we've come to expect from her.
RELATED: Céline Dion plans to honor late husband René Angélil with touching tattoo
TODAY even gets a few mentions, including a clip of her performing on the plaza in July and Kathie Lee Gifford describing her as "one of the biggest stars in the entire celestial world."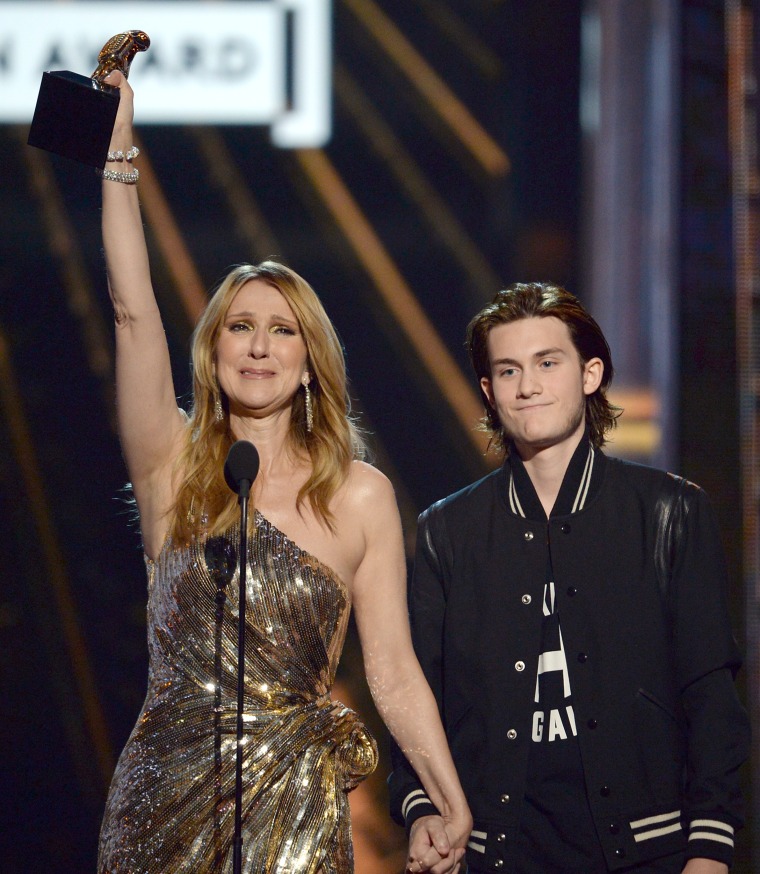 "My voice does not resonate without you," she notes in a title card at the end of the video. "You have made my childhood dream come true. I hope I have inspired you to reach out for yours."
It's hard to imagine she hasn't.
Follow Randee Dawn on Twitter.