Holidays after a family loss are hard on everyone, and Céline Dion is no different.
This Christmas will be the first she's experienced in many years without husband René Angélil in her life, and she's already bracing for the emotional impact.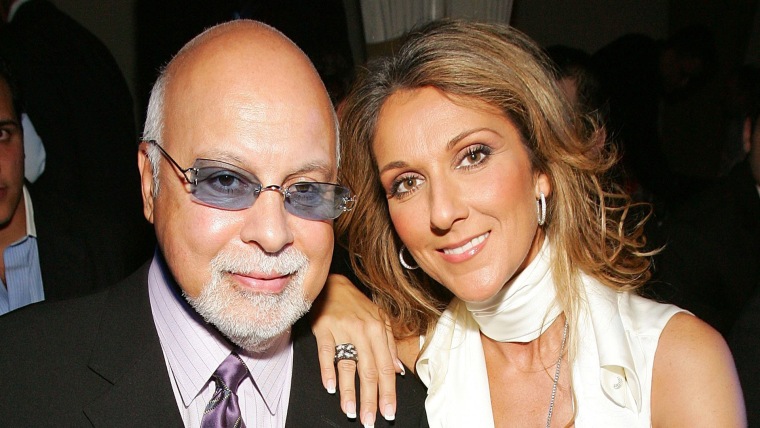 "I cannot just live on like, 'I lost my husband; my children have no father,'" she told Page Six. "I have to stand tall and strong because this is my way of living: Stand tall, be positive, pick your battles, do the best you can and to live for today, not for tomorrow, for today, and know nothing is perfect, not everything you want will happen."
RELATED: Céline Dion opens up on TODAY about 'journey' since losing husband René Angélil
Dion's husband of over 20 years died in January at 73 after battling throat cancer. She first met him when she was 12 and he was 38.
Fortunately, says Dion, their children René-Charles, 15, and twins Nelson and Eddy, 6, will help her through the days ahead as they return to their traditional holiday vacation spot in Montana.
"He put something magic into that snow, into those mountains, and every time we go down, I go down with him," she said. "My children go down thinking about him. Every time I take the lift to go up, I feel closer to him."
Still, she added, while her heart will go on it hasn't yet come full circle.
RELATED: Céline Dion, Kathie Lee Gifford bond after losing husbands: We were 'extremely lucky' in love
"I can't believe it's going to be a year that my husband passed," she said. "I don't know when Santa Claus is coming, but if I had a wish to make this year, can you just tell him to take his time? I'm not ready!"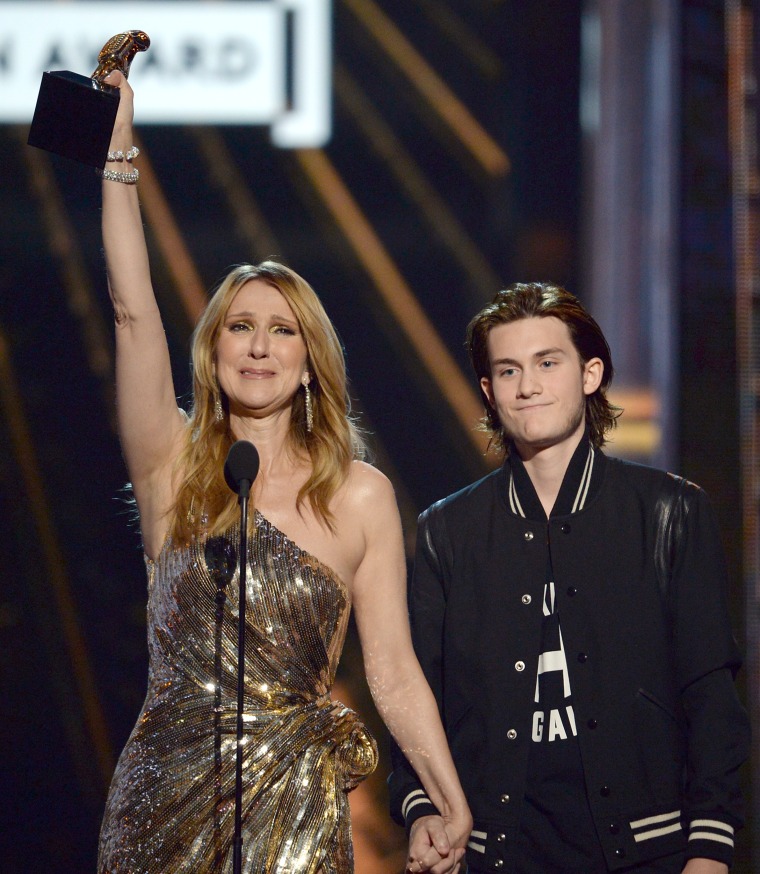 She noted that a few family friends will come with them for this year's trip, but that it will be a small gathering. (Dion also lost her brother, Daniel, to cancer just two days after her husband died.)
"We are healing each day," she added. "My kids My kids are doing really well and eventually you have to just move on. Yesterday is over, tomorrow is not here yet, so today is today."
Follow Randee Dawn on Twitter.