It may have been ten years since Heath Ledger was found dead of an accidental overdose in his New York City apartment, but his former partner Michelle Williams and other loved ones are still mourning.
Williams hung out on Monday, the 10th anniversary of Ledger's death, with close pal Busy Philipps on Monday. Philipps posted a photo of the pair of them together, clearly in consoling mode:
Philipps is godmother to Ledger's and Williams' daughter Matilda, 12. Williams and Ledger had met while filming 2005's "Brokeback Mountain," and separated in 2007. He died at age 28 on Jan. 22, 2008.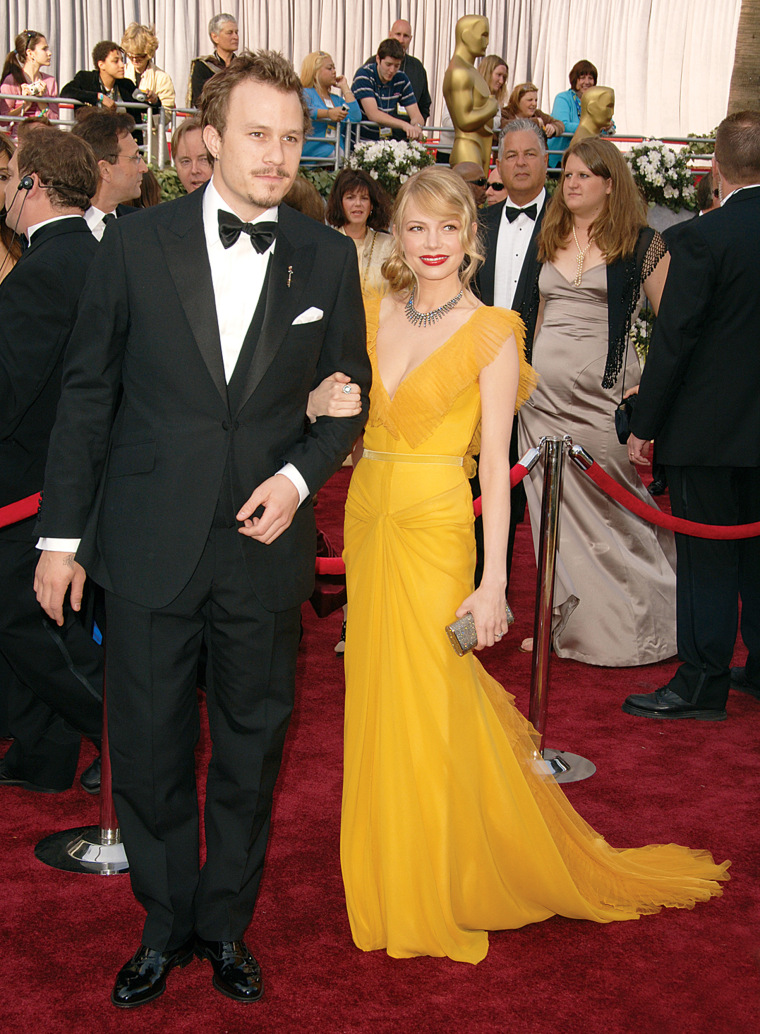 But Philipps and Williams, 37, weren't the only two remembering Ledger; Naomi Watts, who dated Ledger from 2002-04. The actress posted a powerful photo of Ledger on Instagram along with a caption calling him a "true original":
In addition, Ledger's sister Kate spoke with Who magazine in Australia about still missing her brother.
"Heath is hugely important in the lives of my children," said Kate, who once worked as Ledger's Australian publicist. "There's not a day that goes by that we don't share stories or talk about him. He is very much alive in our house."
When Ledger died, he had just finished portraying the Joker in "The Dark Knight," which would earn him a posthumous Oscar. Kate and their parents, Kim and Sally, accepted the award for him in 2009.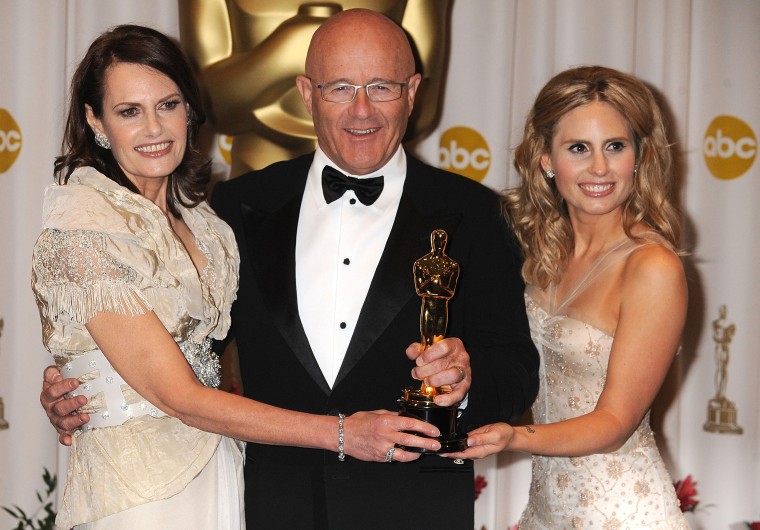 "For me, Heath has left us wiser, more connected and less selfish," she said. "We cherish his beautiful girl and all the memories that we have. Like anyone who has lost a family member, his loss is still enormous and we feel it everyday."
Follow Randee Dawn on Twitter.