Bryan Cranston is setting the record straight.
On Instagram, the "Breaking Bad" actor clarified some comments he made to GQ about his career and said he's in no way retiring from acting.
"Hey everyone, I hope this little message finds you well. Some news came out that wasn't entirely clear…even to me. So I wanted to set the record straight. I am not retiring," he wrote alongside a few pictures of him and his wife, Robin Dearden, at the Cannes Film Festival.
"What I am going to do is hit the pause button for a year after I reach my 70th birthday in 2026. Holy crap — 70!," he continued. "I'm not even sure what 'pausing' means entirely, but at this moment, I think it means that by taking a year off it will provide several things."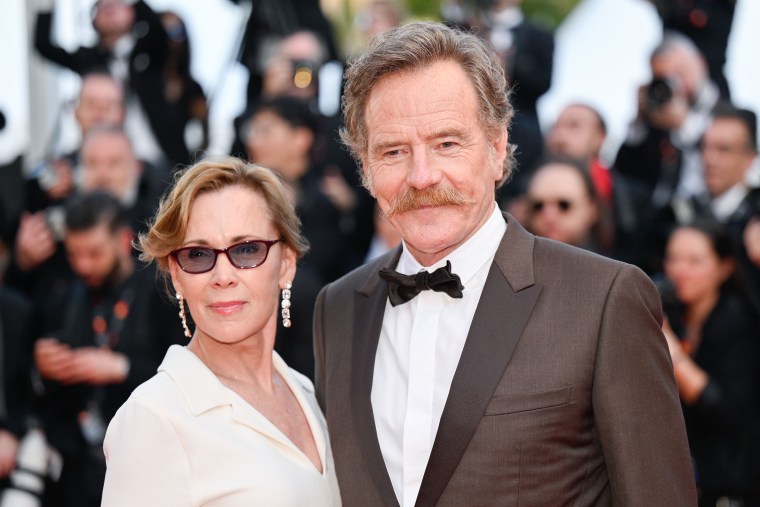 Cranston noted that taking a break from acting will give him more time to spend with his wife of 34 years and allow him to have "a sort of 'reset'" in his career.
"I feel as though I'm beginning to run out of fresh ideas in how to play characters that I'm being offered. So exploring a more expanded life experience will give me the chance to replenish my soul and prepare for whatever roles I may be afforded in a more authentic way," he said.
"I will unplug from social media, step off the hamster wheel of business, and dive into the classic novels that I've always promised myself I would read but haven't," he added.
Cranston's comments come after he told GQ his three-year plan, in which he plans to close his production company, Moonshot Entertainment, and sell his half of the mezcal company Dos Hombres, which he shares with his former "Breaking Bad" co-star Aaron Paul. 
Cranston also said that it's time he gives his wife a break. "For the last 24 years, Robin has led her life holding onto my tail. She's been the plus one, she's been the wife of a celebrity. She's had to pivot and adjust her life based on mine," he said. "She has tremendous benefit from it, but we're uneven. I want to level that out. She deserves it."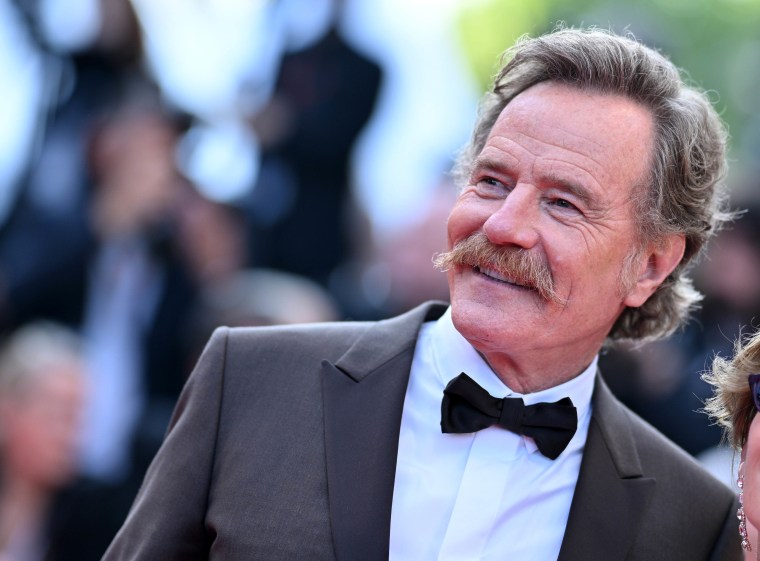 When he hits 70, Cranston said he plans to live in a small village where he can study a new language and do some cooking and gardening.
"I want to have that experience," he said. "I won't be thinking about [work]. I'm not going to be taking phone calls."