Film fans around the world are mourning the legendary actress Lauren Bacall this morning. And one of them is Bacall's longtime friend, NBC special correspondent Tom Brokaw. Brokaw first met Lauren Bacall 40 years ago. He shared his memories with TODAY.
Lauren Bacall — "Betty" to her friends — was a glamorous movie star in the classic tradition. She rocketed to fame as an 18-year-old magazine cover girl, brought to Hollywood by the legendary filmmaker Howard Hawks on the recommendation of his wife, Kitty, who had spotted the young model on a magazine cover.

I always loved to hear her tell the story of her May-December romance with Bogie: Humphrey Bogart, the love of her life. He once called her to meet him, and she found him walking along the Pacific Coast Highway in a blazer and espadrilles.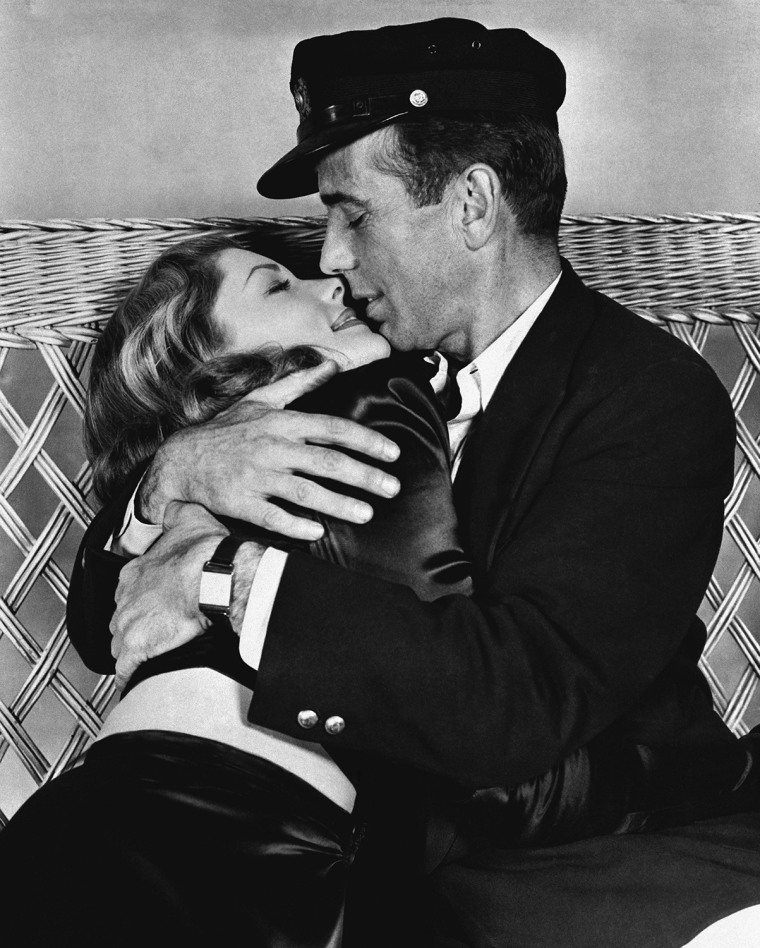 No man ever replaced Bogie in her life. She once told me other suitors were intimidated by his presence even after he was gone.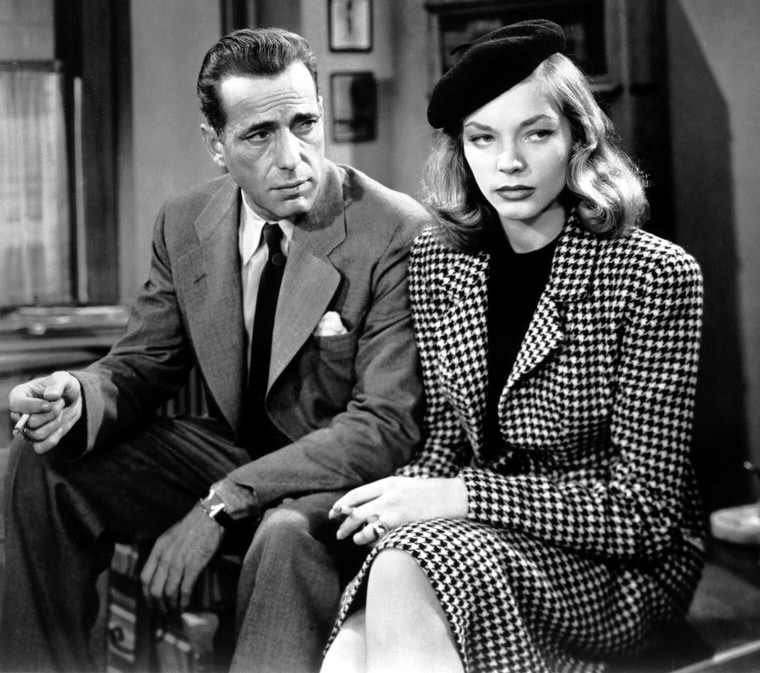 Bacall filled a room when she walked in, sizing up up the crowd with narrowed eyes and tough, usually profane commentary. A lifelong liberal and friend of the Kennedy family, she had strong opinions on American politics that she didn't hesitate to share.

We met 40 years ago, and I still count it one of the most entertaining and enjoyable experiences of my life.