Britney Spears made official what scores of outlets were speculating over recent days: that she'll be leaving "The X-Factor" after just one season on the show.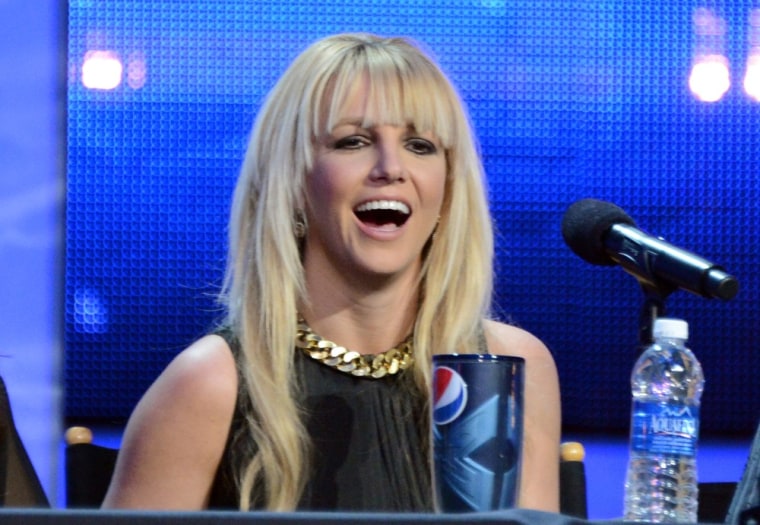 The singer released a statement to The Clicker, saying, "I've made the very difficult decision not to return for another season. I had an incredible time doing the show and I love the other judges and I am so proud of my teens but it's time for me to get back in the studio. Watching them all do their thing up on that stage every week made me miss performing so much! I can't wait to get back out there and do what I love most."
Spears informed Fox as well; they've yet to make an official comment on the departure of their judge.
During a Television Critics Association panel on Tuesday, Kevin Reilly, chairman of entertainment for Fox, told reporters, "I think Britney did a really good job. She came on, people remain fascinated with her and always will be."
Related content: