Avril Lavigne has a message for Britney Spears: put some clothes on!
The "Complicated" singer says Spears "dresses like a showgirl" and dances "like a ho."
Lavigne who has been dubbed the Anti-Britney because their styles are so different, made the attack on her more-popular rival shortly before she performed on BBC Radio.
"'I mean, the way Britney dresses, would you walk round the street in a f------ bra?" Lavigne said. "You won't see me on stage in a sexy outfit or my hair in ribbons. If that's what someone wants to do then so be it, but I wouldn't be seen dead looking like that."
Spokeswomen for Spears and Lavigne wouldn't comment on the remarks.
Down for the count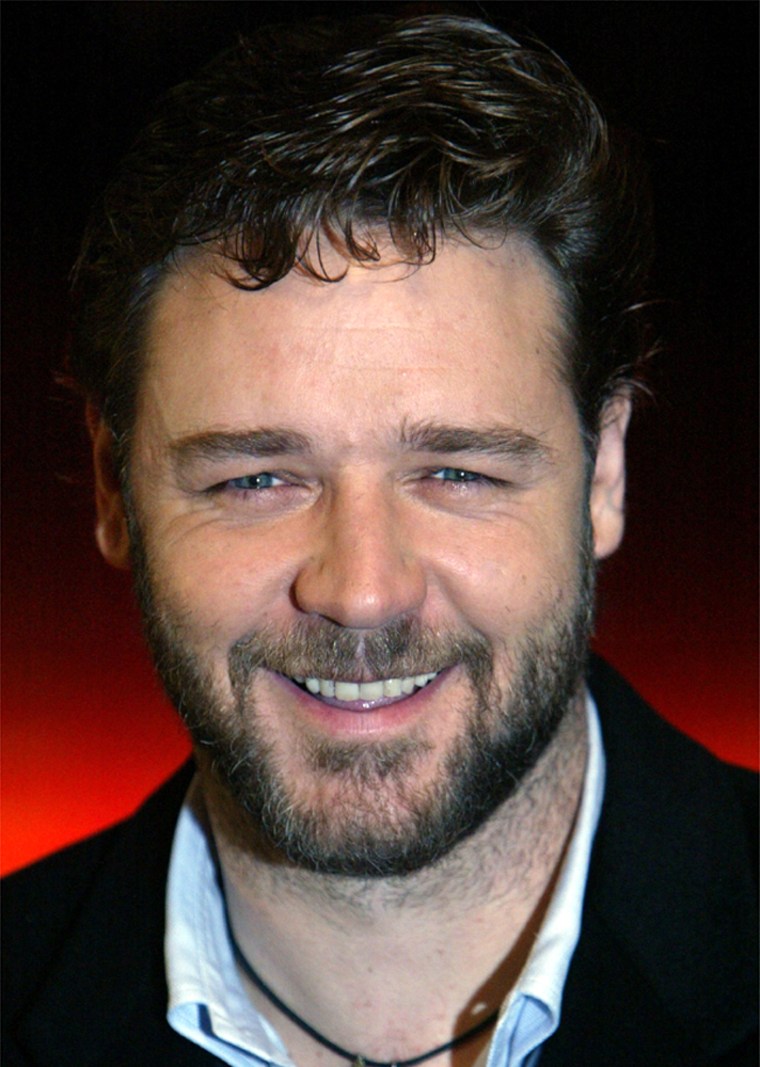 Russell Crowe plays a boxer in the upcoming film "Cinderella Man." But there's a real-life boxer who'd like to go a few rounds with him.
Aussie heavyweight champ Joe Bugner is calling Crowe a "gutless worm" and is saying that the Gladiator star "insulted me in such a manner that I will never, ever forgive him."
Crowe asked for help training for "Cinderella Man," according to Bugner, who says he cleared out the time for him, but didn't hear from Crowe for weeks, except for an assurance that Crowe hadn't forgotten, he'd just been busy. Then, Bugner claims, he heard that Crowe hired someone else. When Crowe injured himself late last year, Bugner was publicly critical of Crowe's trainer, prompting a call from the notoriously hot-headed star.
"He started at me, calling me an idiot and saying that I didn't know anything about boxing," Bugner told Sydney's Daily Telegraph.  "I said to him, 'I'm not a phony, whereas all you do is read scripts.' I said, 'Russell, go and shove your head up your arse.' And I hung up.  . . . I don't think we would have got on well. I was never going to put up with his silly tantrums. And he behaves like a f------ girl."
Crowe's rep didn't return calls for comment.
Notes from all over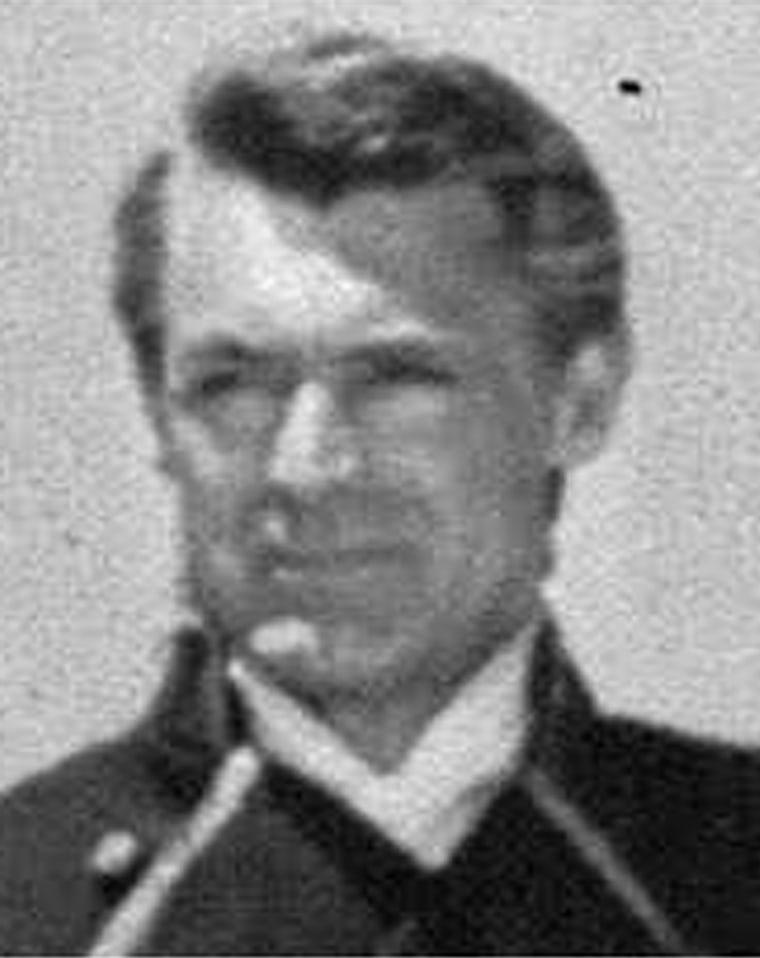 Michael Moore's "Fahrenheit 9/11" won't be the only controversial flick to be screened at the Cannes Film Festival. "Cary Grant: A Class Apart" reportedly addresses — and supposedly provides further evidence — of those rumors that Grant was bisexual.   . . . While waiting to board a plane at LaGuardia, Courtney Love offered to help a woman in a wheelchair, reports Gawker.com. On board, Kim Cattrall was rudely dismissive to a fan, the site says.  . . . David Cassidy didn't help his Welsh fans c'mon, get happy. While performing in Wales, according to Sky News, the former "Partridge Family" heartthrob mocked the locals' accents, stopped singing "I Think I Love You" because the audience was singing along, and at one point, commented, "I don't know how you live here without slitting your wrists."